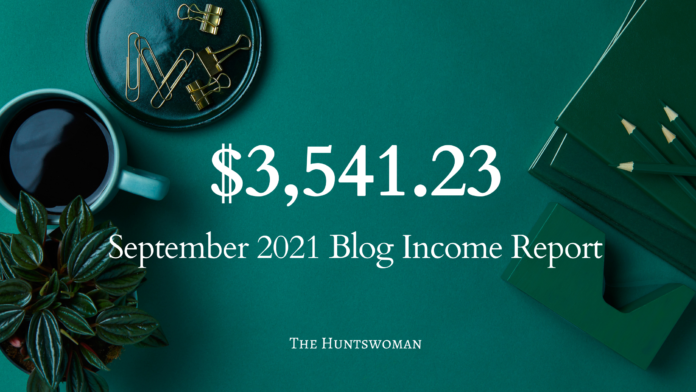 Hey there! This post contains affiliate links.  Using my links means I earn a commission, which helps me create more rad content.  More on affiliates here.
Folks, I have finally done it! After years of working with clients to help them make $$$$ on their own blogs, and 10+ years of experience in online marketing, I am finally at the point where I am making thousands of dollars a month on my blog!
I have found these income reports from other bloggers (like Sophia Lee) to be so dang inspiring, so I am showing up with that same energy for others.
i want to be SUPER upfront here that the Sophia Lee course was critical to my success. I highly recommend looking into it and buying it (my link here), if you're serious about making money as a blogger.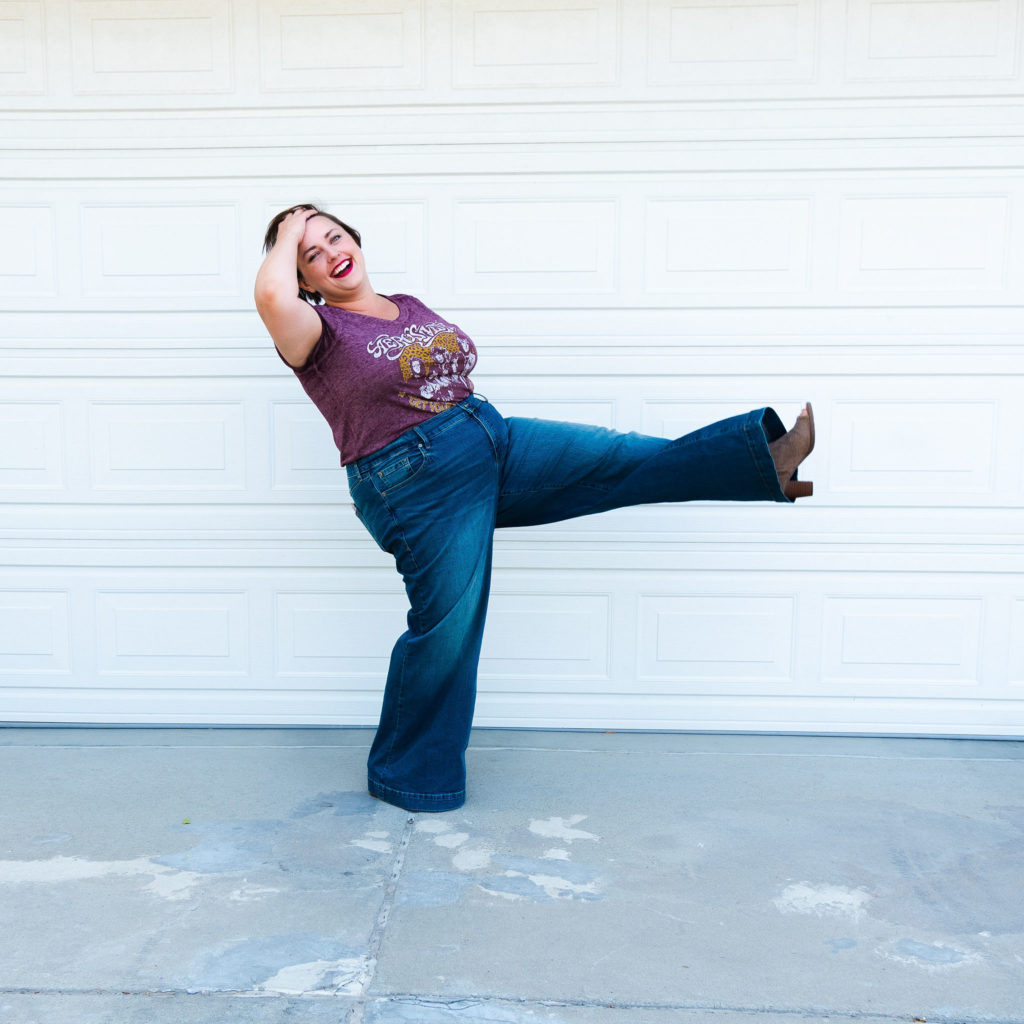 I have the biggest grin on my face as I type this. Getting here WAS HARD, folks! I have several businesses that I run, in addition to my work as a blogger.
PHEW!
I have big plans for The Huntswoman, and this is just the beginning.
Alright, let's dig in!
Before we get started, I wrote this SUPER LONG post on how to get started blogging. Be sure to check it out!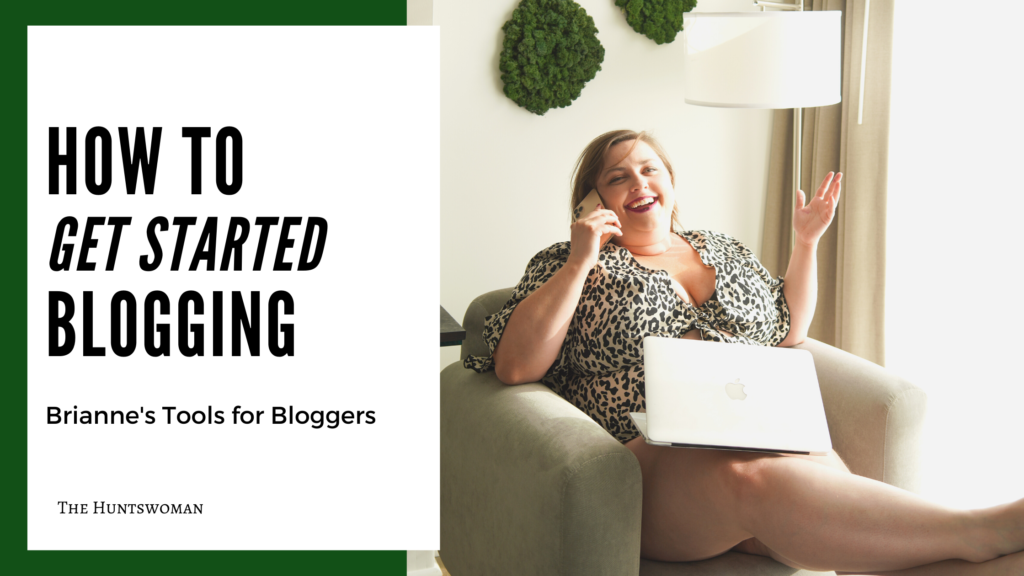 September 2021 Blogging Income Report & Traffic
Note – this is money that my blog made in September 2021. The final numbers might differ a bit, as most affiliates don't pay out for 2-3 months!
To keep everything easy to understand, I'm reporting on income *EARNED* in September 2021.
Breakdown of September 2021 Blog Income – $3,541.23
In September 2021, I made $3,541.23 from my blog. Below, I've shared details on where I earned that money from.
Sessions: 44,440
Pinterest Followers: 2,200
Affiliate Income
Advertising – $551.59 from Google Ads
TOTAL: $3,541.23
September TOTAL Blogging Income: $3,541.23.
Here are a few screenshots for proof!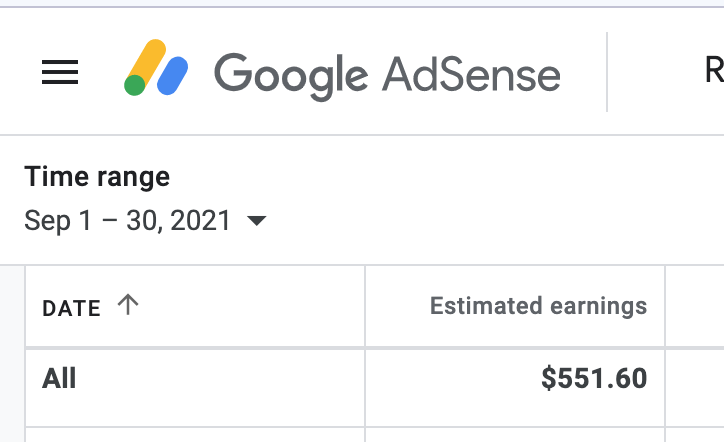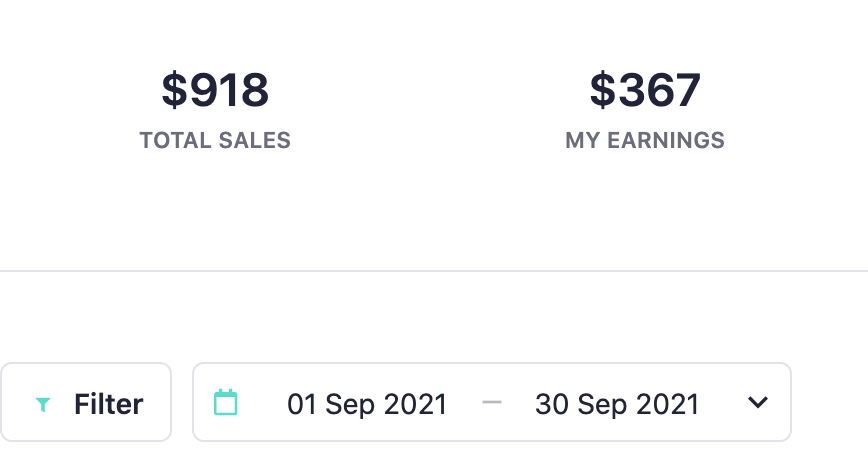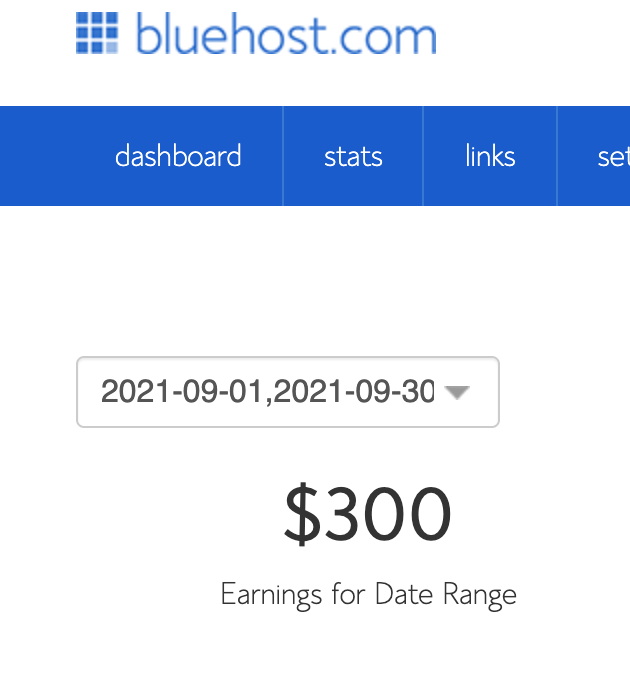 Breakdown of September 2021 Blog Costs: $575.76
Agathon Hosting: $80
Tailwind: $12.99
Canva: $12.99
VA: $25 (1 hour)
MailChimp: $44.78
Clothing for Photoshoots: $400
So that's just under $3K of profit!
$2,965.47 in Profit September 2021 Blogging Income
Change Up – No Photoshoots in September?
I paused doing photoshoots for most of this year, and that was to focus on getting my blog on Mediavine and do other work on planning my brand and business. I found that I was staying reactive and doing a LOT of photoshoots – without a clear strategy as to why. Ew. No thank you!
I'm pretty close to being able to apply (the ad platform requires 50K sessions in a 30-day period to apply)
I plan on doing a few shoots in October, which is gonna be an investment! Getting high quality photos also benefits my coaching business, so it's not strictly a blogging expense. That said, I use images of myself in posts like this!
Adding photoshoots in October!
$2K Bonus – Blogging for Abundance Class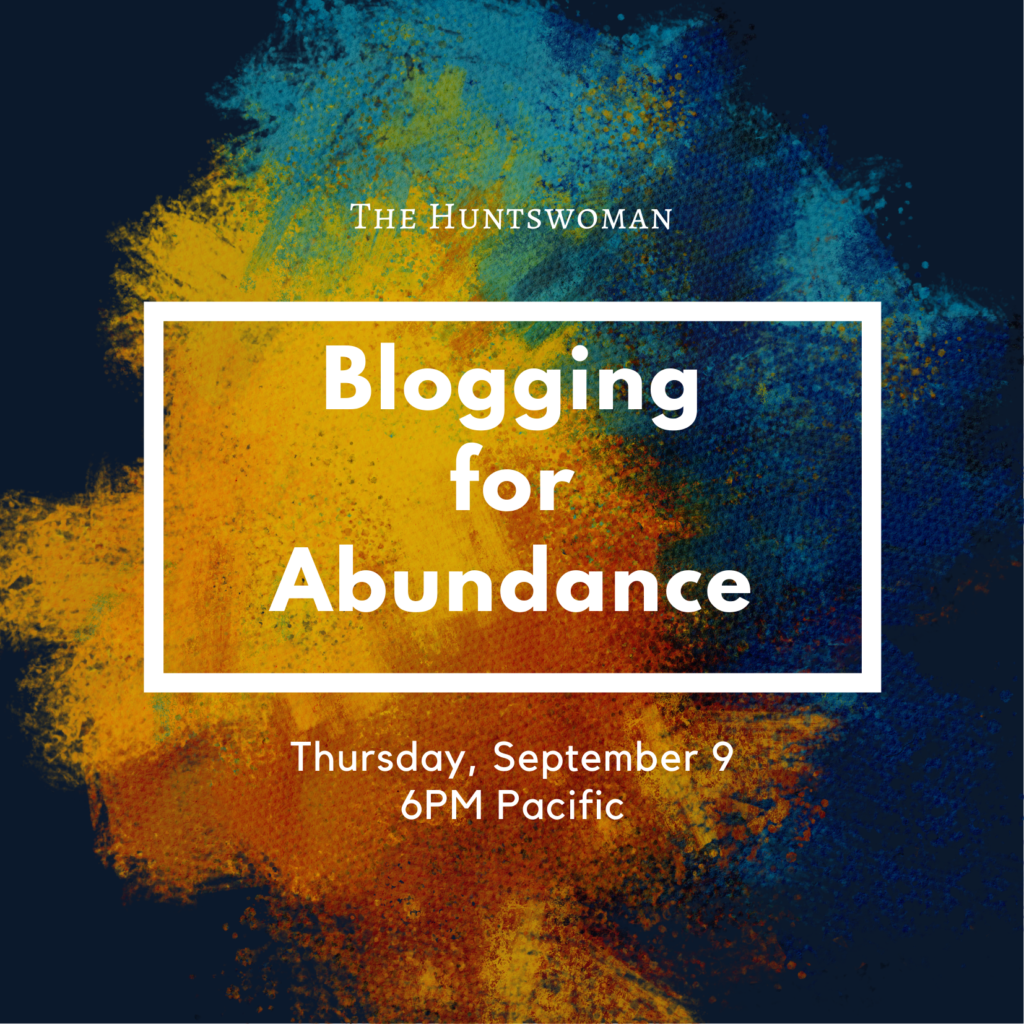 In September, I also held an online webinar or class, where I talked about the mistakes I've made blogging. I charged $25 per person, and that project earned about $2,000. I'm counting this as coaching, as I, well, coached a group of folks and facilitated/taught a group class.
That was a CRAP ton of work, and I did it so folks would have the info needed to start blogging – I'm super passionate about folks having multiple income streams.
That said, I took a gamble on this class and I don't know that it panned out. About 80 folks enrolled when all was said and done, and I charged a low rate because I knew I would tell folks to purchase Sophia Lee's course for $129.
Definitely going to offer one-time classes in the future!
I also found out that Bluehost was holding an affiliate offer with a $100 bonus for new signups.
I put SO MUCH time into that blogging class, hosting a super active Facebook and adding in a free ebook.
At time of publishing, I don't regret hosting the course – but I did think that affiliate revenue would gain me about an extra $2K in affiliate revenue (it made me about $400).
But, I also know that the course enabled people to work with me for the FIRST time, so no harm no foul! That feeds into the lead funnel for my coaching business and other courses.
I learned a LOT from this new coaching model, and I'll be noodling on other one-time classes to offer – at probably an $89 price point. (I got this price point based on what I charge for 1:1 coaching for clients. It's important that I keep an eye on the ROI for group coaching and classes, as I would've technically been better off just working 1:1 with an additional client in September instead of teaching Blogging for Abundance.)
Plans for October – Blog Income Report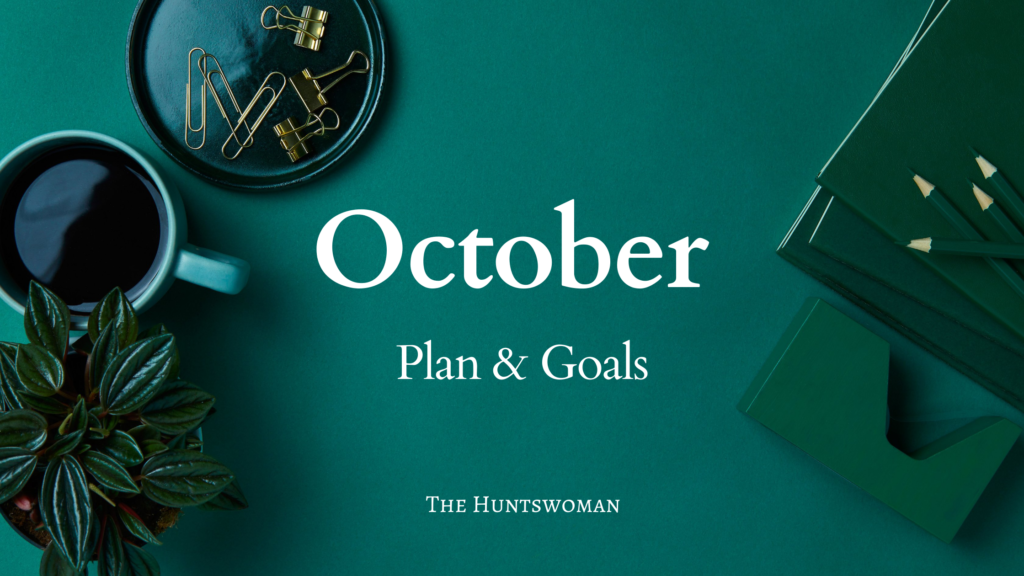 I'm really going to be focused on :
Email List: Growing my email list, creating a lead magnet for folks to join!
Mediavine: I will be Getting Blog Ready to apply to Mediavine! (I've got some bugs to fix, for example my Instagram plug-in)
Create content that folks will find through search on Google, at least 2 blog posts a week at 2,000 words. I also want to update 1 blog post a week.
Onboard Blogging Virtual Assistant
Stretch Goal: Create downloadable or printable product for folks to buy!
What to Read Next —> Blogging Tips
Here's what I recommend reading next:
Join me on Instagram! —–>