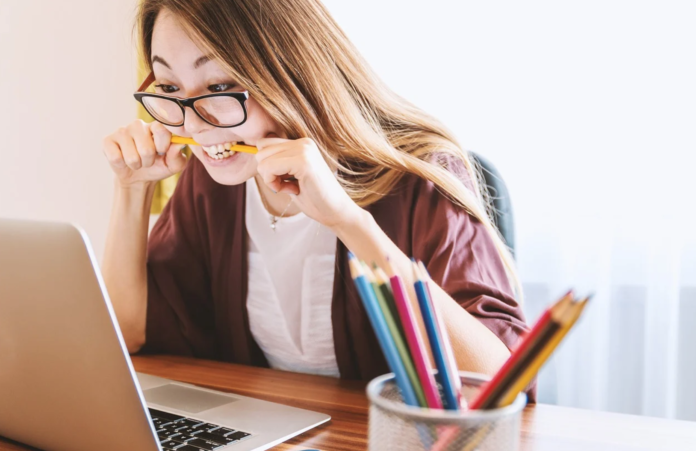 Hey there! This post contains affiliate links.  Using my links means I earn a commission, which helps me create more rad content.  More on affiliates here.
Well, hello my little nugget! If you are on this blog post, it likely means it's because you have asked me for my links to specific tools for bloggers!
I coach bloggers/influencers 1:1 and in groups, and I so appreciate it when clients ask to use my links! I earn an affiliate commission when folks use my links, and I so appreciate it. <3
Getting Started Blogging
Below, I've shared a list of the top tools and information for folks getting started blogging. These are software tools, gizmos and books that I have found super helpful!
I have also shared links in the ORDER I recommend purchasing services/tools, to make it easier on you!
Part 1: Blog Set Up || Getting Started Blogging
Below, I've shared the tools and platforms I recommend for folks just getting started:
BLUEHOST – WORDPRESS HOSTING ($9.95 a month)
I used to have my blog hosted on GoDaddy, and WOWZERS that sucked. GoDaddy would often have issues and be unavailable.
I recommend purchasing WordPress hosting from Bluehost HERE.
Get your hosting HERE!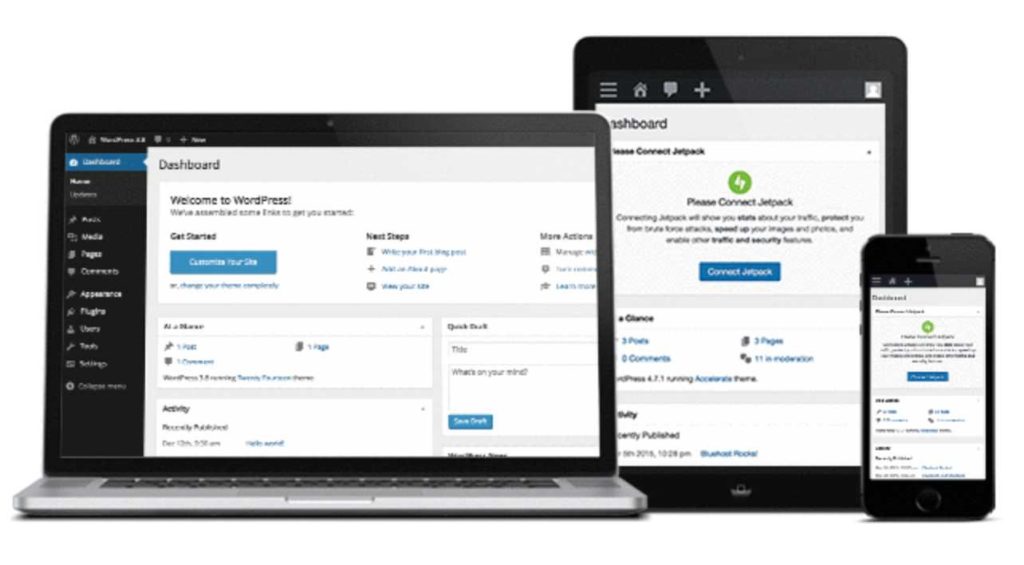 BLUEHOST – WEBSITE ADDRESS FOR BLOGGERS
While purchasing hosting from Bluehost, you'll also want to buy your website address or URL (ex: TheHuntswomanGroup.com) from Bluehost.
Get your URL for your blog HERE!

BEST WORDPRESS THEME FOR BLOGGERS ($69+)
One of the most difficult parts of getting started as a blogger is setting up a blog theme (how your blog looks). I love 17th Avenue Designs, because they have a SUPER robust and helpful tutorial section on their website to install your theme, and you can also pay a fee to have their team install your blog for you.
As someone who spent a crap ton of time troubleshooting and futzing with my theme, this is SO HELPFUL!
Get your theme HERE!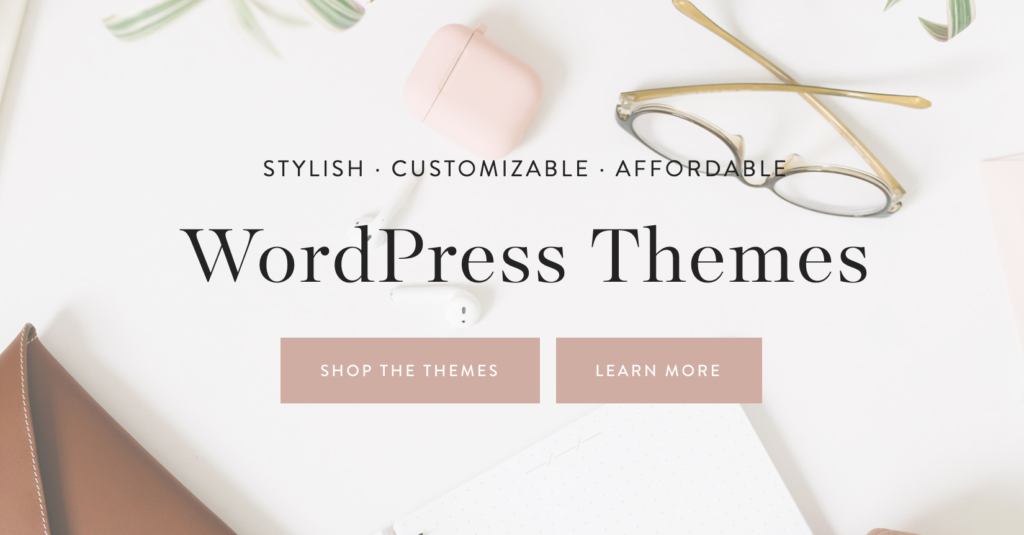 Ok, so when you first start your blog, even thinking about email marketing is scary!
I recommend setting up ConvertKit to collect emails on your blog (include a CTA at the bottom that says something like, "Join my email list HERE!").
Email subscribers are *money*, so you'll want to start collecting emails immediately. Like, as soon as you launch your blog. At the time of publishing this, I use Mailchimp and HATE IT. Use ConvertKit!
Don't worry about sending emails and newsletters quite yet, just collect them!
Get ConvertKit HERE!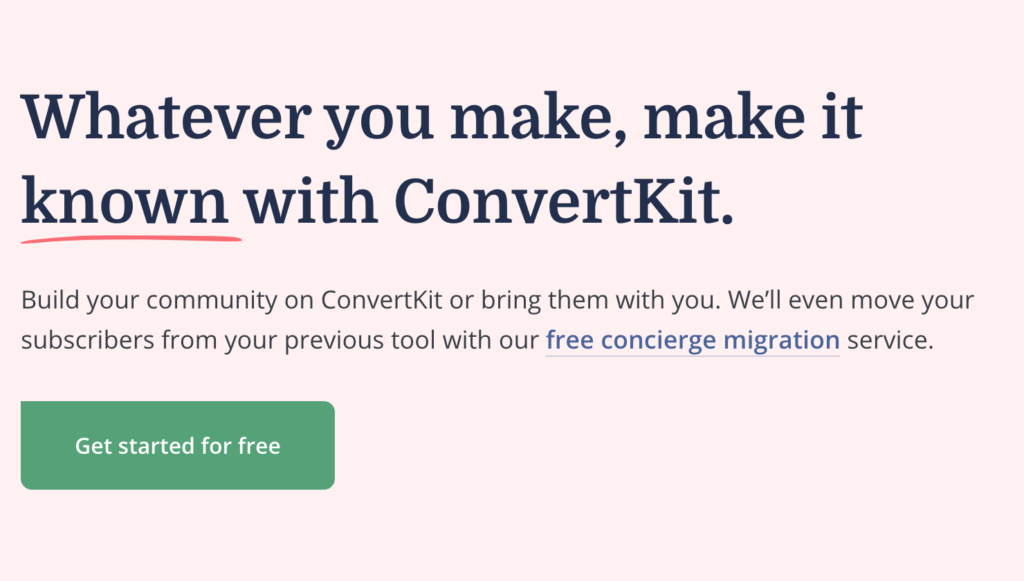 Blogging 101 – Ebook
I wrote this ebook to help folks with confusing vocabulary around blogging! I also included info on how to choose your blog name, niche and other info I wis I had had!
If you feel SUPER overwhelmed by all of the jargon of blogging, use this ebook!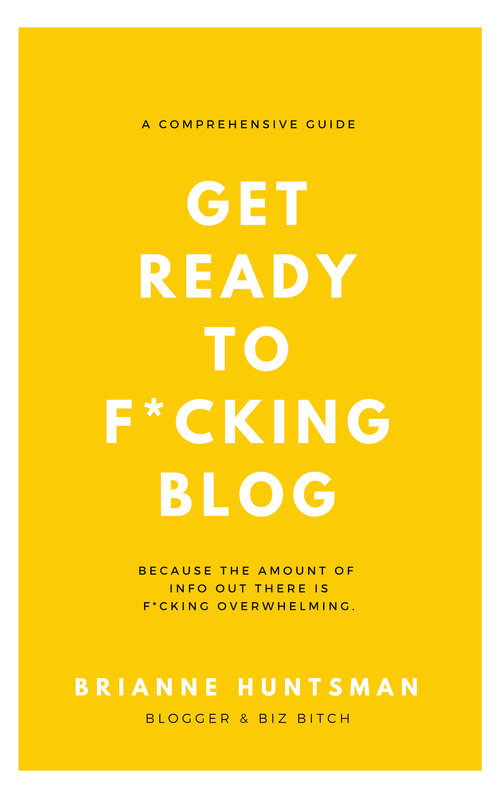 Folks, this blogging course is $129 and it is worth every stinking penny. I did a full review of this course HERE, and I highly recommend it. I have spent a lot of money on blogging courses (many courses are $1,000+) and I tripled my traffic using this course.
I can't guarantee you'll get the same exact results, because that's not ethical. That said, I highly recommend purchasing this course!
Snag the course HERE!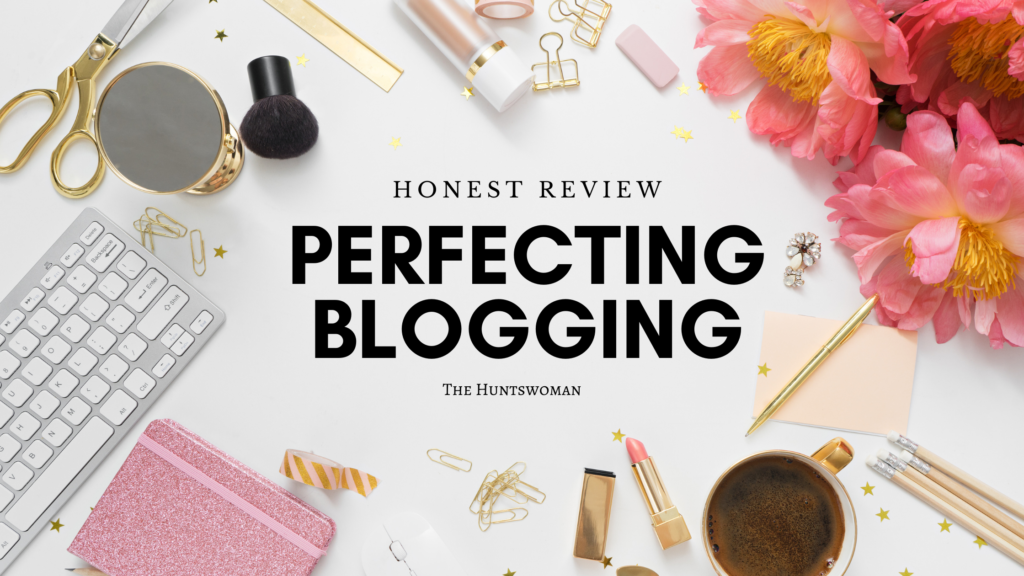 Part 2: Marketing || Getting Started Blogging
Ok, now that we're set up – it's time to get resources on marketing!
IMAGES & GRAPHICS: Canva
I am obsessed with Canva. I love this company so freaking much. I recommend using Canva to create blog and pinterest graphics.
I have Canva Premium ($12.99 a month), and this is a SCREAMING DEAL. Stock photo websites charge $$$$ for images, and Canva has so many options and resources it would be worth $120 a month.
On Canva, you can get blog post graphics for title images, pinterest pins and more. It is such a great resource!
Get Canva HERE!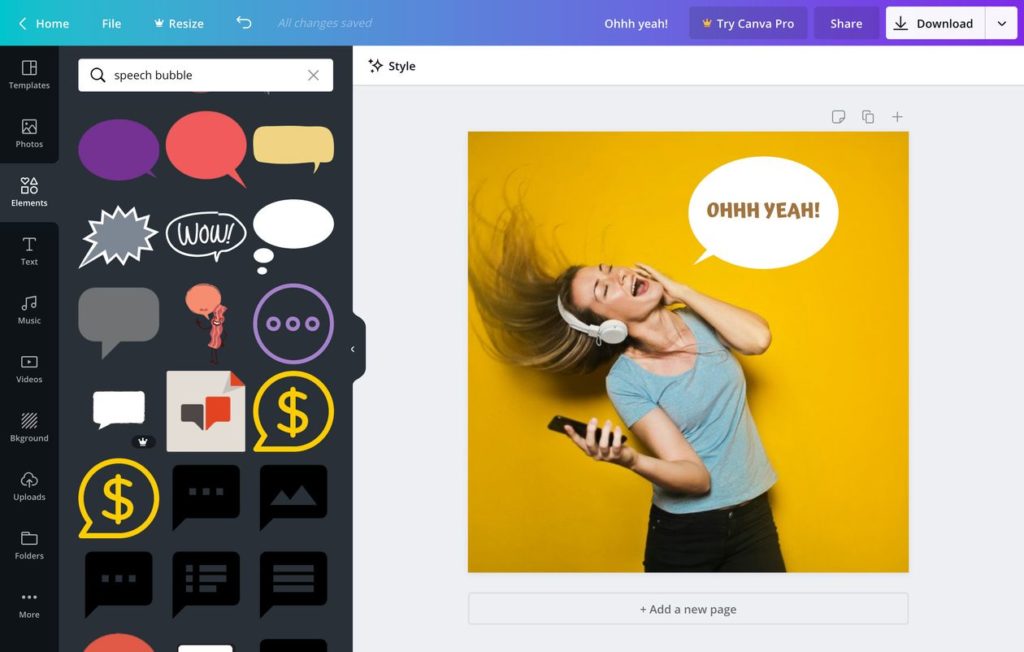 Getting Traffic From Pinterest: Tailwind
One of the biggest drivers of traffic to my blog (the one you're on right now) is Pinterest!
Learning how to use Pinterest can be a challenge, so I recommend listening to the Simple Pin podcast (they have a great 101 email series), and getting Tailwind to schedule pins to your blog posts!
Get Tailwind HERE!
When you first get started blogging, it can be hard to take pictures of yourself! I recommend getting a Bluetooth Remote & Phone Tripod to take photos of yourself for your blog.
(Not all bloggers have to take photos of themselves).
Snag your Bluetooth Remote HERE!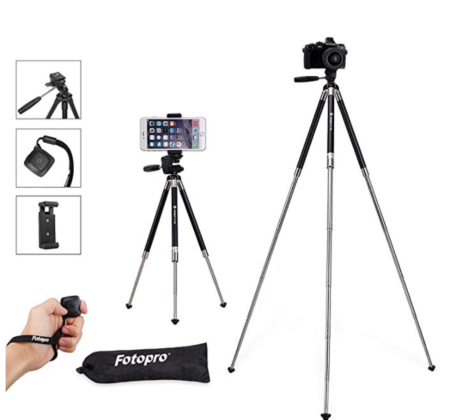 Part 3: Next Level – 5,000 Sessions || Getting Started Blogging
Once you have hit 5,000 sessions a month on your blog, I recommend looking into investing into the following areas:
Getting Traffic From Pinterest: MiloTree Plug-In
When you land on my blog, a little pop up shows up prompting you to follow me on Pinterest! This pop up is from MiloTree, and I highly recommend using it!
The one thing to note about this tool is that it only works if you have a steady flow of traffic to your blog, so I wouldn't invest in this tool until you're at minimum 5,000 sessions!
(In-depth review here!)
MiloTree link HERE!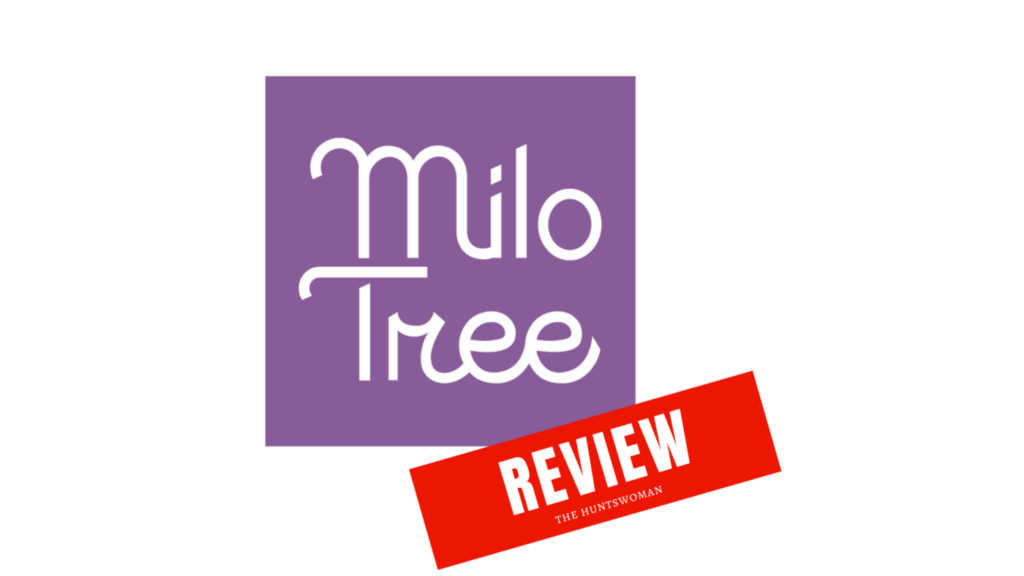 Blogging Camera: Sony A5100 ($600)
In the blogging biz, we call this the "Blogging Camera" lol. This camera has a pop up screen so you can see yourself while you record, and it's great for video and photos.
When using the camera, you can airdrop photos to your phone, which saves so much time!
Snag this camera HERE!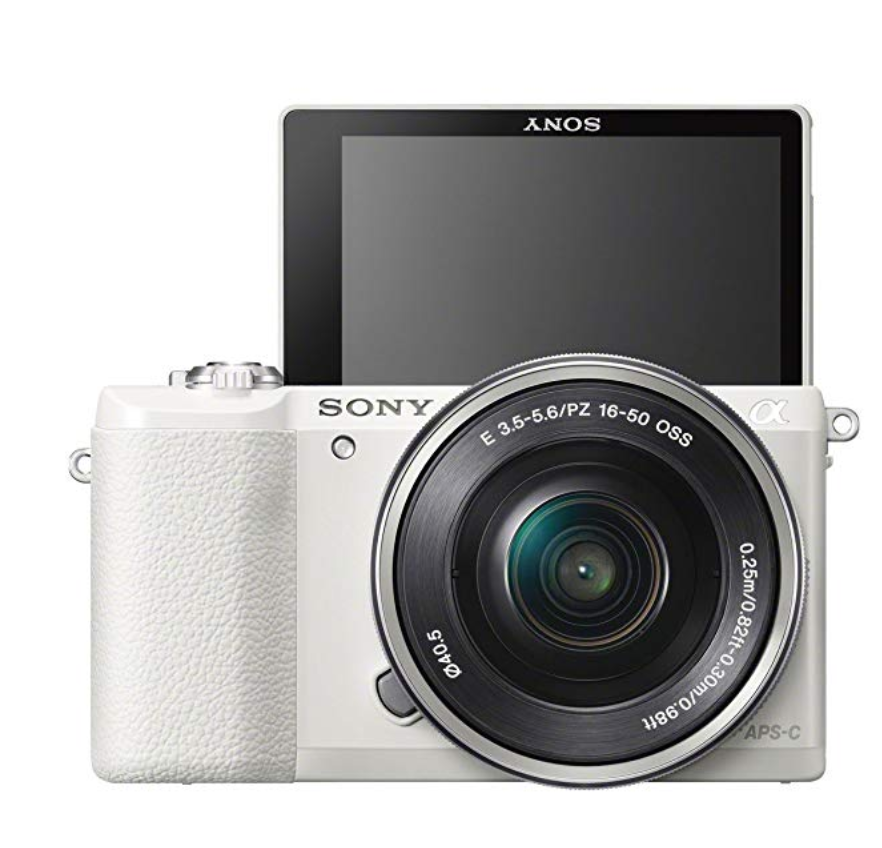 3 More Helpful Blog Posts for New Bloggers
1:1 Blogging Coaching Available!
There you have it! If you have more questions on blogging, you have a few options: Tweet questions at me, and I do offer 1:1 consulting sessions for getting started (and I'm working on a course for new bloggers).