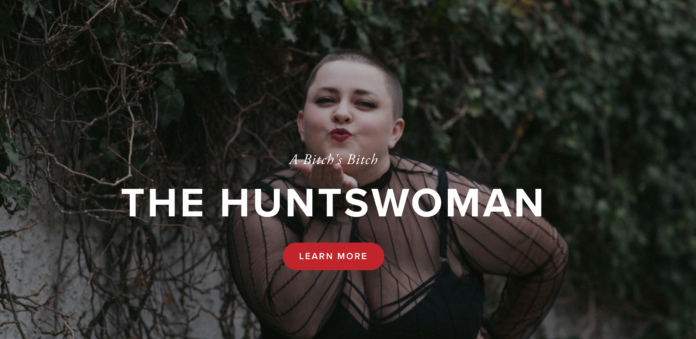 Hey there! This post contains affiliate links.  Using my links means I earn a commission, which helps me create more rad content.  More on affiliates here.
Y'all, I have been blogging for a MINUTE, and I've been helping to design corporate and blogging websites as a UI/UX designer for even longer.
One of the most popular questions I'm asked is, "What platform should I launch my blog on?"
There are SO MANY options, and there are about a zillion blog posts that will make different recommendations (all based on who is paying the writer, usually).
Today, I wanted to share a REAL TALK review about why you need to be on WordPress for your blog.
[Note: This blog post was originally published on May 21, 2018.  I updated it on March 12, 2021.]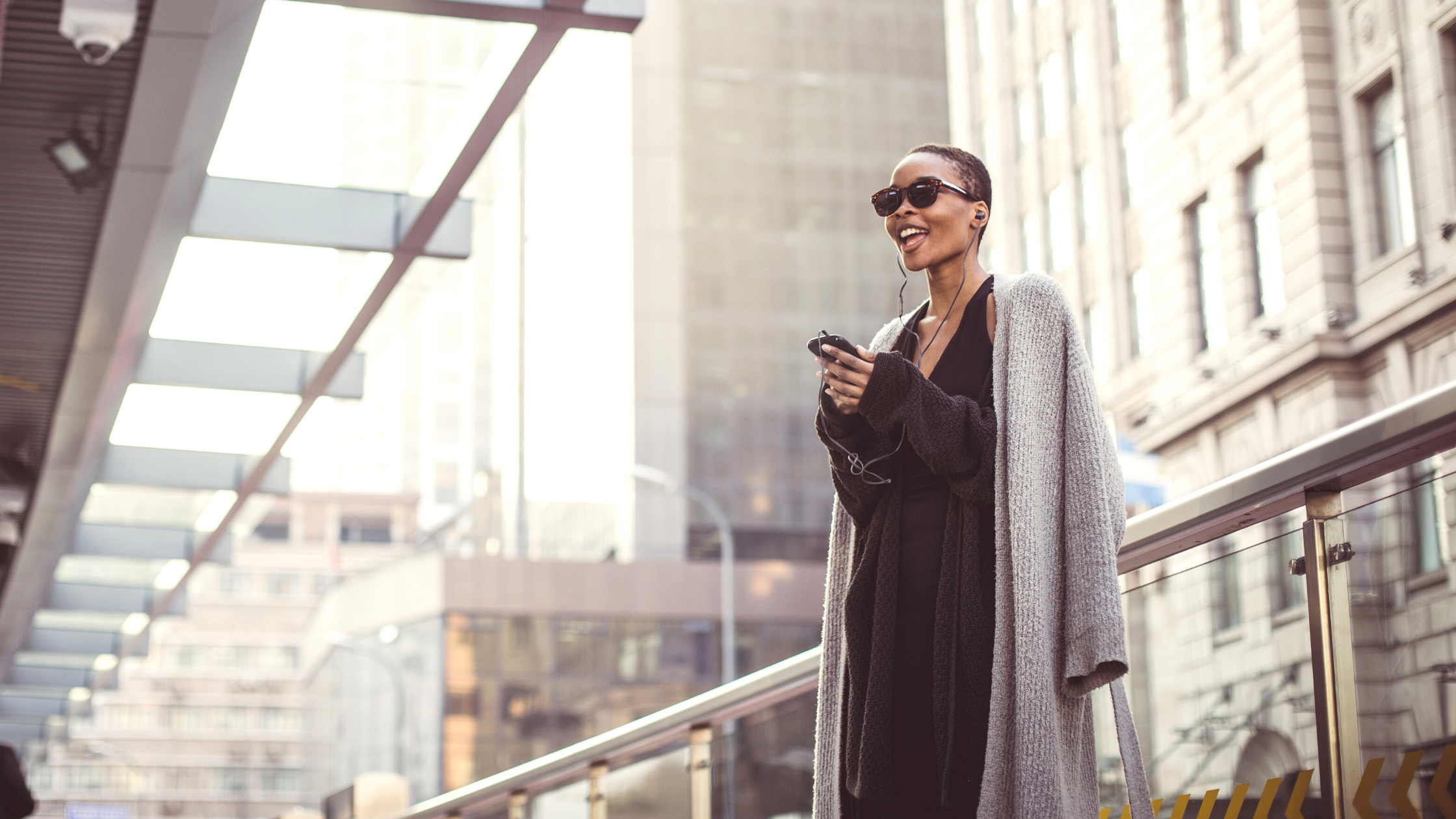 Best Blogging Platform to Make Money – WordPress
I work with a lot of blogger and influencer clients, and it KILLS me to see them using squarespace.  Below, I've shared a list of questions and reasons as to why you need a self-hosted blog or website on WordPress – and when using Wix or Squarespace is okay!
#1 Question:  Do you want to make money from your blog?
If you are planning on making money with your blog, especially with services like Google Ads or AdChoice, you need to be on WordPress.org.  You need a self-hosted blog on WordPress.
ADS MAKE $$$$!!
Most bloggers make at least a third of their income from ads, and most blogging pros are on WordPress.  A lot of bloggers seem to think they're going to make a majority of their money from brands sponsoring content, but this isn't the case.  (I teach influencers how to pitch brand partners and I also help brands partner with influencers.  My business site is here.)
Note:  WordPress.ORG
Remember, it's a lot more difficult/impossible to use ads on WordPress.com.  You want the ".org"!
"WORDPRESS is the best tool for bloggers. Self-hosted WordPress that you can use ads on." #TCFSTYLEexpo

— Brianne Huntsman (she/her) (@the_huntswoman) August 10, 2018
If you want to make money from your blog, like real money – I'm talking rent money and luxury vacation money – WordPress.org is the only way to go.
I've created and hosted blogs on Squarespace, Wix, Weebly, Blogger, etc.  And while those sites give you an easy theme "out of the box," you're only putting off the inevitable. I remember learning this info when I was a new blogger.  It's frustrating, but don't give up!!
Why?  SEO Sucks on Wix & Squarespace Blogs
Okay, so the reason for this rule is simple:  SEO.
If you don't know what SEO is, it basically is the term us marketers and professional bloggers use to talk about the strategy to get on the first page of Google search results.
You want your blog to show up on the first page of Google search results!  Let's say you blog about poodle grooming.  If someone Googles, "Best shampoo for poodles to use at home" then you want to show up in their search results.
If you've created blog content on a specific topic, then you earn money when people find your blog posts and visit your site.  More visitors finding your site means more in ads!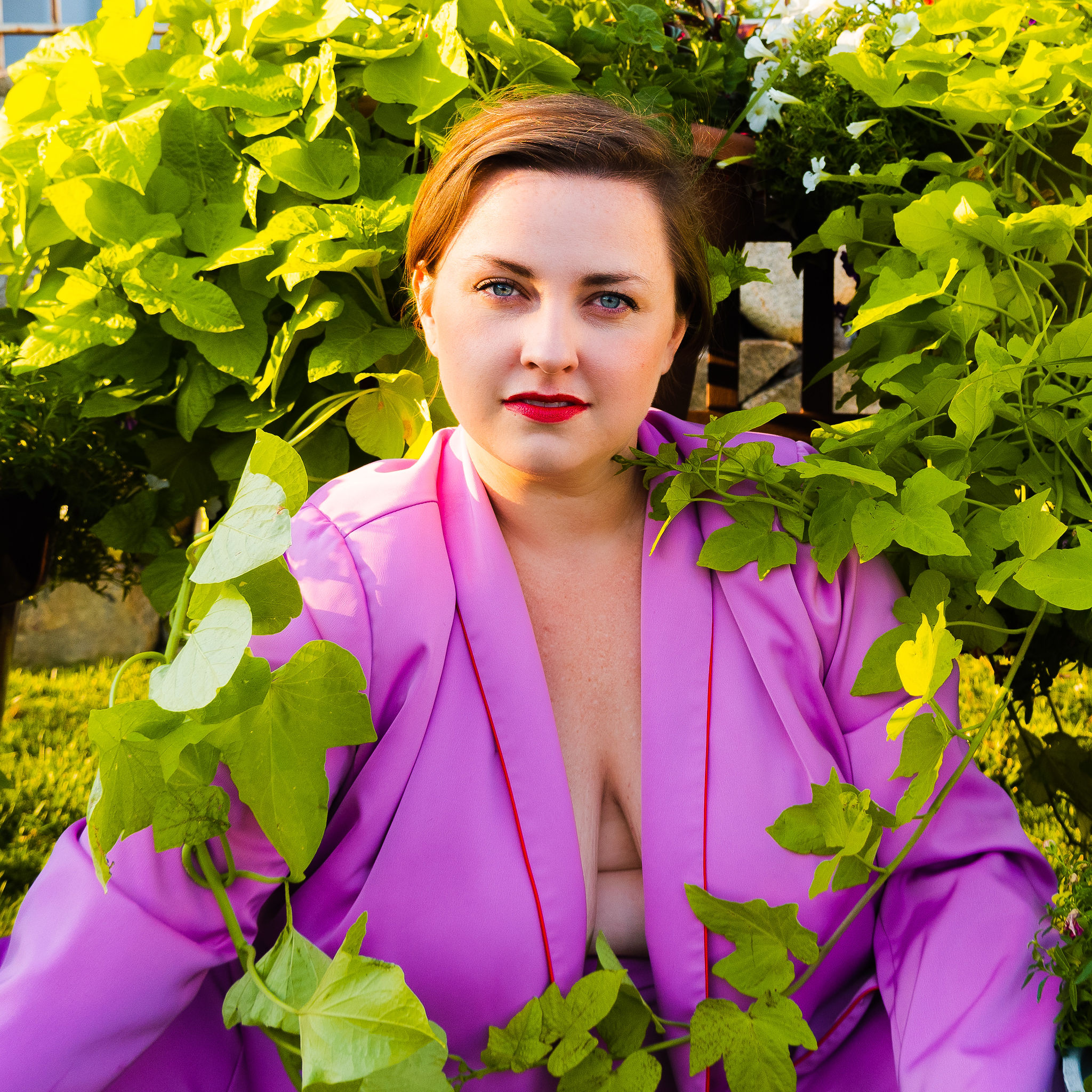 How do I move to WordPress?
Organizing moving all of your content from somewhere like Wix or Squarespace is a pain in the butt.  Save yourself a bunch of headaches and start on WordPress.org
If you already have content, you can hire a WP developer to transfer the content from your website to WordPress.  There's going to be some downtime here, and this is base like $300.
Or, if you only have a few blog posts written – just copy and paste the blog posts over.
CRAP! What other blogging mistakes am I making?!!?
If you're super bummed about this situation, I've been there!  I recommend that you invest in a blogging course (I love this course from Sophia Lee), so you can learn from the experts.
You will NOT learn everything you need to know from Google and youtube.  The content you find may be biased, out of date or just plain wrong.  Get this course!  Sophia Lee started her blog as a full-time college student, and she makes 5 figures a month from her blog.  She shares super valuable information for new bloggers, that took me a long time to learn on my own.  I wish I had had this blogging course when I started out!
I really recommend investing in a course with Sophia Lee ($220 for the bundle right now), and then I'd love to work with you to help you launch brand deals!!
Check out this blogging course HERE!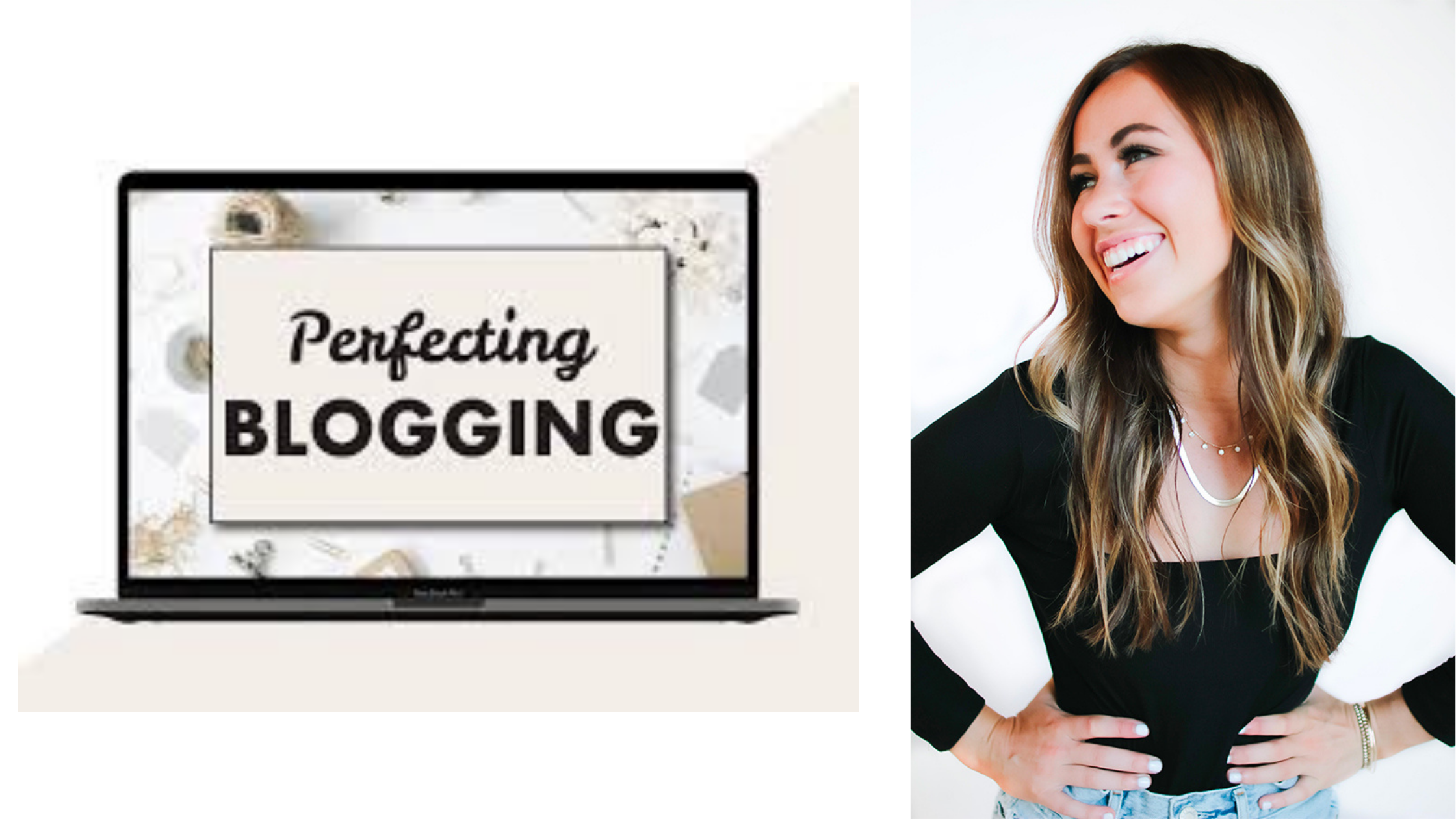 Exceptions:  Consulting Websites & Shopify
My consulting website is on Squarespace, because most of the content is static (doesn't change).  If you don't plan on creating content at least 3x a week for your consulting website, it's fine to have on Squarespace.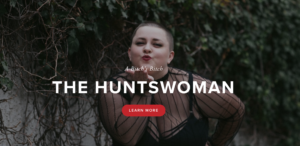 If you're blogging to promote physical products, on a platform like Shopify, then I'd stick with Shopify.  You can connect WooCommerce to a store hosted on WordPress, but the backend of Shopify is pretty handy dandy.  You'll likely want to hire a developer to spruce up your blog, because the Shopify blog platform is just awful and super clunky.
Founded by some Silicon Valley wunderkids, Medium.com is a great place to blog–especially if you're doing so to advance your career.
Medium is my #1 recommendation for people who can't commit to blogging every week.  If you want to blog sporadically, without raised eyebrows at the fact that you haven't blogged in months, Medium is definitely your best bet.
(Medium doesn't support advertising, so keep that in mind.)
Do you have more questions on the business of blogging?  Be sure to follow me on Twitter, where I share loads of tips!