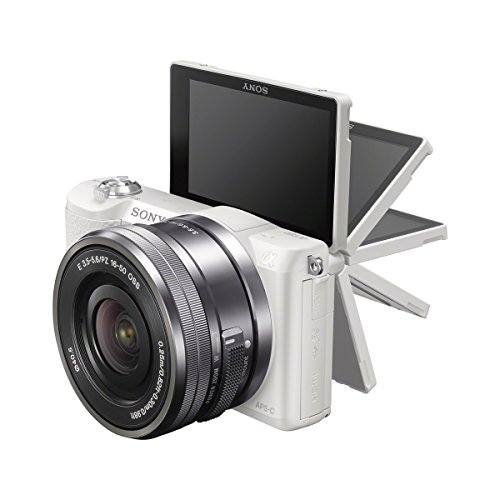 Well, hello cutie!
I get asked questions about blogging and YouTubing ALL of the dang time.  It can be overwhelming to pick a camera, website host, etc.
i've put together a "shopping list" below, so you'll know what I use.  If you do choose to snag one of these products, please use my link!  I get a small (like 3-7%) commission that helps me make more fabulous content
I made my first couple of YouTube videos on my Mac (with its shitty camera), because I didn't want to invest in a camera before proving myself that I would use it!  I definitely recommending doing this!
When you're ready to snag a camera, there is A LOT of equipment out there.  After talking to a few bloggers, I ended up picking the Sony A5100 in white.  It has a super helpful "flip up" screen, and because:
It's compact, so easier to travel with!
It has a super handy "flip up" screen, so I can focus on "talking to myself" (instead of letting my eyes wander
There are loads of videos/posts about using it (I've found it super easy, but some folks like to nerd out!)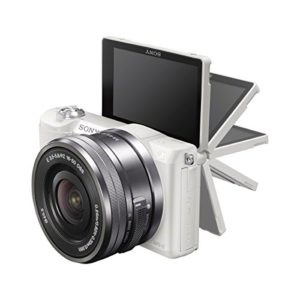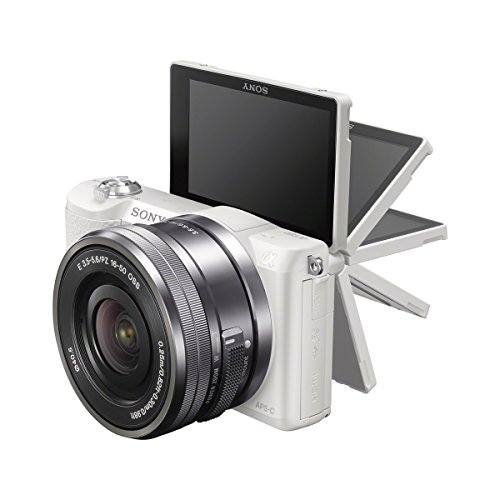 2.  Camera for Instagram – Photographer or Sony A510
Because it's compact, I also use the Sony A5100 while traveling.  A lot of my pictures for Instagram are taken by professional or semi-professional photographers, who use their own gear.
Don't let not having a fancy camera keep you from taking pics, tho!  If you have a phone with a pretty good camera, check out #3.
If you're trying to take cute OOTD pics, it can be hard to convince a partner or friend to get a good shot!  When I first started blogging, I set my phone on this tripod, and used the Bluetooth Remote to snap a shot!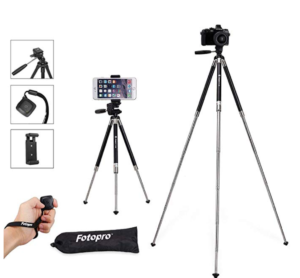 Snag yours here.
4.  Setting Up Your Blog
I wrote more about this over here, but I cannot recommend WordPress strongly enough for new bloggers.  My blog is hosted by GoDaddy (around $20/month), and I bought a theme+support over on ThemeForest for around $70.
5.  Additional Blogging Tips (ebook)
There's a plethora of information about blogging, and a good amount of it tends to contradict itself.  I wrote this ebook to share what I wish I had known when I got started.  Priced at $47.99, it is designed and written to save you TIME – new bloggers spend a lot of time making costly mistakes.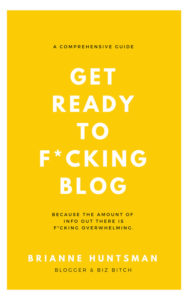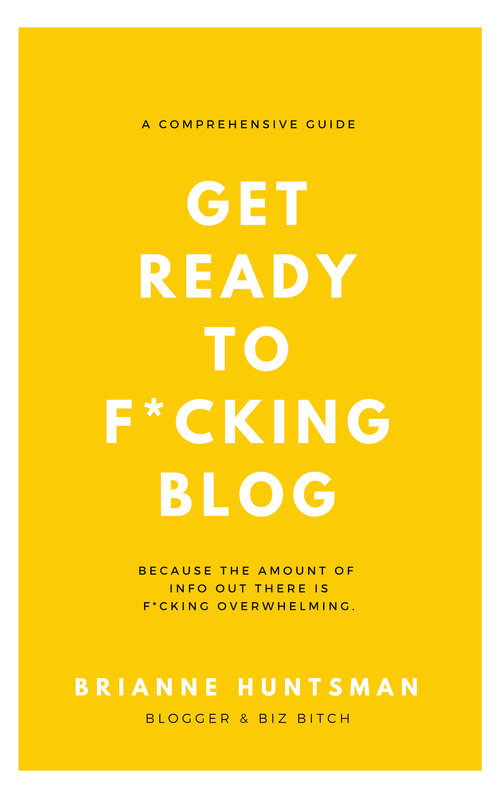 There you have it!  If you have more questions on blogging, you have a few options:  Tweet questions at me, and I do offer 1:1 consulting sessions for getting started (and I'm working on a course for new bloggers).