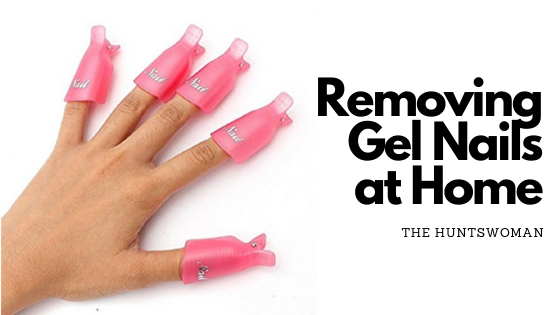 Hey there! This post contains affiliate links.  Using my links means I earn a commission, which helps me create more rad content.  More on affiliates here.
In the midst of trying to figure out if I had enough toilet paper (I ran completely out, and then had to ALL OVER to find some), I didn't think about being in self-quarantine with acrylic or gel nails.
Whoops.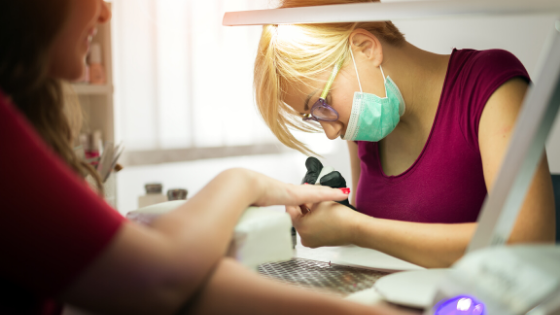 Removing Gel Nails at Home – Self-Quarantine
If my nails get too long I can't type on my laptop, which makes working remotely tricky. I don't want to peel off the gel nails, as that rips off part of the nail. Ew. No one wants brittle nails!!
My Aunt Becky found the same issue, and she sent me a DM saying, "Hey! You should blog about how to take off gel nails at home!!"
OKAY PEEPS!! LET'S DO THIS!!
Supplies
Step 1: Rough Up the Top Coat
Gel nails are designed not to come off, with a strong top coat that makes them stronger than a regular manicure. Take the nail file and "rough up" the top coat, making the nail rough.
I spend max 30 seconds on each nail to do this. You're not trying to remove all of the polish, just make it possible for the chemicals to be able to permeate the gel.
Step 2: Protect Your Skin around The Nail
One of the signifiers of a good salon is how they treat the skin around your nails. To keep the nail polish remover from hurting your skin around the nail bed, I use a thick body cream, vaseline or cuticle oil to protect the skin.
(I also use vaseline to protect my the skin on my hairline when I henna dye my hair at home!)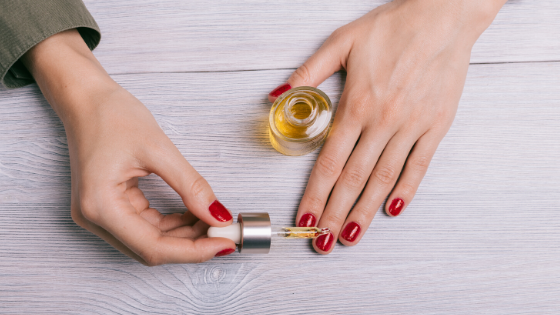 Step 3: Prepare Cotton Balls
I prefer to use cotton balls for this next step, because toilet paper or makeup remover pads don't hold onto liquid nearly as well!
You're going to soak your cotton ball in a small bowl with acetone, and place over the nail.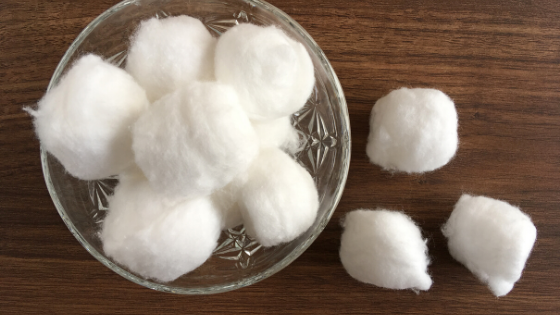 Step 4: Put on Soak Off Caps
In an effort to be more sustainability, I use the nail caps to hold the cotton ball in place. (You can also wrap aliminum foil around your fingertips.)
These are sort of like alligator clips, and they keep the cotton balls in place!
If this is. your first time doing this, I'd check progress at around 5, 10 and 15 minutes. You also may want to do a test nail, to make sure you don't have an allergic reaction!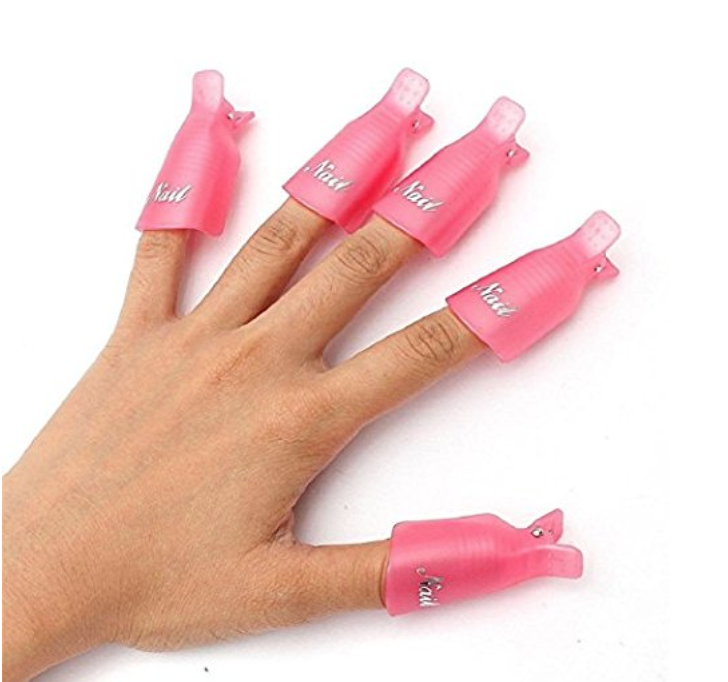 Step 5: Get Polish Off
I go back and forth between soaking and using cotton balls to get the polish off. You may use a nail stick to get the nail polish off.
It is important to be patient when doing this!! If you're one of those people who get focused and tend to over pluck your eyebrows, you may want to intersperse other tasks while doing this!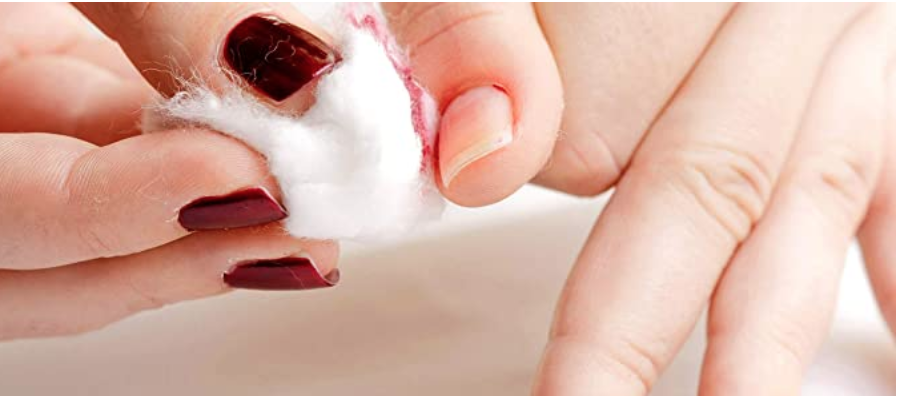 Step 6: Cuticle Oil – Again!
Alrighty! You're all done. Use cuticle oil to hydrate your nails. Let it soak in and avoid touching your phone or doing anything with your hands.
What Home Beauty are You Doing During Self-Quarantine?
Doing my best to flatten the curve means I'm not going to the spa, nail salon, etc. I'd love to try new home beauty products – share you faves with me on Instagram or in the comments!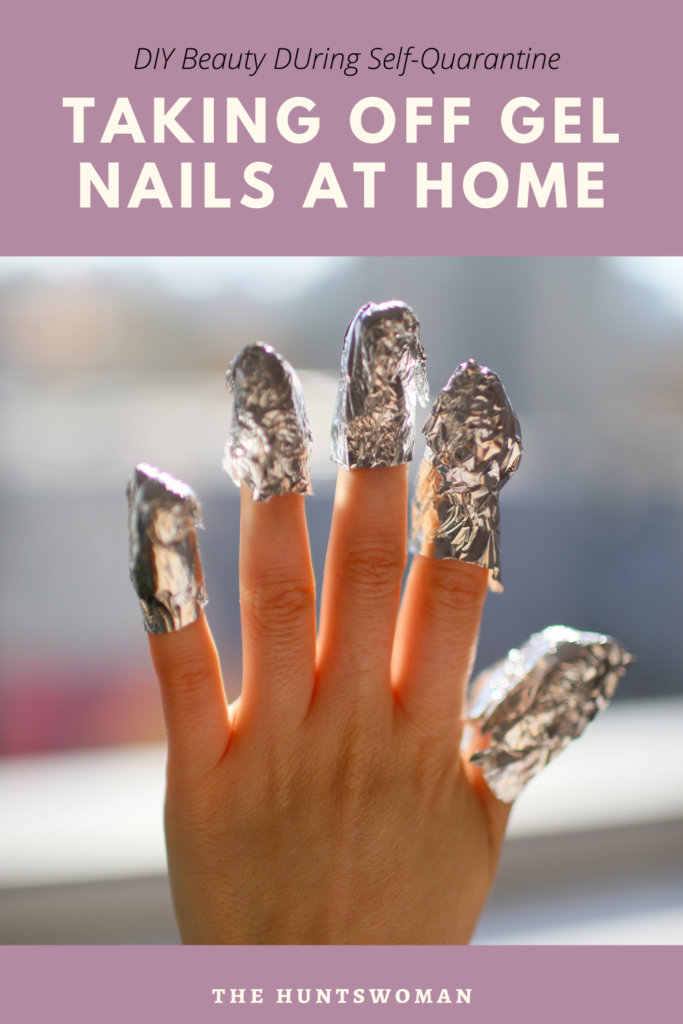 Read Next —>
Join VIP!
If you want to stay up-to-date on helpful blog posts, I recommend joining me on your favorite social media platform (Facebook, Instagram or Twitter).
More of an email kind of person?  Subscribe here!