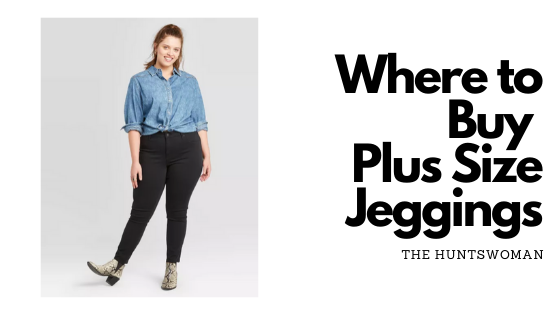 Hey there! This post contains affiliate links.  Using my links means I earn a commission, which helps me create more rad content.  More on affiliates here.
Right now, I'm about a week into self-quarantine. I've worked remotely for the last 10 years, but I used to do about 80% of it in a coworking space, coffee shop, in an airport lounge, hotel room, etc.
Not in my house, basically.
Where to Buy Plus Size Jeggings
From my years of working remotely, I know. that one of the things to go first is getting dressed.
It starts slowly, where you realize it's time to make lunch and you haven't changed out of your pajamas. I have, at different points in my life, worked from my bed all day.
And ended up looking like this: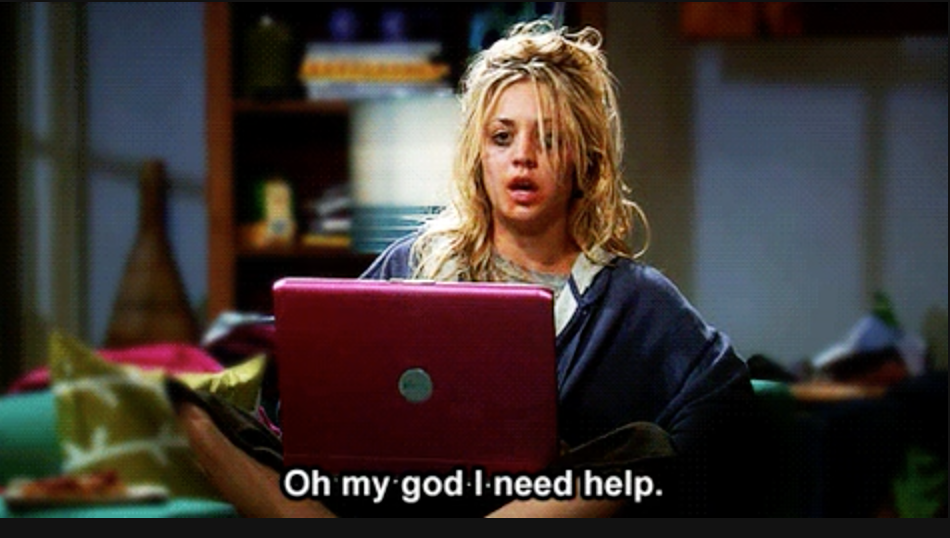 No Need to Get Dressed? Sounds like a Party!
And while it does sound fun to not have to get ready for the day, I've found that doing this actually kills my productivity. Getting ready for the day puts my brain in "work mode," and I get more done!
That said, I'm not going to pretend for ONE DANG MINUTE that I wear a full-on a dry-clean-only business suit when working from home! But I *do* get ready every dang day!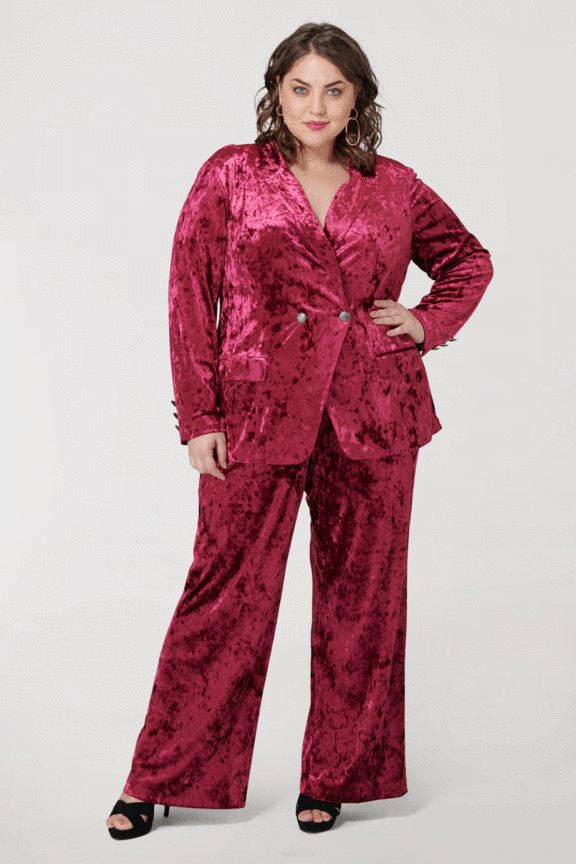 Cheat Code: Jeggings
I'm doing a whole lot of sitting right now, whether I'm working, learning a new language on Babbel, or sewing! I love a good pair of high waisted jeans with little to no stretch (hi Levi's), but they aren't always the right pick!
But, jeggings? Heck yes!! Love being able to look and FEEL put together, without having to unbutton them for long periods of typing!
Below, I've shared my top 2 brands I shop for plus size jeggings: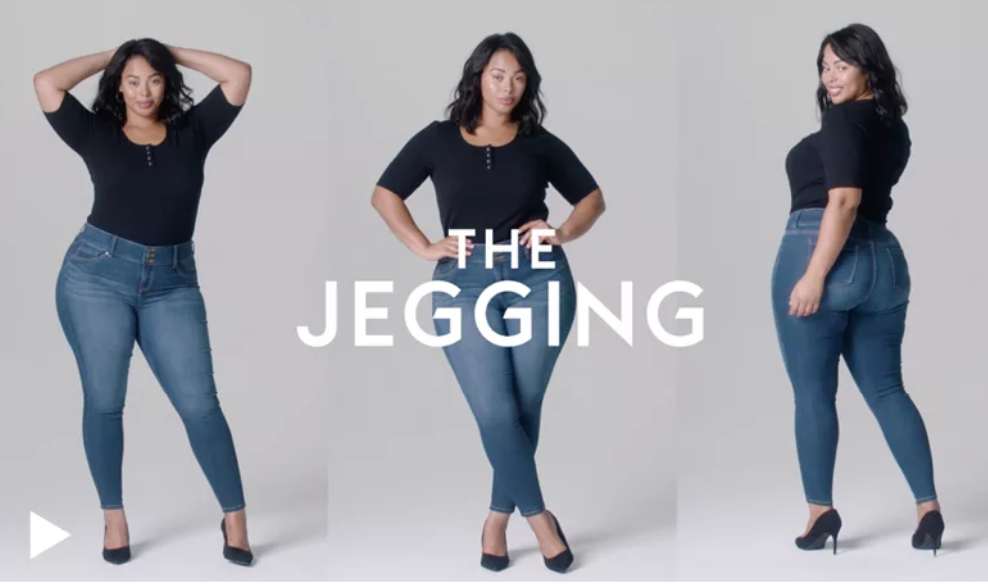 Brand #1: Plus Size Jeggings from TORRID
Y'all, Torrid jeggings are my go-to, as I'm short and apple shaped. A lot of the jeggings I've tried form other brands (I've left them off of this listicle), don't retain their stretch and sag around my behind by early afternoon.
Not a cute look!!
Torrid has over 50 (!!!) washes and styles of jeggings, and my fave are the plus size stretch jeggings in a super dark wash.
Shop Torrid jeggings here.
Brand #2: Plus Size Jeggings from Universal Thread from Target
I got these bad boys, and oh my HECK, they are my fave! These pants are designed with an elastic waist band at the top, and it's sewn in (it's not like a sweatpant waistband). This makes it so the pants stay UP, where you want them!
Love tucking in shirt into these!
Shop Universal Thread here.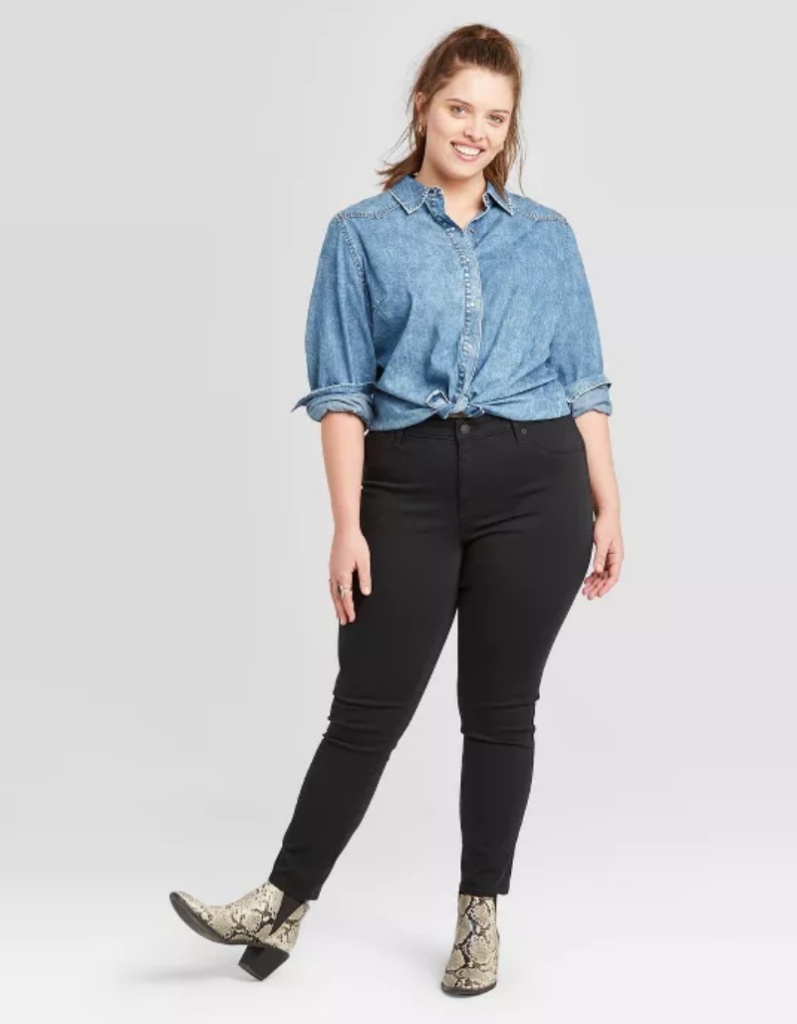 How to Care for Plus Size Jeggings
Because jeggings tend to have spandex or other stretchy material interwoven with the content, you're going to want to AVOID DRYING THEM IN YOUR DRYER.
I sometimes dry my jeggings if I want them to really hug my booty for a night out, but your dryer can damage the fabric and make the stretch diminish.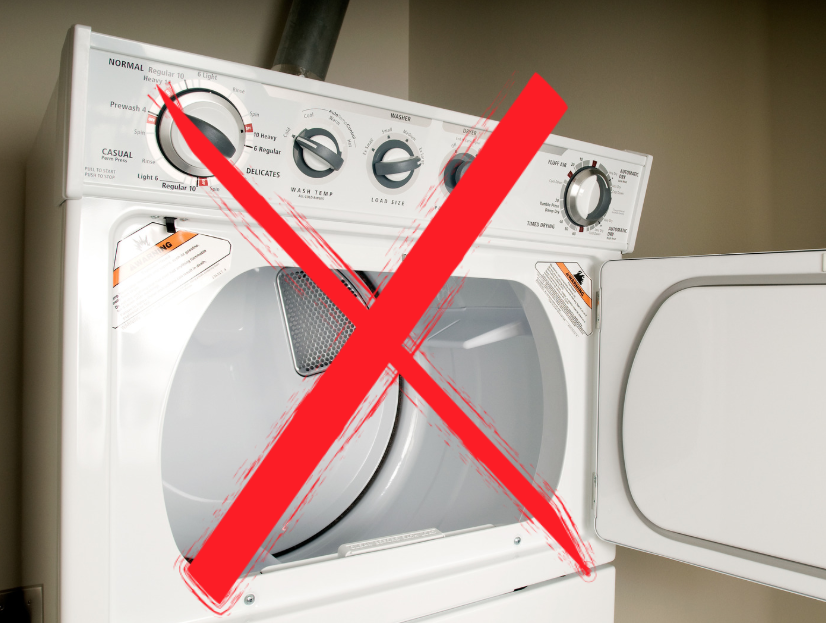 If you find yourself yanking up your jeggings as the day goes on it may be because you've dried them too often!
I use a wooden rack (like this one for $20 from Amazon!!) to hang a load of laundry up. Hanging your clothes to dry is a great way to reduce your electricity usage, and it ALSO extends the life of your clothes!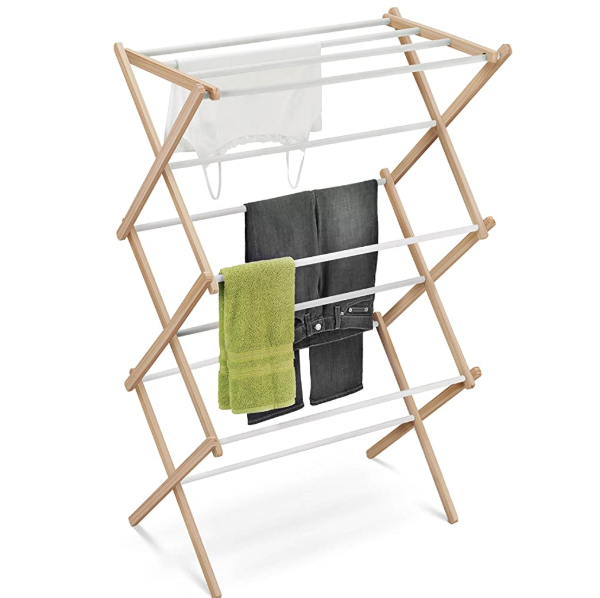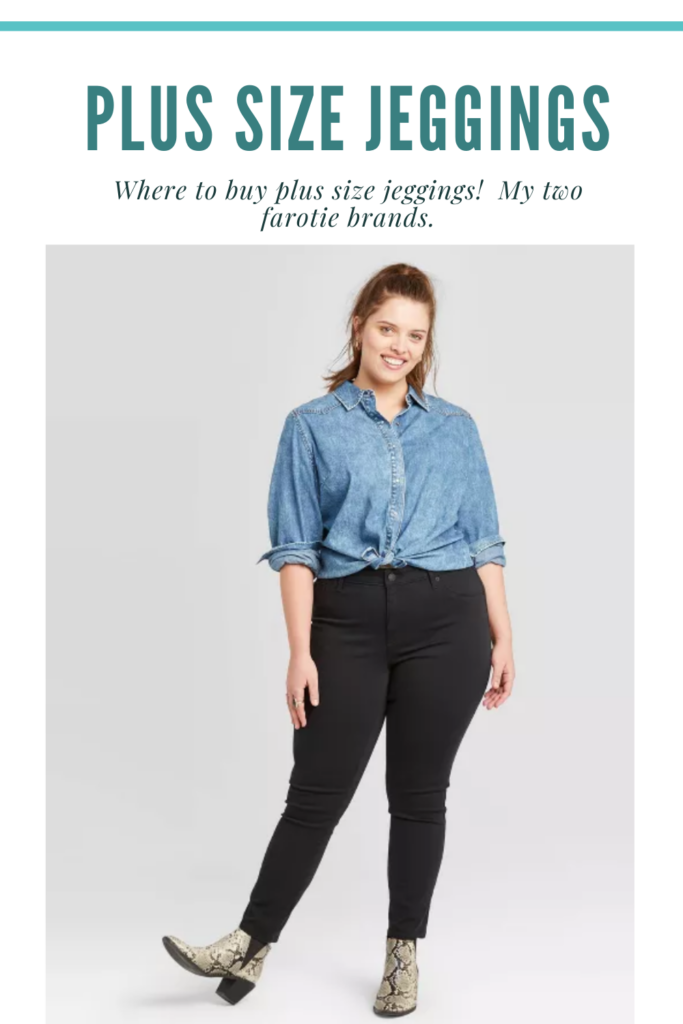 What to Read Next
Want More Shopping Recs for Self-Quarantine??
If you want to stay up-to-date on helpful blog posts, I recommend joining me on your favorite social media platform (Facebook, Instagram or Twitter).
More of an email kind of person? Subscribe here!