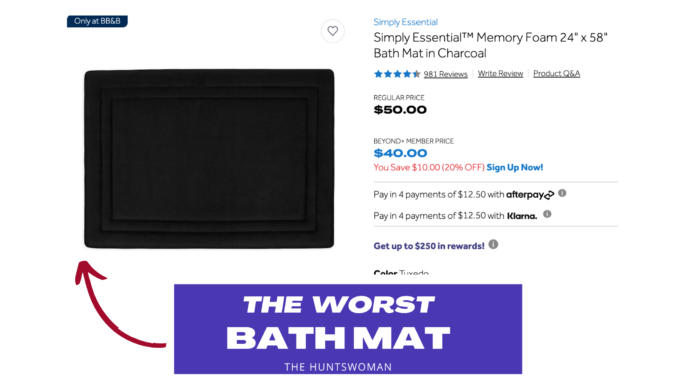 Hey there! This post contains affiliate links.  Using my links means I earn a commission, which helps me create more rad content.  More on affiliates here.
Let's talk about what's the BEST bath mat to buy. The very best bath mat or bathroom rug set in 2021!!
Actuallyyyyyy, no.
Let's talk about the WORST bath mat to buy, specifically the BATHROOM RUG I LOATHE!!!!
Today, I'm gonna share a fun little rant. All in good fun and love. Part of being a blogger means that I share products that I end up HATING – because they don't work for me. One of the main reasons I have a blog is to share information that I learn, because I don't want to be the only person with my hard-won knowledge.
I'm here to share information to make the lives of my readers EASIER!
Hence, sharing a cute little rant about the worst bath mat for a new apartment.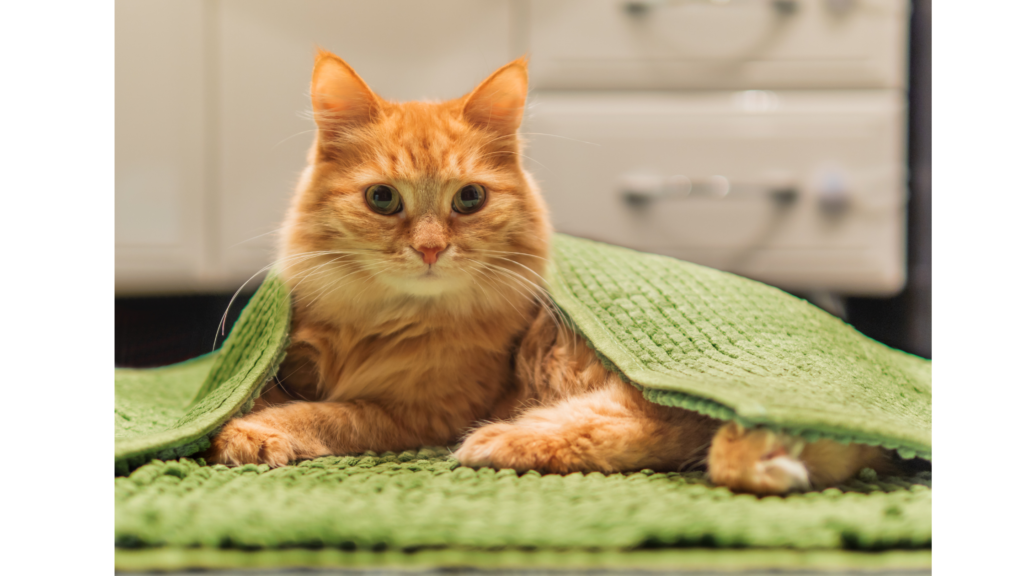 The WORST Bath Mats & Bathroom Rugs
Ok, to be fair I am being a bit superfluous here. I haven't tried every bath mat or bathroom rug, so there could be a WORSE option.
That said, this bath mat I bought this past summer?
It is TERRIBLE!
So here I am! Telling you.
Drumroll, please!
Are you ready?
The worst bathroom mats and bathroom rugs are memory foam bathroom mats.
When shopping for your new apartment or sprucing up your bathroom, DO NOT BUY A MEMORY FOAM BATHMAT OR BATHROOM RUG.
Don't do it.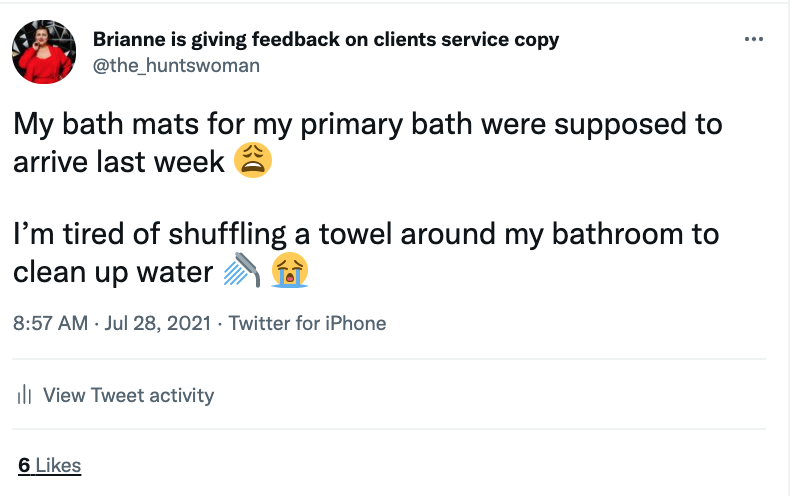 Tips on Buying a Bath Mat
So, when I was shopping for my new apartment (a whole guide here on what to buy for a new apartment), I looked at so many bath mats.
In my new space, it was really important to me to have pieces of decor & furniture & home goods that I really love. I want to look at every item in my home and be able to say, "I really love that."
Soooo, that meant using a towel as a rug in my bathroom my first few weeks of living in my apartment.
Lol.
Eventually, I found these bath mats at Bed Bath & Beyond, and I fell in love with them. The decor in my primary bathroom is black & white, and will have an eventual Parisian aesthetic (the black and white floors will have to wait until I build my own home, lol).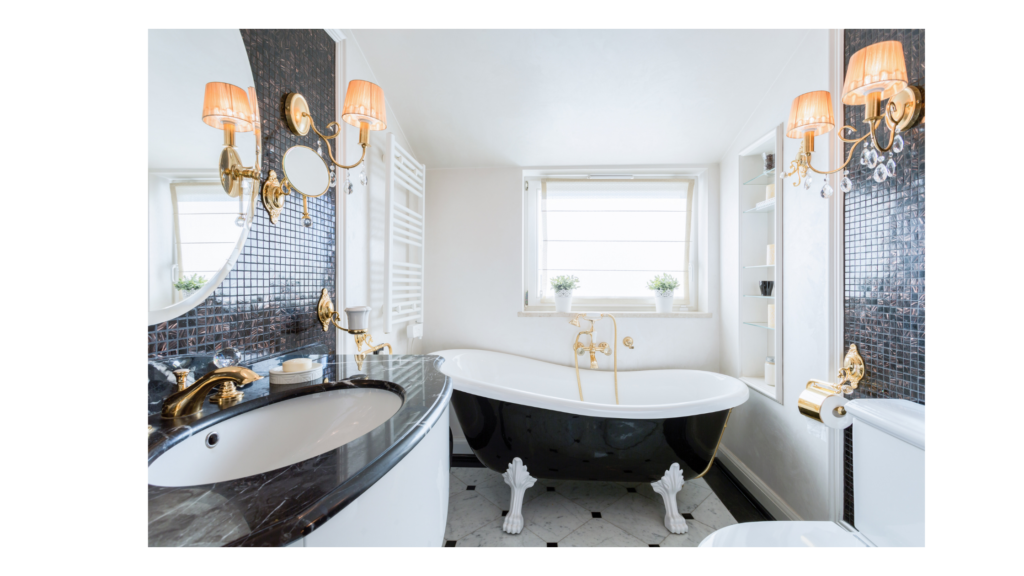 I found these black bath mats, and immediately ordered them online! I got three for my primary bathroom. 2 for the double sink and 1 for in front of my bathtub.
Welcome to the Swamp – Bath Mat Style
Here's the thing. The cushy memory foam bath mats feel great on my feet, especially as I stand around and do makeup//skincare for a long time. Gotta keep up that beauty routine!
But when the bath mats get wet? When I get *out* of my bathtub, for instance? Or take a shower with the curtain open a little too much?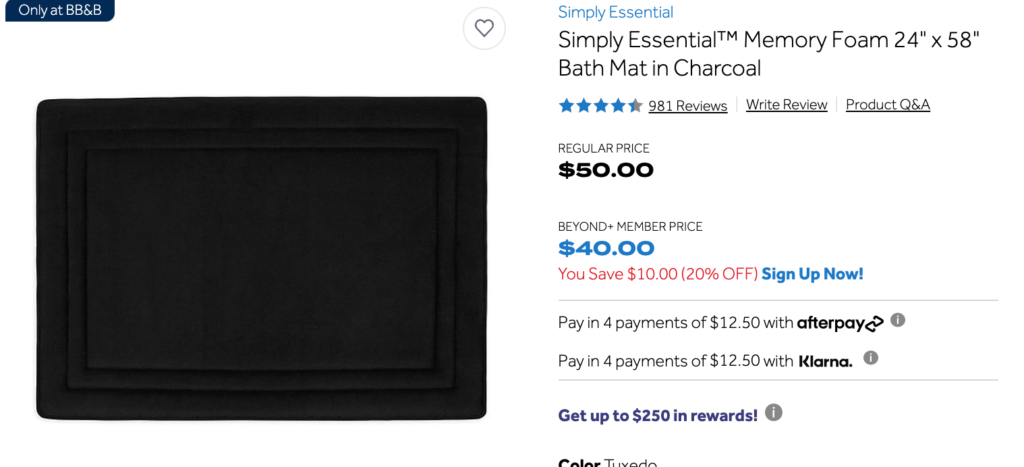 Call me Shrek, because I am living in a freakin' swamp.
And, unlike Shrek, I am not happy about it!! Dang it all!!
The memory foam on the bathmats ABSORBS the water, and then it doesn't dry forever. It just stays wet and squishy.
Picture going to the bathroom in bare feet, and your toes squishing down on a cold and WET bath mat.
Ew.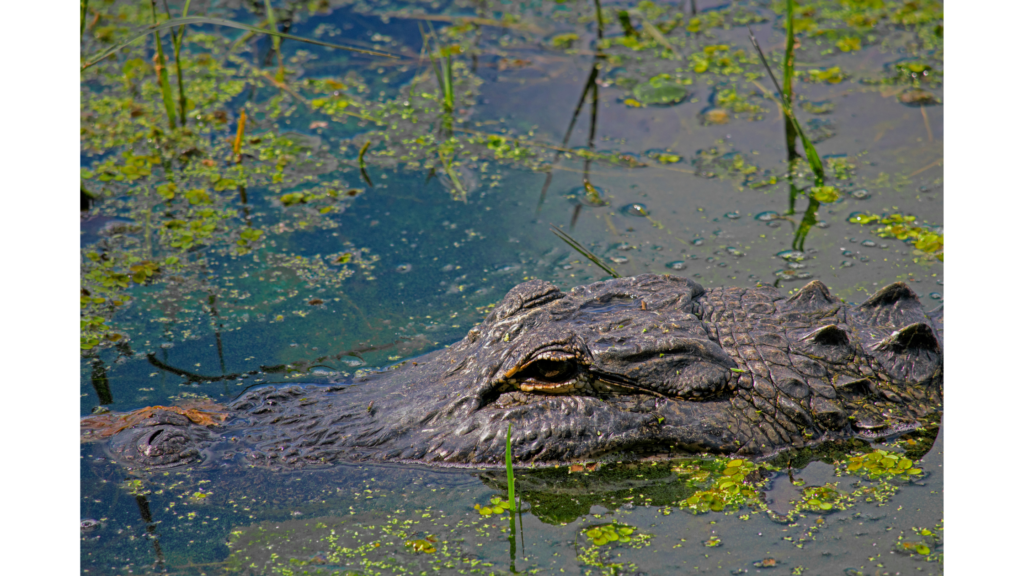 Ew ew ew ewwwww!
And if you don't have a super well-ventilated bathroom? Congrats! Mold has entered the chat. (This hasn't happened to me, but I can def see this happening to someone else.)
Washing Memory Foam Bath Mats in the Washing Machine
Oh, but it gets WORSE, my friend.
"How, Brianne?" I can see you asking. "How can it get WORSE than a swamp in your bathroom?"
Because when you throw these bad boys in the washing machine? They retain WATER!
I pull them out of my washing machine, and they are waterlogged.
So every time I wash my bathroom mats, i have to plan an extra 20-30 minutes to WRING THEM OUT IN THE SINK.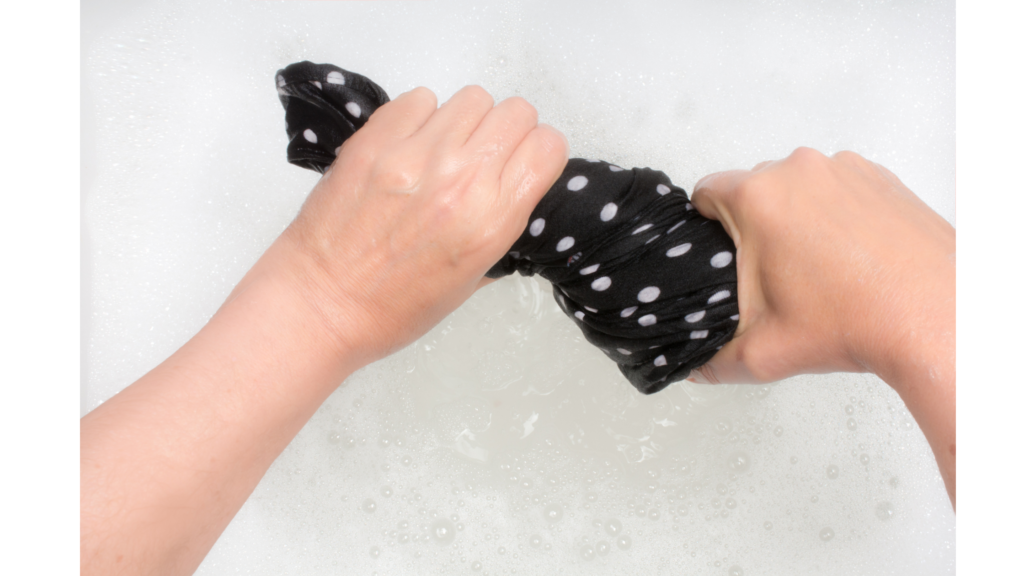 Is this Little House on the Prairie?! Or am I hardcore homemaking goddess who hand washes everything?
NO! NO I AM NOT!
Absolutely NOT!
The WORST Bath Mats & Bathroom Rugs
So, in summary, my dear friend. Bath mats and bathroom rugs made out of memory foam may look swanky and fun – but they are a domestic nightmare.
And now, you know!
New Apartment Guide! What to read next —->
Do you love blog posts about decorating a new apartment and new home products to read? Here's a few blog posts you should check out: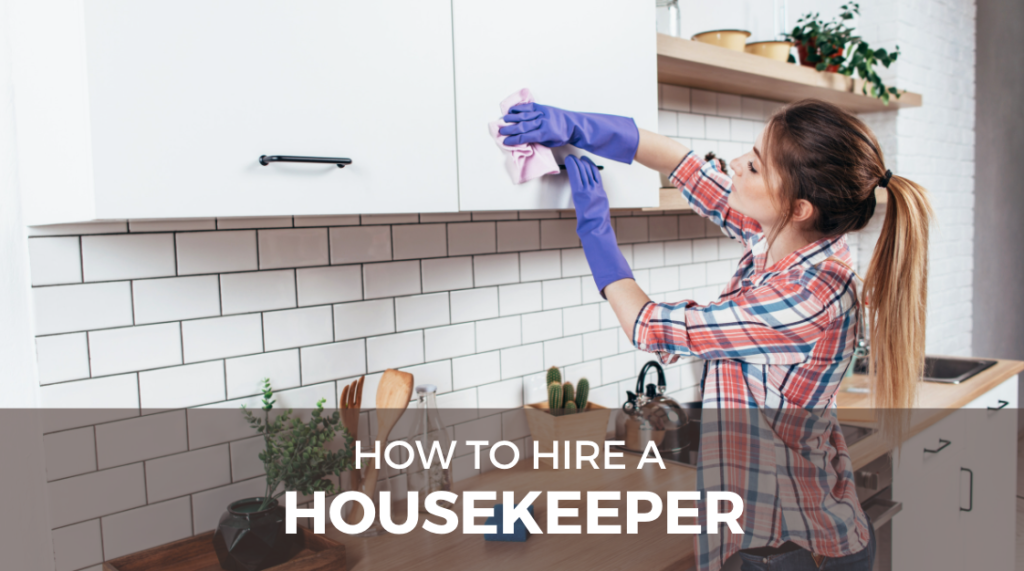 Join my email list – HERE!
Wanna hang out? I send about 1 email a week to my subscribers, on topics in fashion, career, travel and fun LGBT topics. I'm sure you'll learn a thing or two!