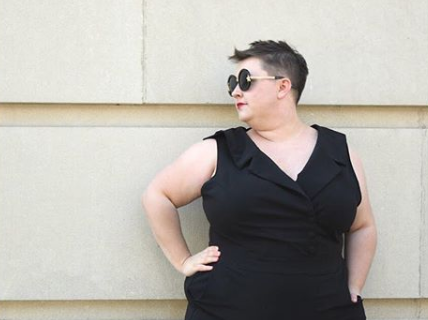 Hey there! This post contains affiliate links.  Using my links means I earn a commission, which helps me create more rad content.  More on affiliates here.
I'm a big fan of coaching and taking online classes.
There's a lot out there to learn, and the most current (and in-depth) knowledge often doesn't make it to bookstore shelves – because not enough people will buy the book to make it worth the publisher's while.
Aaaand, while I've learned a LOT from the school of Google and YouTube, most professionals aren't putting ALL of their knowledge out there on the internet for free!
I know I'm not! 😉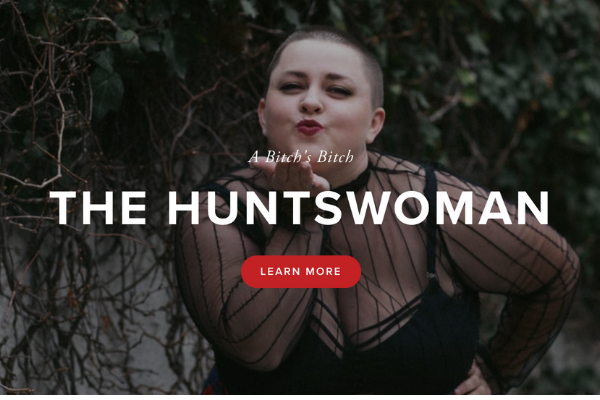 Making My Knowledge More Accessible
In order to make my knowledge more accessible, I offer ***LIVE*** online courses that take place via Facebook group. Each class has around ~10 people in it, and I teach the group. Students can ask questions, and (optional) homework is assigned.
You get the benefits of my knowledge, without paying for 1:1 time. And, as an extra bonus, you get to network with other folks who are trying to level up in the same area as you – and you an do it all while wearing sweatpants (or no pants!) in front of your computer. Basically, an introvert's dream!
I also offer sliding scale for my courses, because I'm a cute little special snowflake.
I offer a variety of classes throughout the year, and here's what I have scheduled for January: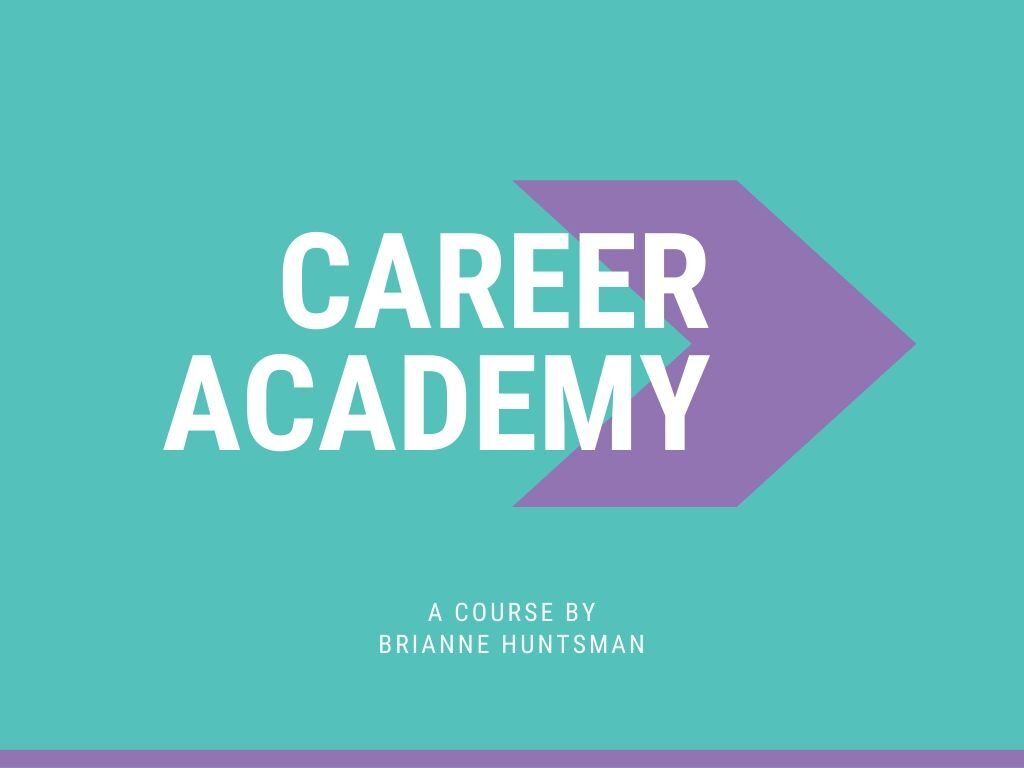 Do you ever feel like there's a ~Professional Growth Guidebook~, or a cheatsheet, for growing one's career?
Like it feels as if EVERYBODY ELSE got this guidebook, and you're kind of flailing around, trying (and often failing) to figure things out?
YOU'RE NOT ALONE.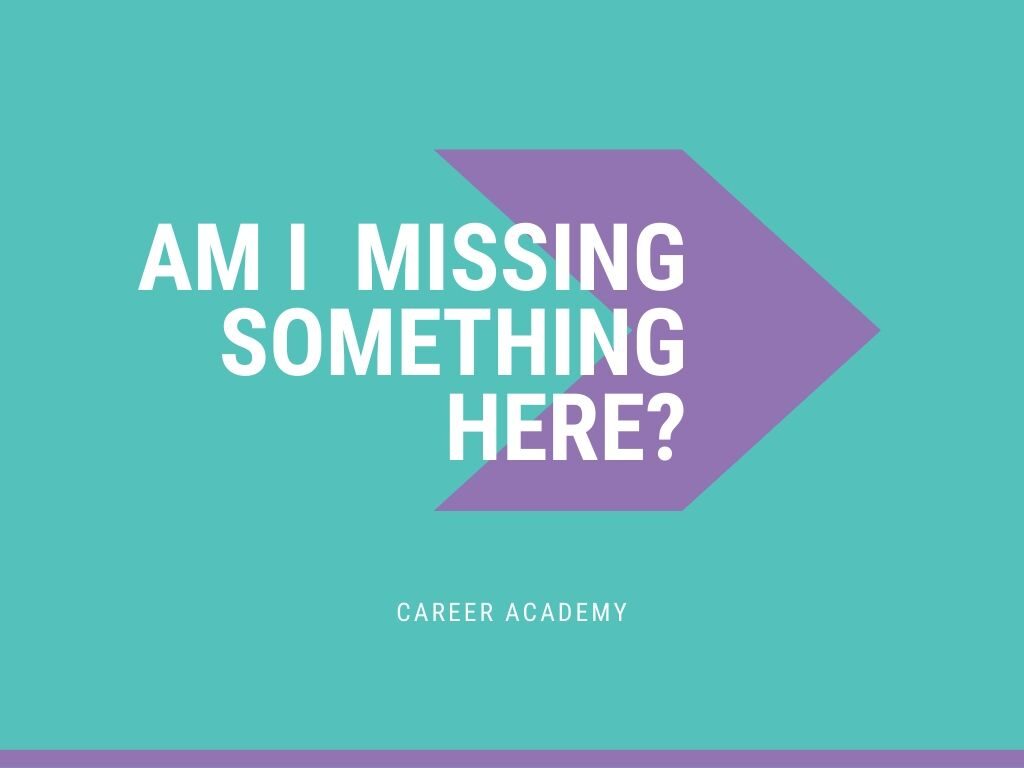 In my work as a career coach, I've found that many professionals are missing out on key information that will help them grow their careers. The kind of information that's critical to advancing in one's career, and the kind of information that one doesn't even know to ask about.
So, I designed a class that's a cheat sheet specially tailored for my students. The class runs january 6-10, and you can read more about it here.
Course #2: Social Media Freelancer – 2 Week Bootcamp

HAVE YOU DREAMED ABOUT BECOMING A SOCIAL MEDIA FREELANCER?
Something magical happens when January hits. People realize they want to make more money, or they need to change their job/career trajectory ASAP.
For years, I've had friends and clients (and clients that are friends!) reach out to me about coaching for freelance social media marketing.
From folks who want to add a side hustle, to stay-at-home moms (and dads), to people that want to CHANGE their career ASAP – people have been saying things like::
Where do I go to learn this stuff?  There are so many contradictory sources on social media marketing, FML.
I want to work as a social media marketer, but I have no experience.  How do I gain experience?
I'm ready to begin freelancing, but I'm worried about finding and pitching clients.  What if people don't pay me?!

AND VOILA, AN INTENSE COURSE WAS BORN.
Oh this page of my coaching website, I've shared the outline for this intense AF course, who should (and shouldn't!) take it, and pricing info. This course is for people who are ready to dive in, learn social media marketing and pitch clients – folks who are really ready to level the eff up.
The course runs from January 20-30 (no weekends, so that's 9 days).
Details here.
More Courses Coming!
In January of 2020, I'm excited to be releasing pre-recorded versions of my two courses:
Get the K: Getting to 10,000 Folllwers on Instagram
The Art of Negotiation for Influencers: Pitching & Landing Sponsors
Want to know when these are released? Sign up for the email list on my coaching site!
What Do **YOU** Want to Learn?
All of my courses were created due to demand. If there's a course you want to see on confidence, salary negotiation, career planning, business, blogging, fashion, etc, – let me know via email or on social media. If enough people ask about a course, I'll offer it!