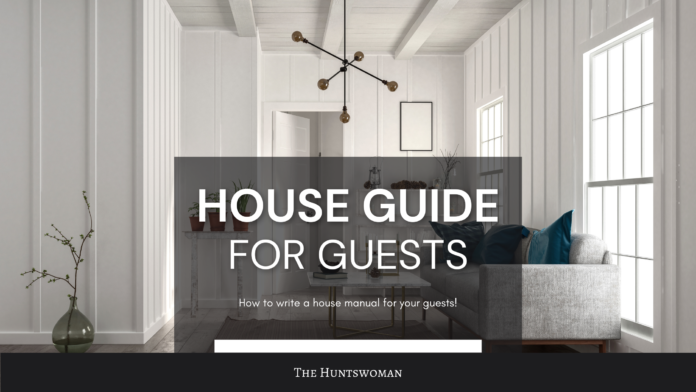 Hey there! This post contains affiliate links.  Using my links means I earn a commission, which helps me create more rad content.  More on affiliates here.
Hello! If you're looking for a way to communicate your boundaries and expectations around someone staying at your home, then this is the post for you!
Hi, I'm Brianne!
I'm a lifestyle blogger and entrepreneur, who (currently) lives in a 3BR 2BA house. Up to this point, I was always the guest – never the host – and I've started to invite people to stay with me. (Side note: If you haven't seen me cry, don't ask to stay with me!!! Unless you have hosted me!!!)
My bestie, Kasiemobi, sent me a DM saying, "Just floating an idea, what if I randomly came to visit you in SLC at some point? (And by "randomly" I mean extensively prescheduled and negotiated?"
AND THEN Kasiemobi went on to say, "I'd also love to hear (1) what activities you enjoy doing with a visitor and (2) what house rules and standing requests you have for guests."
Getting that message prompted me to start putting together a google doc, and then I went, "Eff it! I'll just share this as a blog post template for other people!"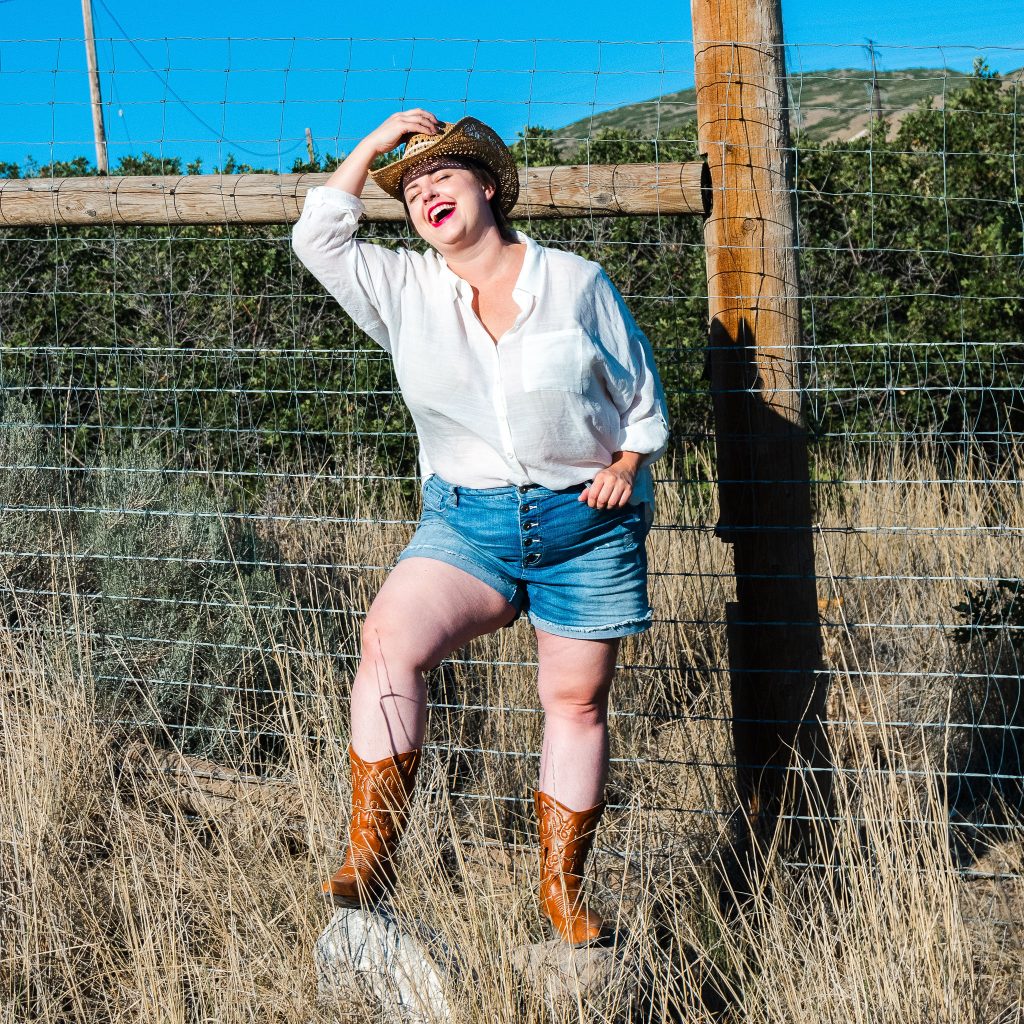 House Manual for Guests Template
Below, I've shared (basically copied and pasted) my house guest guide template that I share with visitors. I think it's also helpful to know that I am not one of those people who just lets anyone crash on her couch. I'm pretty protective of my space, and I think to date maybe 10 people who don't live with me have been in my apartment!!!
House Manual for Guests Section #1: Guest Flow & 101 Info
Okay, so first thing to know about living in a space with me is that my house is often a "No Pants Zone." If this makes you uncomfortable, please let me know!!
Safety in Northern Utah
Okay, my little ducklings! Here's some fun and not-so-fun facts about where I live:
Northern Utah is white AF. Seriously. Wonder Bread city, compared to other cities. If you are not white, I'd love to have a conversation with you about how you want me to respond in the event of microaggressions or outright hostility. I am comfortable handling in-person aggression or hostility, and we can discuss this further. <3
LGBTQ+ Friendliness is Debatable: While Salt Lake City is one of the top LGBTQ+ cities in the USA, I would not say it's 100% safe, especially for Trans folks. I am here for you to wear whatever TF you want to wear, and I also want to be upfront about this!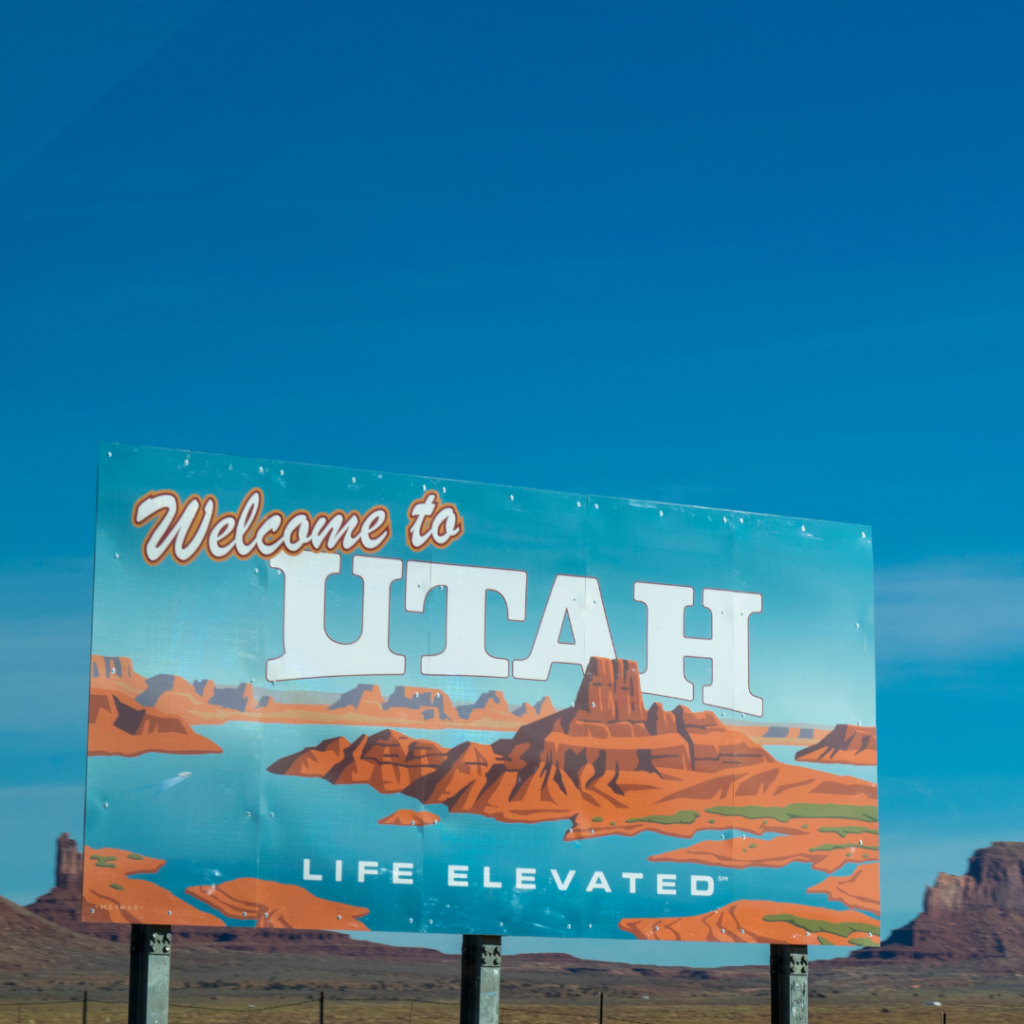 Guest Bedroom?
While I have 3 bedrooms, one of them I use and then the other two are my office and fashion studio, respectively. I do not have a guest bed, but I am looking into getting a Murphy Hide-A-Bed situation. For folks who come visit me, I'll take my (super luxe) air mattress, and you can sleep in my bed. I have a magic super power of being able to sleep ANYWHERE, hence this arrangement. If sleeping in my bed makes you feel weird, that's ok! We can switch!!
My housekeeper changes the sheets every week, so you can be assured everything is comfy cozy!
Guest Bathroom is ALLLL Yours!
I do have a full guest bathroom that's all yours for your stay. I've stocked it with towels and linens, as well as sulfate-free hair and body wash products. As I type this, I realize I do not own a hair dryer, so while I work on that, you're probs going to want to pack one! I also have a white terrycloth robe (in a size 24), so you can snag that if you like!!
All menstruation hygiene products and other miscellaneous items like extra toothbrushes, etc, are under the sink in my guest bathroom!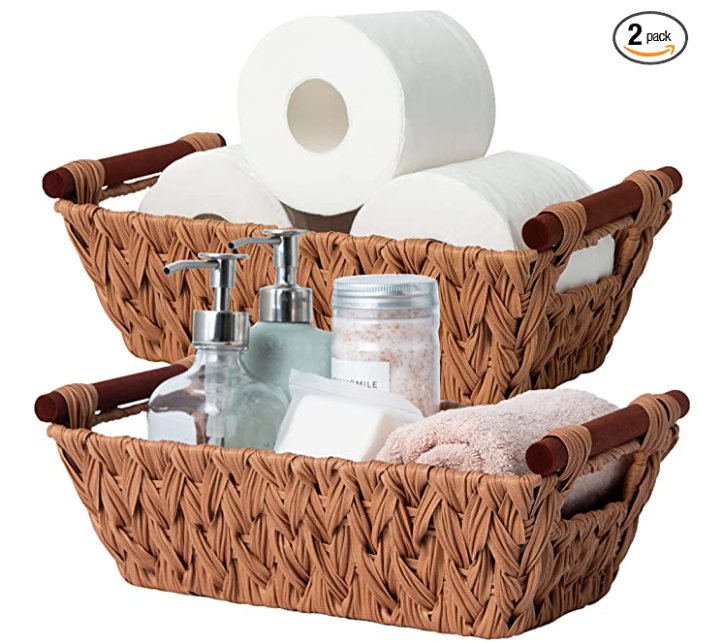 Dog Park, Pool & Gym
My apartment also has 2 dog parks (wild I know), as well as a fancy gym and rad AF pool! If you want to bring your doggo, I love that! I often have client calls during the day, so if your dog barks at literally anything this probably isn't a good fit!
I also have an in-unit washer and dryer, as well as AC. My building has an elevator.
House Manual for Guests Section #2: My Work-Life Flow
Because I own multiple online businesses, my work day can look a little weird. Generally, I do a majority of my own work from 11-3 (client docs, emails, etc), and then hop on client calls from 6-9PM ish. I have really interwoven my professional work with my life, and I don't work a strict 9-5. Sometimes, this makes people feel like I'm "always working." If you are coming to Utah with the expectation we hang out 24/7, that's reallyyyyy not going to happen. With love I say this!!!
If you'll also be working remotely, we can work in different areas of my house while the other person is on a call.
While I am on calls, I will disclose to clients that I have a guest. I will also use a white noise machine (put outside my office door) for client confidentiality.
My internet is prettyyyyy reliable, but there have been outages. I sometimes hotspot from my phone.
House Manual for Guests Section #3: Standing House Rules
Next up, let's talk about boundaries!! Specifically, mine! <3
I'm not a big drinker, but I do love a good margarita. Certain substances are restricted in Utah and banned by my apartment complex.
Here's a few miscellaneous items:
I go to bed around 10PM or 11PM
I take a bath at night before bed
I take a little nap around 2PM every day
Sometimes I get heat triggered migraines
House Guest Guide Section #4: FOOD
Ok besties, y'all know I am *not* a cook. That said, I do have a good amount of pots and pans. I don't have an air fryer.
The spice situation is pretty subpar. If you like to cook with a lot of spices, maybe we can order one nof those spice rack thingies for my apartment?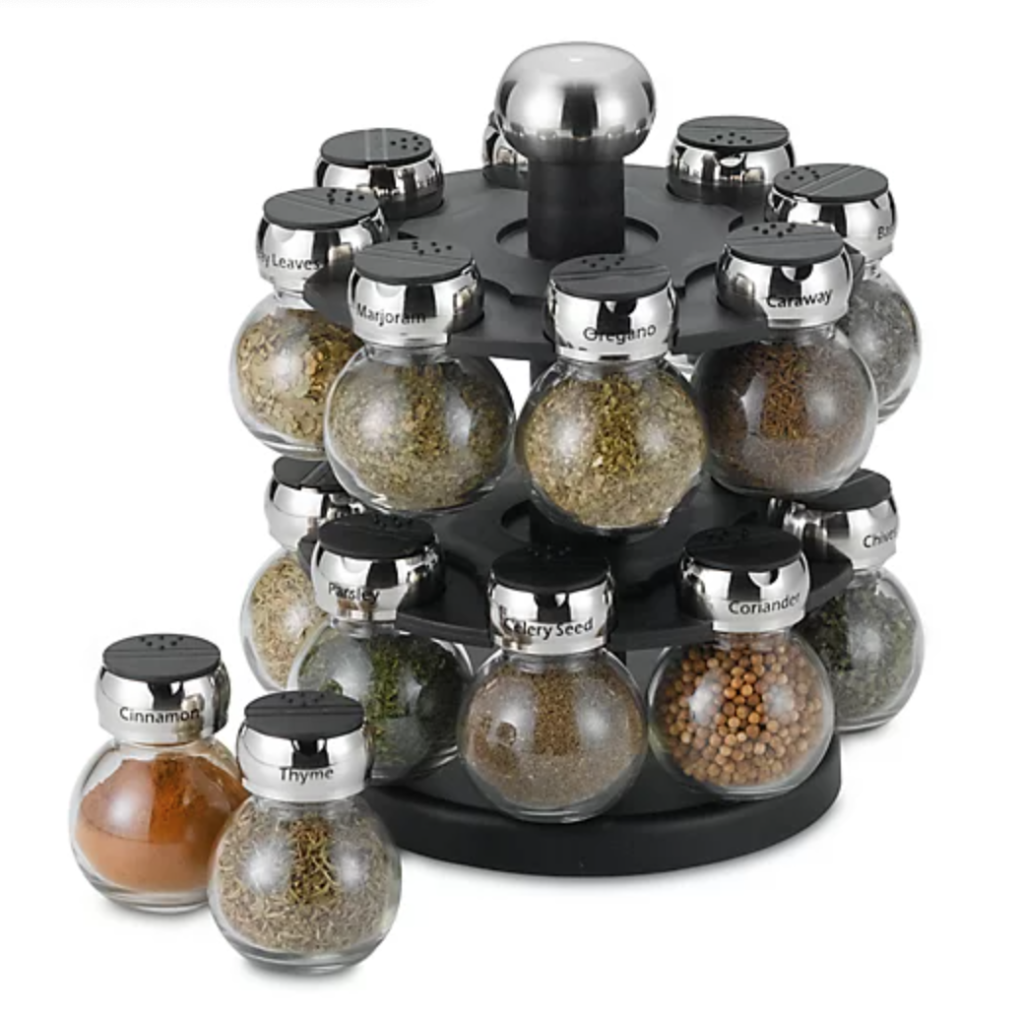 House Manual for Guests Section #4: Utah Activities
Ok, so Utah is well-known for all of its national parks — but those are like, 4 hours south of me. We can take a little road trip to them, but we'd need to plan that well in advance. Most national parks in Utah have a lottery system for tickets – we can't just show up!!
Here are some other options:
Why Kiki for dancing and fun
Living Planet Aquarium
Thanksgiving Point
Red Butte Garden (if you like going to music shows, there are a lot of options here)
The Salt Lake Temple is under construction (who doesn't want a tour of my childhood trauma?!!?)
More Apartment Guides —->
If you enjoyed this post, here are a few more to check out:
Want More Great Posts Like This?
If you want to stay up-to-date on posts from The Huntswoman, I recommend joining me on your favorite social media platform (Facebook, Instagram or Twitter).
More of an email kind of person? Join my business and career focused email list here, and/or my fashion-focused email list here!