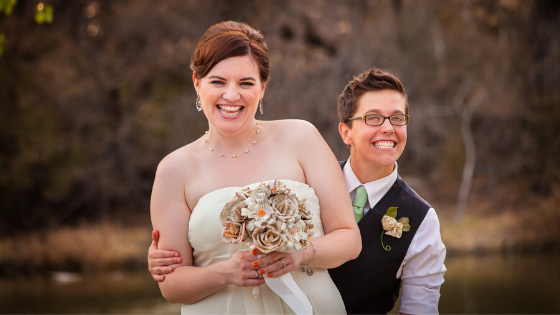 Hey there! This post contains affiliate links.  Using my links means I earn a commission, which helps me create more rad content.  More on affiliates here.
Wedding season is coming up (does it ever really end?), which means it's time to find some super unique and fun wedding gifts for LGBT!+ couples.
When I buy a wedding gift, I go for what I call "The Dynamic Duo." I get the couple something from their registry, and I add in a smaller second gift to make my gift more meaningful.
So, if you're looking for some really thoughtful wedding gifts for gay and lesbian couples, here are some of my faves!!
[Heads up! This post uses affiliate links, and you help me earn $$ when you use my links. More on affiliate links here!]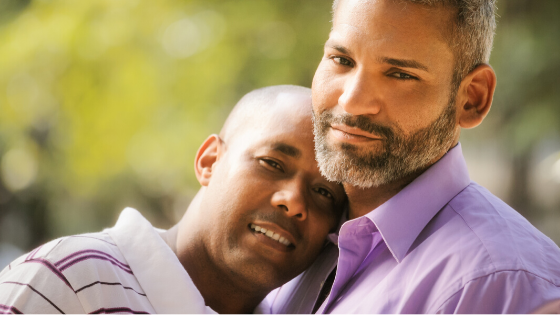 << RELATED: PLUS SIZE OUTFITS FOR PRIDE >>
Note: Some LGBT language gets flagged on Google, so I've had to be pretty conservative with terms in this here blog post. It's obnoxious and unfair, so please note that gifts can be bought for a variety of LGBTQ+ couples with different gender identities and pronouns! <3
BEWARE!!! Keep the Loud Rainbows for the Bachelore(tte) Parties!
We all love a rainbow flag, loud t-shirt and gag gifts. (I have def ran around the Castro with a pride flag for a Bachelor Party!) That said, these gifts are more appropriate for pre-wedding functions, not the reception or ceremony. <3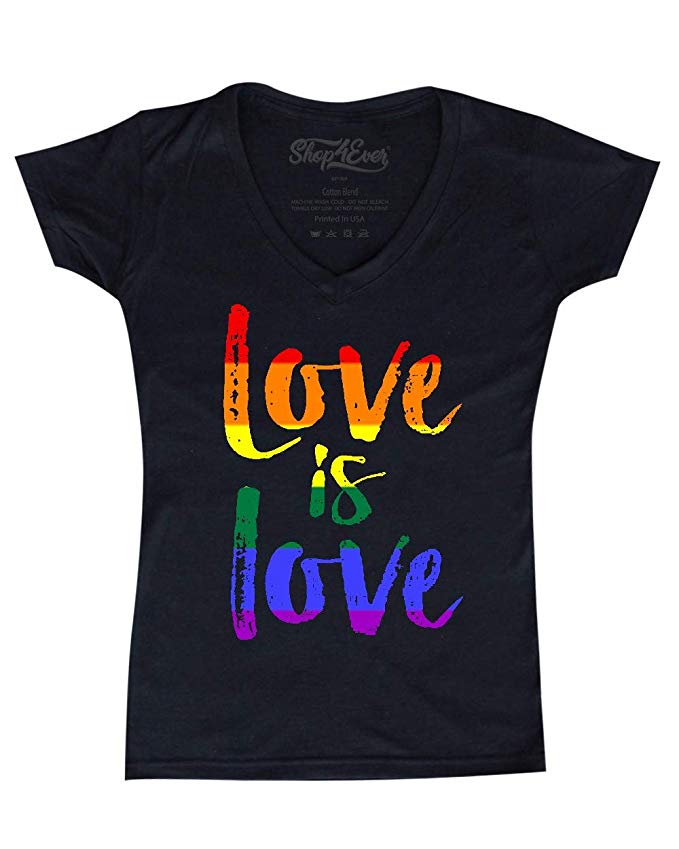 1: Lesbian Couple Engagement Portrait
Newlyweds often furnish a new home with wedding presents, and what could be better than a beautifully illustrated painting of the couple?
I love the paintings by I Love Colouring on etsy, as they're sophisticated and can even be displayed at the reception!
Portraits start at $35, and options go up to $110 USD.
Shop here.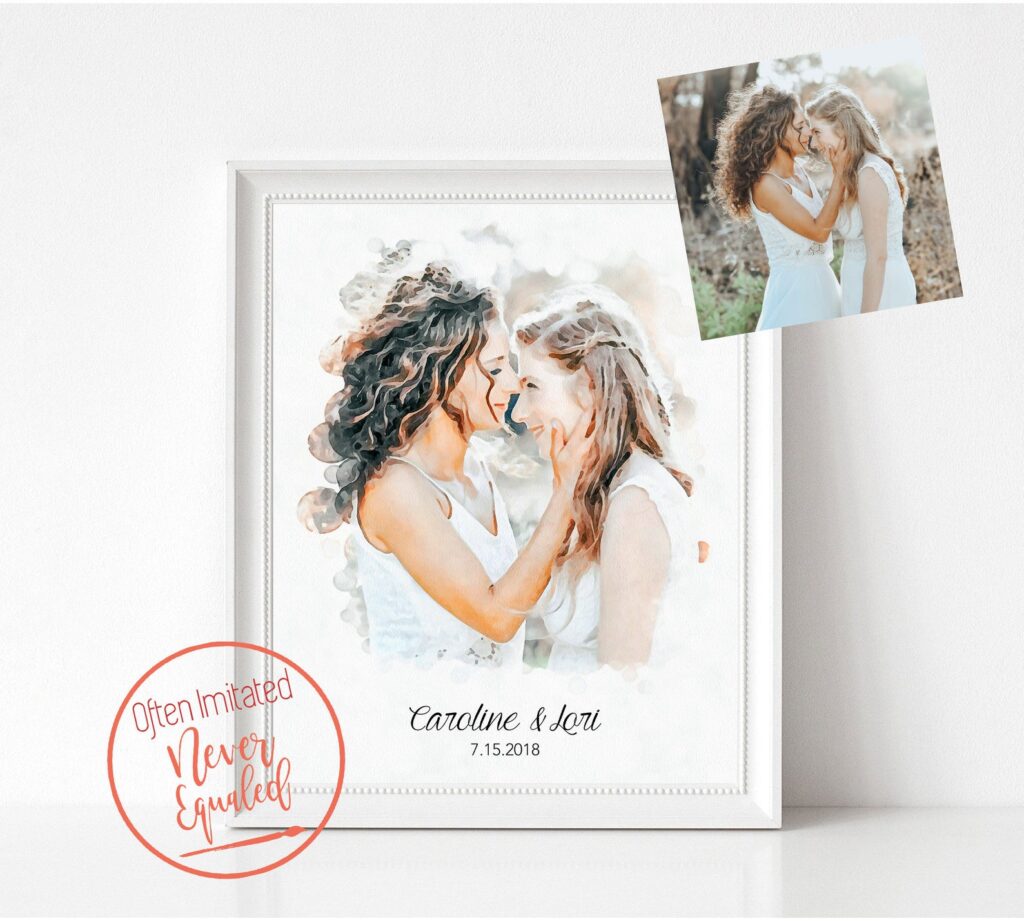 2: Gay Wedding Gift – Customizable Doormat
I had never seen this before, and I think this idea is so sweet! A newly wedded couple will be able to welcome all visitors to their home with this fun doormat – can be used inside or outside the front door, depending on the neighborhood!
These customizable doormats start at $54 USD.
Shop here!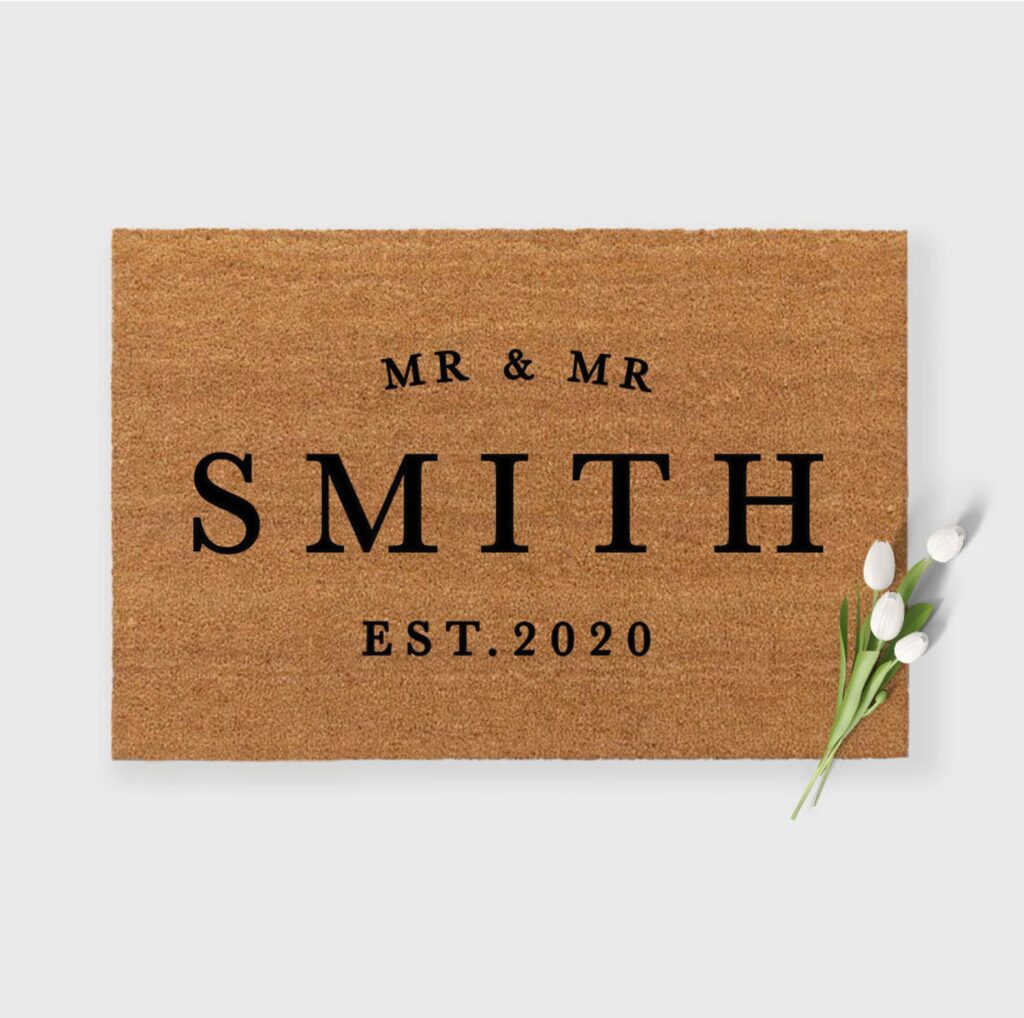 3. Lesbian Wedding Present – Constellation Poster
How sweet is this constellation poster? You can have it made for the night the wedded duo was engaged, their first date, etc.
This star map would be extra special for astrology or astronomy lovers!
This gift starts at $16.08!
Shop here.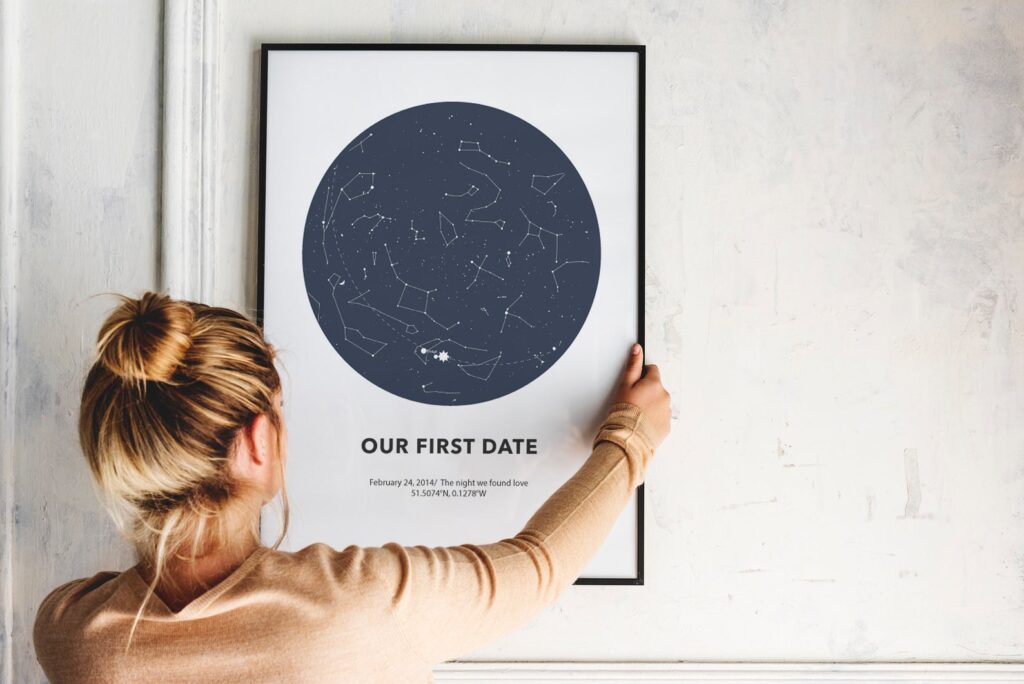 4: Gay Wedding Gift – Engraved Ornament
Assuming the newlyweds celebrate Christmas, this simple and sophisticated wedding ornament is a great gift for gay and lesbian couples. Your fave duo will be making their own traditions as a family moving forward, and they'll love decorating their first Christmas tree as a wedded duo with this ornament.
Shop this $14.98 ornament here!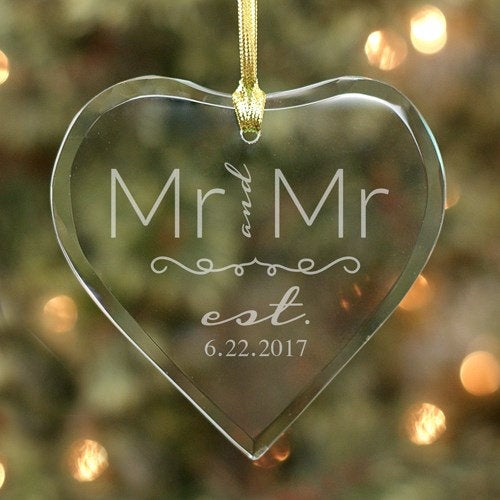 5: Lesbian Wedding Gift – Luggage Tags
The newlyweds will likely be heading to the airport after the reception for their honeymoon! These luggage tags are very sweet, and will make a fun Instagram pic as they start their adventure together.
These tags start at $7.99, and they've available here!
<< RELATED POST: 10+ LGBTQ+ ARTISTS TO SUPPORT >>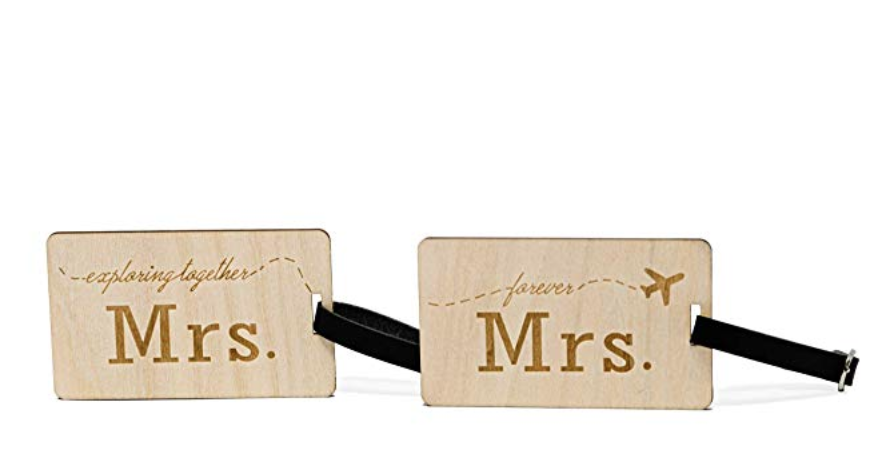 6: Gay Wedding Gift – Couples Massage
Planning a wedding is STRESSFUL so why not get the lucky grooms something to help them unwind? You can gift them a couples massage at their honeymoon destination, or use GroupOn to book one for when they're back and setting in.
Check GroupOn here!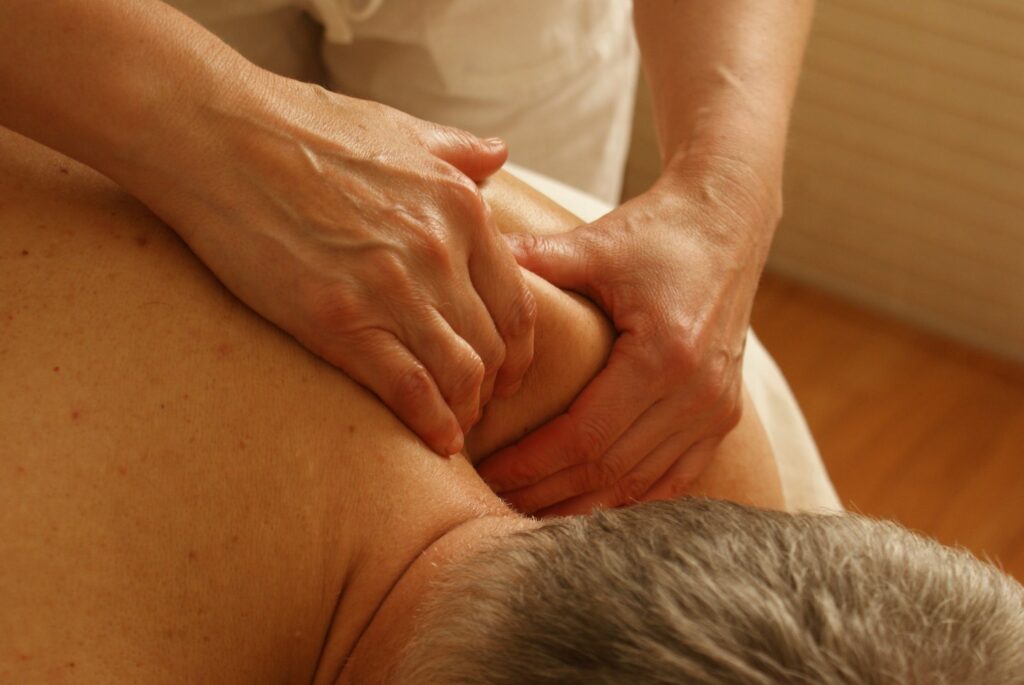 7: Lesbian Wedding Gift – Customized Necklace with Initials
Scrolling around the internet looking for gifts, I came across these "lover necklaces." The artist twists wire into the initials of the two people getting married! This would also be a great gift for bridesmaids or those whose gender aligns with this aesthetic!!
Necklaces start at $35 USD.
Shop here.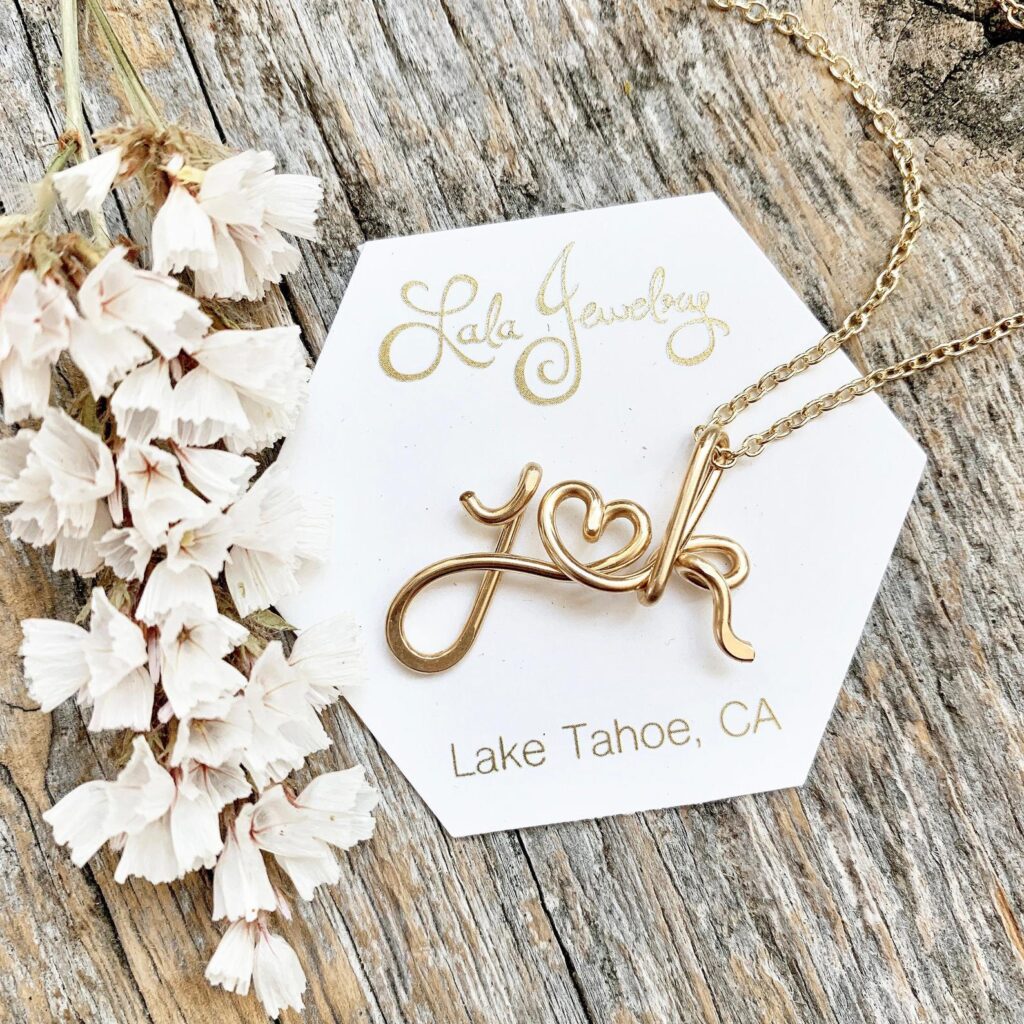 8: Lesbian Wedding Gift – Funny Wedding Card
Y'all, I literally LAUGHED OUT LOUD when I saw this card. This is so fun, I canNOT. (Make sure it aligns with the humor of the married couple!)
This would be a great card to hold a gift card, or to personalize your gift from their registry!
This card is $5 USD, shop here.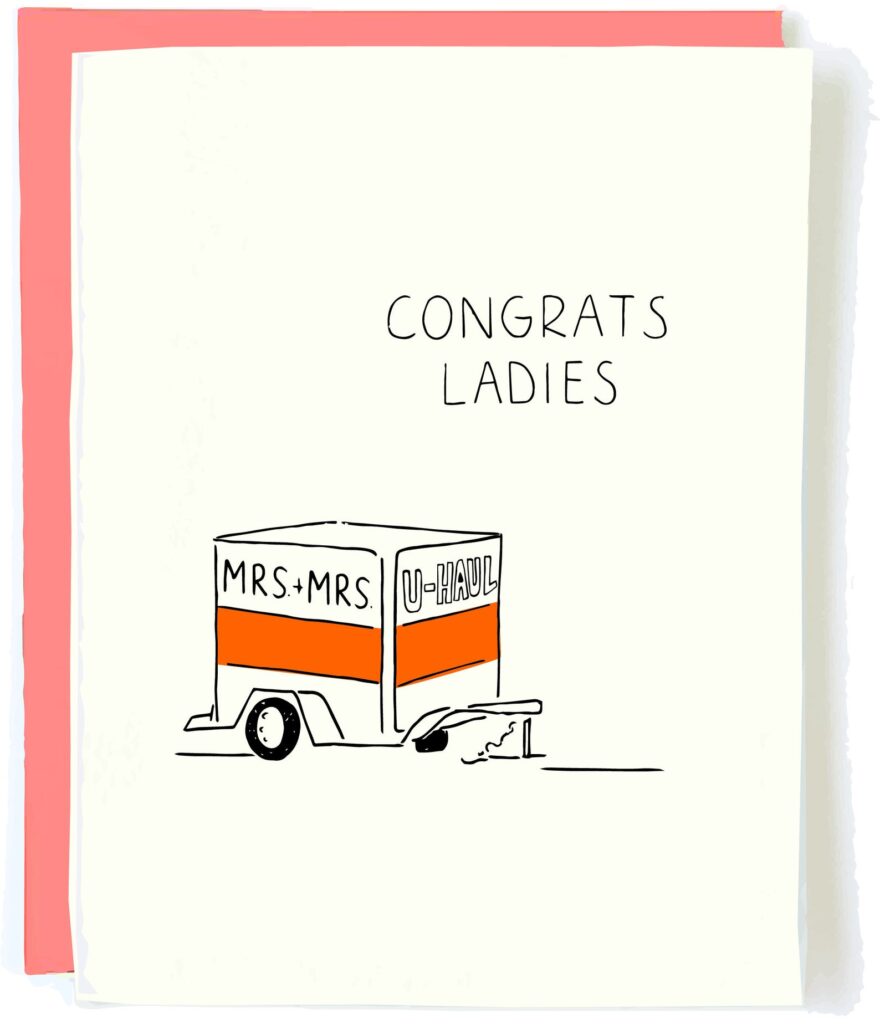 9: Gay Wedding Gift – Sweet Wedding Card
Finding an LGBT wedding card really shows you went the extra mile! I love this simple wedding card from Pop and Paper Shop on etsy!
Shop this $5 USD card here.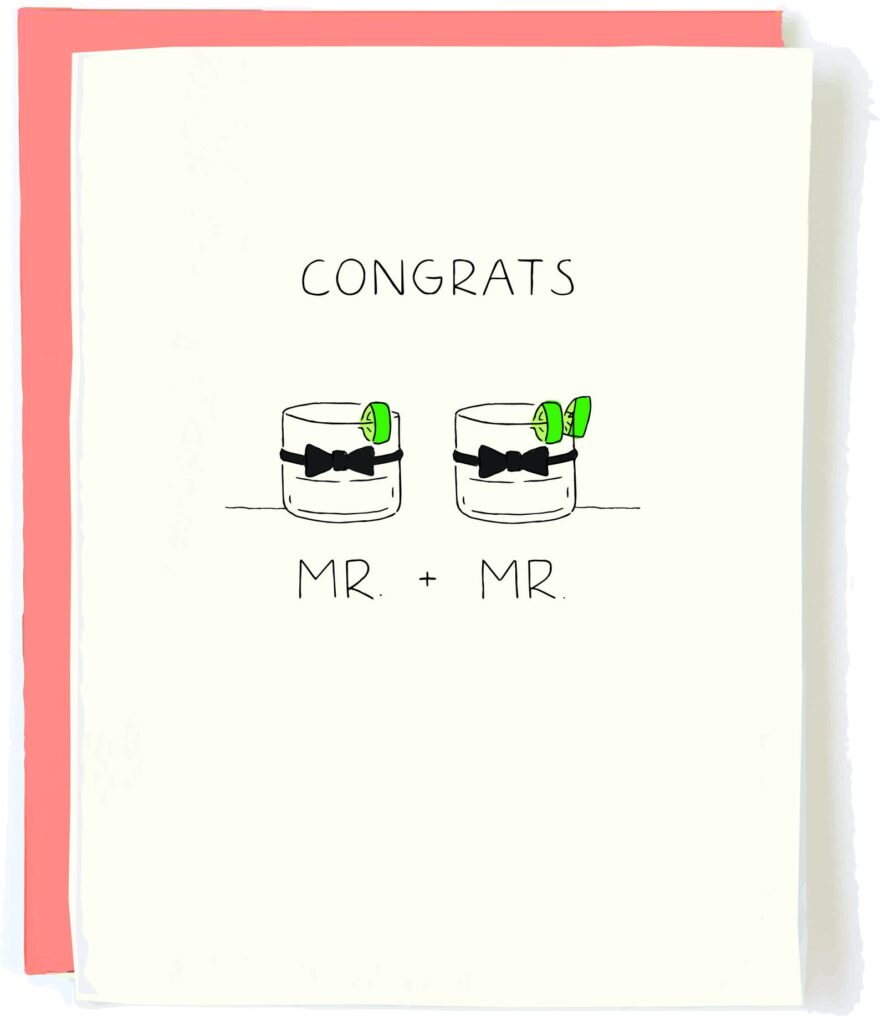 10: Make a Donation to an LGBTQ+ Nonprofit in Their Name
Are the newlyweds involved in an LGBT non-profit or organization? If so, you may consider making a charitable contribution to this org – in the name of the newlyweds (woo tax benefits).
I recommend going with a smaller grassroots non-profit over larger orgs!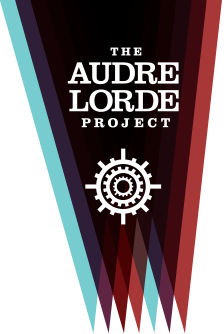 Stay in Touch for LGBT Roundups!
If you want to stay up-to-date on my posts, I recommend joining me on your favorite social media platform (Facebook, Instagram or Twitter).
More of an email kind of person? Subscribe here!
[FTC Notice: This post contains affiliate links, meaning I earn a small commission if you purchase a product through my link. Affiliates help me write more great content, and I only endorse products I truly love.]