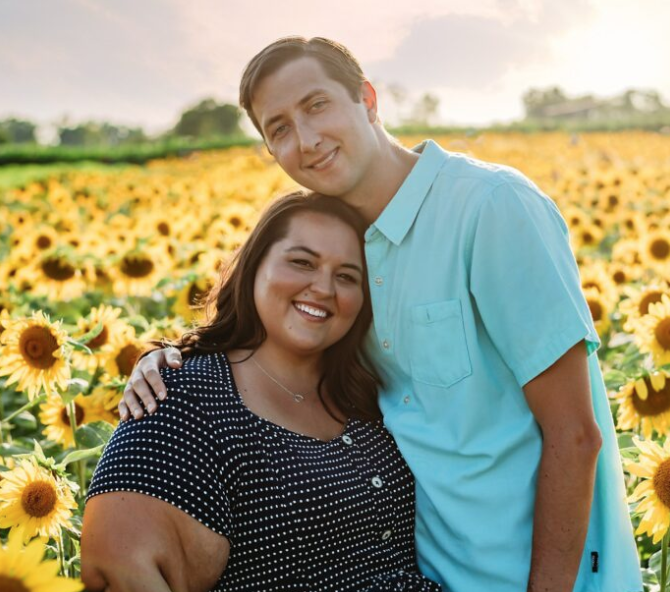 Hey there! This post contains affiliate links.  Using my links means I earn a commission, which helps me create more rad content.  More on affiliates here.
As a blogger, I review a lot of products and do a LOT ton of research on everything from travel to refinancing my credit card.
To share my fave things I've uncovered, I'm going to start gathering miscellaneous items and fun things I love in monthly roundups. I'll update the roundup throughout the month as I find items, letting you know about fun new products and trends.
Aaaand also what to skip, lol.
[Heads up! This post uses affiliate links, and you help me earn $$ when you use my links. More on affiliate links here!]
Here's what I have for October:
October Fave #1: Loud Bodies – Inclusive Fashion Brand with SATIN & GINGHAM
Loud Bodies is a brand founded by Patricia Luiza Blaj, and clothes are ethically made in Romania. Patricia was inspired to create beautiful clothing after going to her local mall and not finding anything she wanted in plus – only finding baggy, dark clothing.
Yep, I know what that's like!!
The brand has a really great "About" page (very colorful and fun), and the clothes are GORGEOUS. Even better is that while the chart goes up to a 7XL, Patricia will create custom pieces at any size for no extra cost.
Hell yeah!!
You can shop Loud Bodies here.
October Fave #2: Ladybird Society – Coworking Space for Women
I've been looking for a coworking space in the Salt Lake City forEVER (seriously), and I think I may have found The One!
Ladybird Society is a coworking space for women, that offers drop-in CHILDCARE. Y'all, I can't even tell you how groundbreaking that is! Many of my fellow self-employed bossbabes have kids, and working from home helps them cut down on childcare (which is hella expensive). They also have a podcast recording studio, which I'm stoked to take advantage of!!
However, working from home can mean isolation and that my mom friends can only connect via the internet.
With Ladybird, they get a beautiful space where they can connect with other women as their budgets allow, getting out into the world to do some valuable networking.
Check out Ladybird Society here.
<<Love this post? Be sure to subscribe to The Huntswoman Newsletter.>>
October Fave #3: Miranda of The Plus Life Blog Sharing Her Fertility Journey
While we're talking about kids, I so SO appreciated Miranda's story of dealing with body shaming from doctors on her fertility journey. Miranda is the sweetest (truly) person, and her post had me ready to go beat some idiots up!!
If you're plus size (or, honestly, a person) you've likely had to deal with prejudiced doctors or low quality of care. I really appreciated this passage: "Don't allow ANYONE, especially not the physicians entrusted to your care, discourage you from finding answers to the issues you face. You are your biggest advocate and no one cares more about your outcome than you and your partner."
You can read the full post here.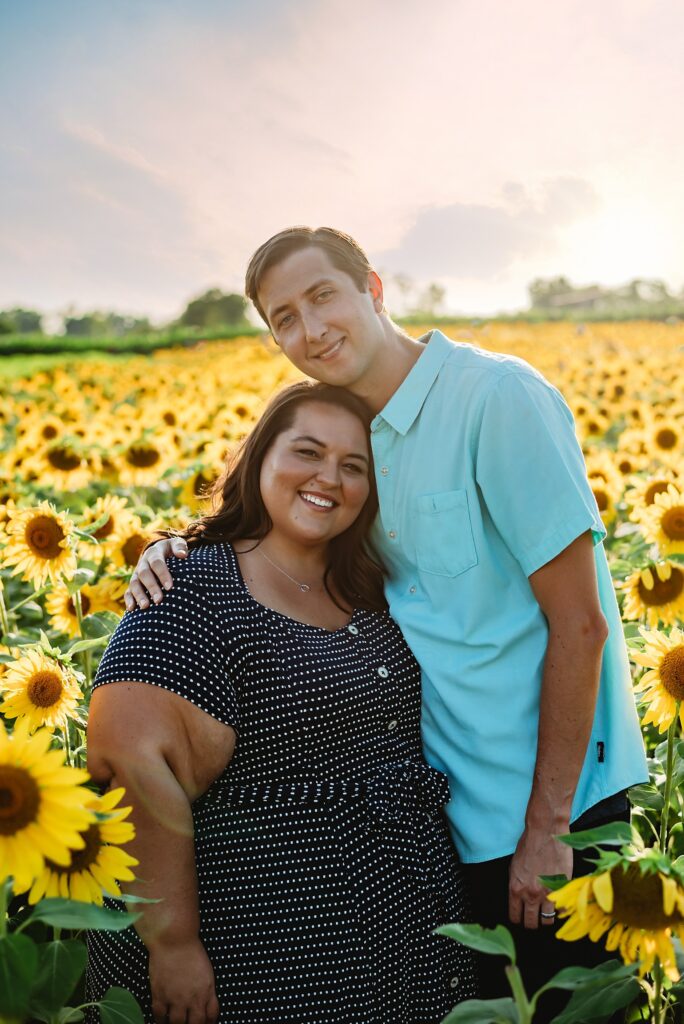 October Fave #4: Fashion Law & Business: Brands & Retailers
As you know, I'm a huge nerd for the business of fashion and fashion design, and I listen to a TON of podcasts on the topic.
I listed to an episode of "The American Fashion Podcast," wherein they interviewed fashion lawyer and all around baddie, Lois F. Herzeca.
Herzeca had some GREAT insights on raising capital as a fashion brand (from "friends and family" rounds to VCs to IPOs), as well as just dang helpful and actionable insight.
My favorite part of the podcast episode was where she noted how creatives think about business differently, and how designers need to maintain creative control of their businesses in contracts.
I learned so much in that 40 minute episode that I immediately bought her (beautiful) book on Amazon. You can snag it here, for around $60!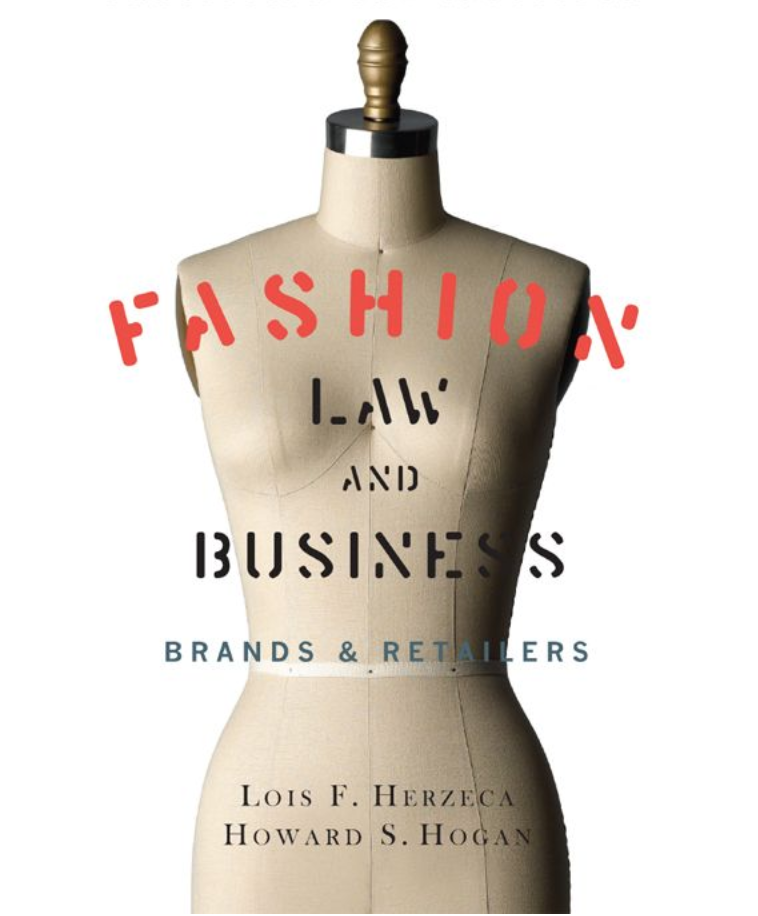 What We're Skipping in October (My NOT Faves)
I don't wanna be a hater, but I do want to let y'all know what you can skip over this month. Below, I've shared some of my "not favorites" of the month.
Skippable in October #1: Getting Pronouns Wrong – on Purpose
Idk if there's some person out there advocating for this, but I've noticed an increase in people using the wrong pronouns for trans folks, because they don't like the trans person.
Listen, I'm not gonna tell you that you have to like everyone (lol I sure don't), but getting pronouns wrong on PURPOSE simply shows that you are a mega-jerk who should fall off the planet to lower the carbon monoxide production on this here planet.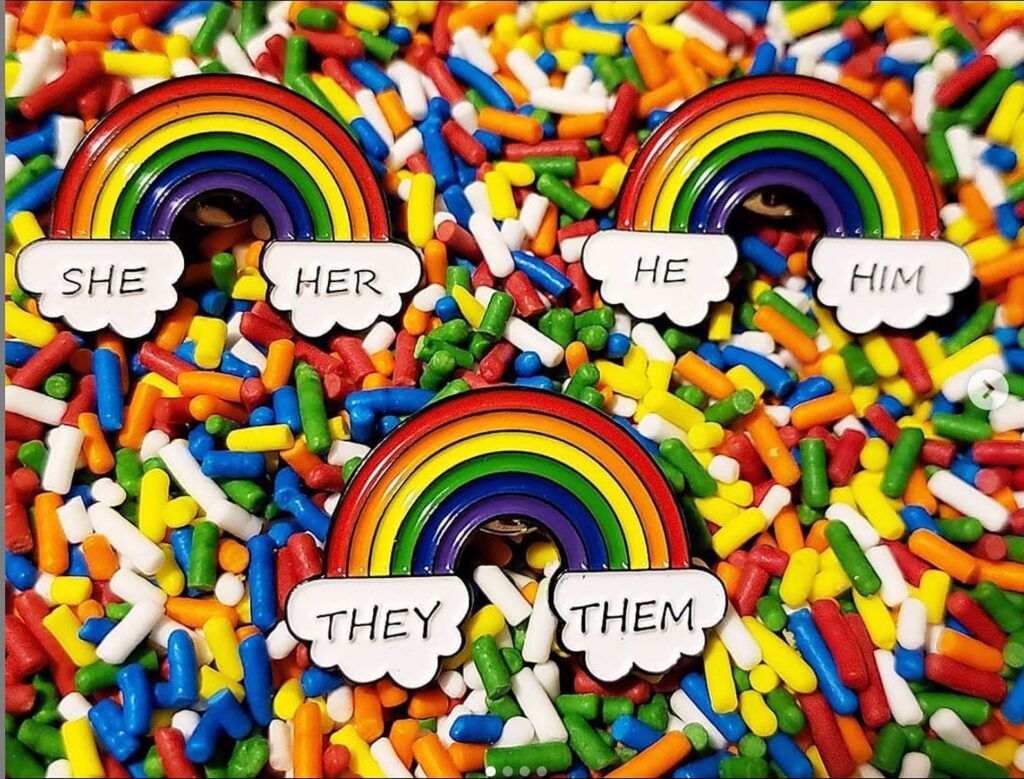 IDGAF if you don't like someone. You still need to respect their identity and use the right f**king pronouns.
That's All For Now!
I'm already thinking about my November list, and I share frequent updates on what I love/hate to Twitter and my Instagram Story! Be sure to join me there to get in-the-know about what else is happening.
[FTC Notice: This post contains affiliate links, meaning I earn a small commission if you purchase a product through my link. Affiliates help me write more great content, and I only endorse products I truly love.]