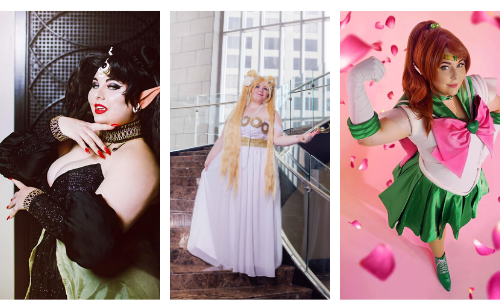 Hey there! This post contains affiliate links.  Using my links means I earn a commission, which helps me create more rad content.  More on affiliates here.
Recently, a reader asked me i I knew of any places to snag a plus size Sailor Moon cosplay costume, which led to me writing this post!
In the midst of my researching, I found a number of plus size cosplayers who had various Sailor Moon cosplays! "OMG!" I thought to myself. "I MUST share these!!"
Which led to the creation of this post!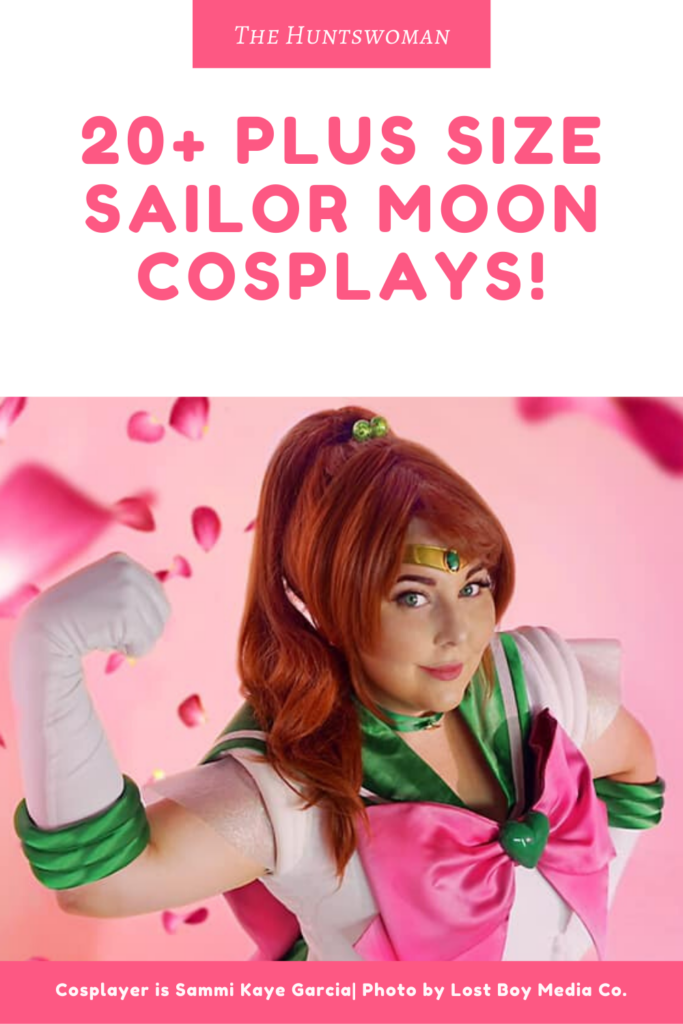 If You Like It, Share It!
The very best way to support this blog is through sharing the posts you love! You can use the graphic below to share to Pinterest, or share a link to social media – or send this to a friend!
Clicks on blog posts let me know what content to make more of, so you can vote with your shares!
#1: Super Sailor Jupiter Cosplay
How fun is this plus size cosplay by Sammi Kaye Garcia? Photo by Lost Boy Media Co.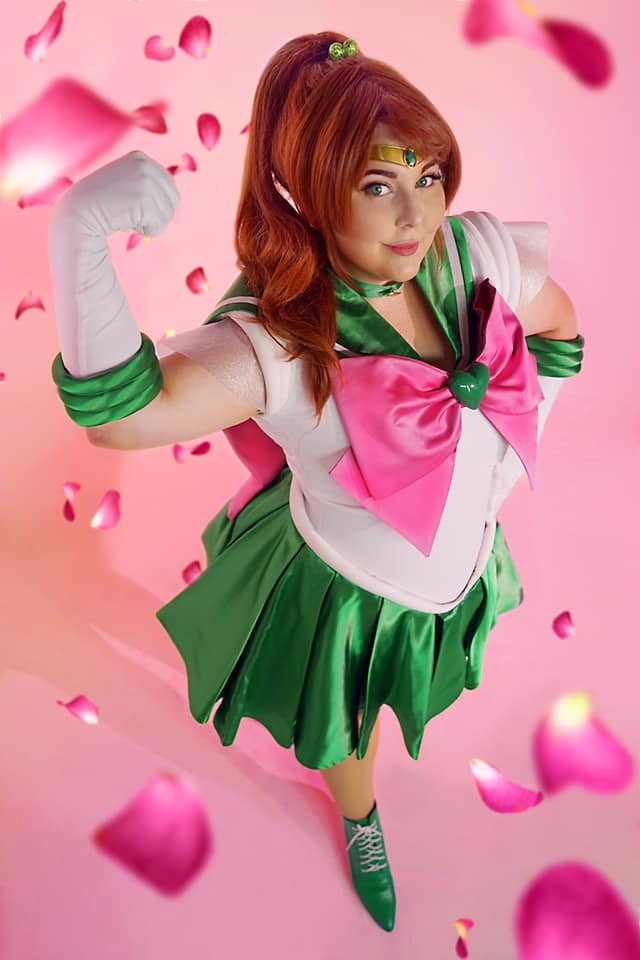 #2: Nehelenia Plus Size Cosplay
Okayyy!! This costume is SO impressive!! Costume by @kayecosplay and photo by IMphotography!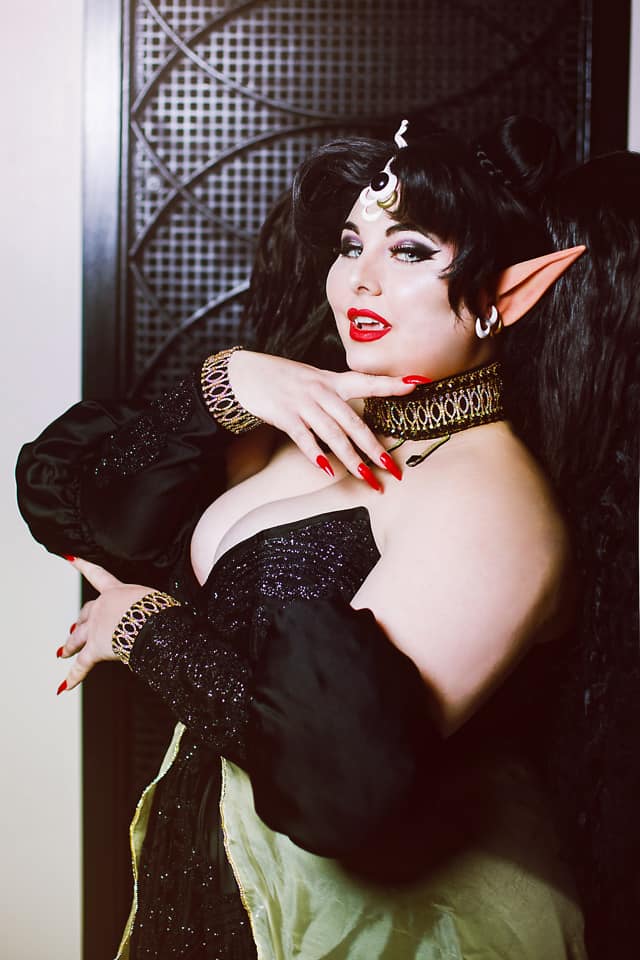 #3: Princess Serenity Plus Size Cosplay
This fabulous cosplay comes from @SailorJennaCosplay!
#4: Sailor Mars by Little Black Widow Cosplay
I am here for this whole ensemble by @LittleBlackWidowCosplay!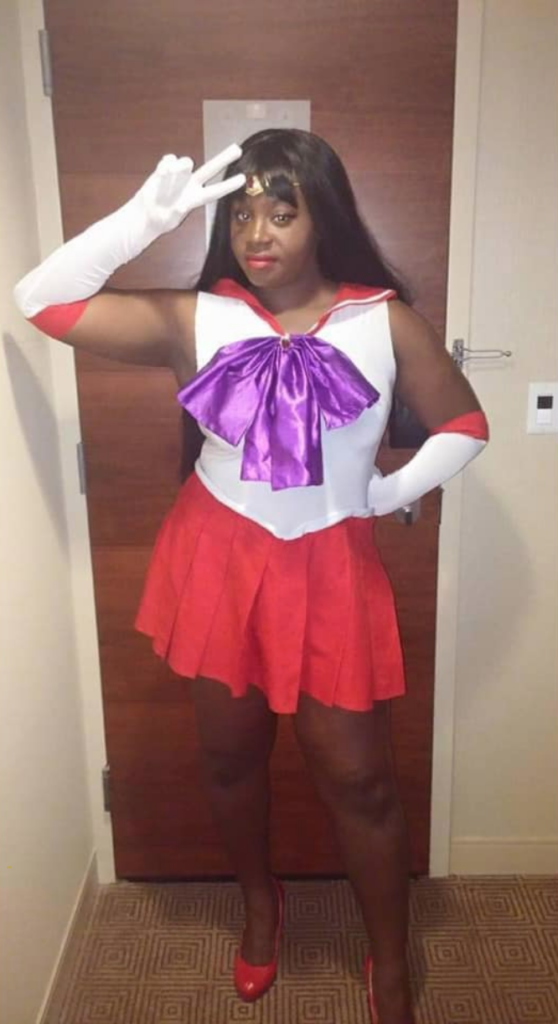 #5: Plus Size Sailor Moon Usagi
The sweetness in this photo?! I canNOt handle it! This is from @BlueBunniCosplay!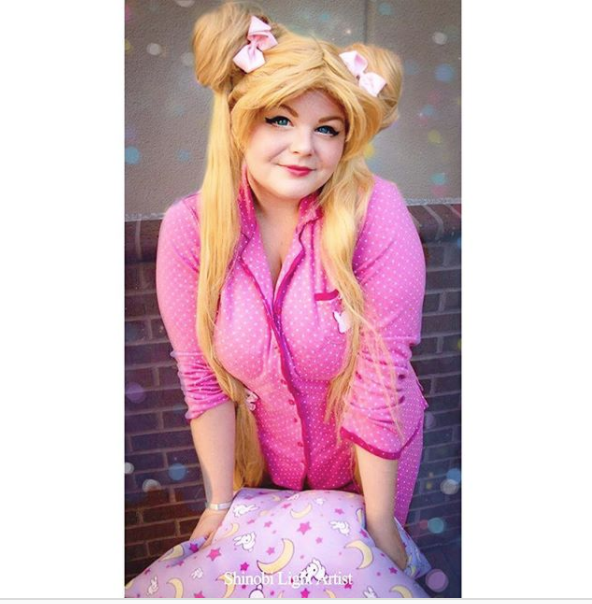 #6: Black Lady Sailor Moon Plus Size Cosplay
I am obsessed with the makeup in this cosplay by @PeachyButt11988!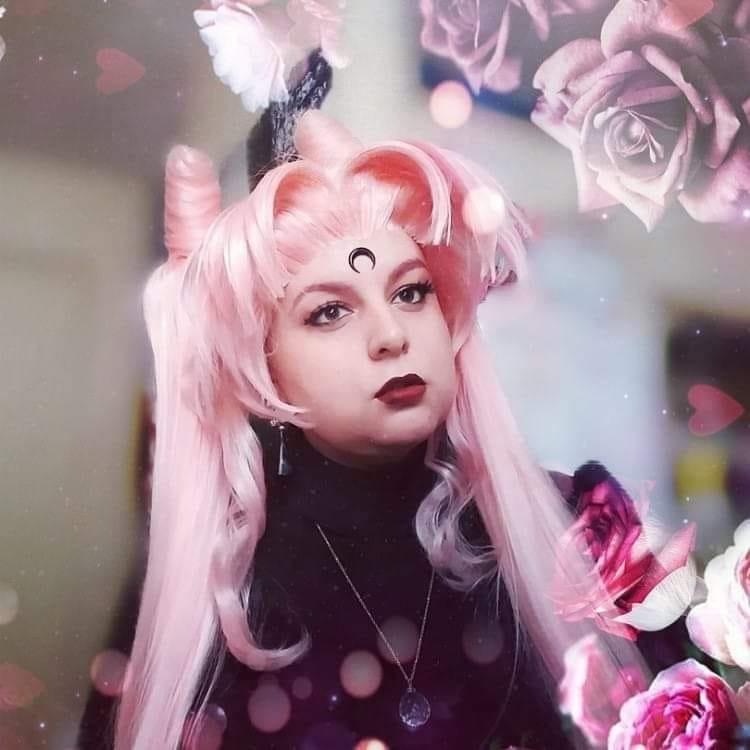 #7: Plus Size Sailor Moon Serenity Costume
This whole photo is MAGIC! Cosplay by @TrinitSunami photo by Amanda Swanson Photography.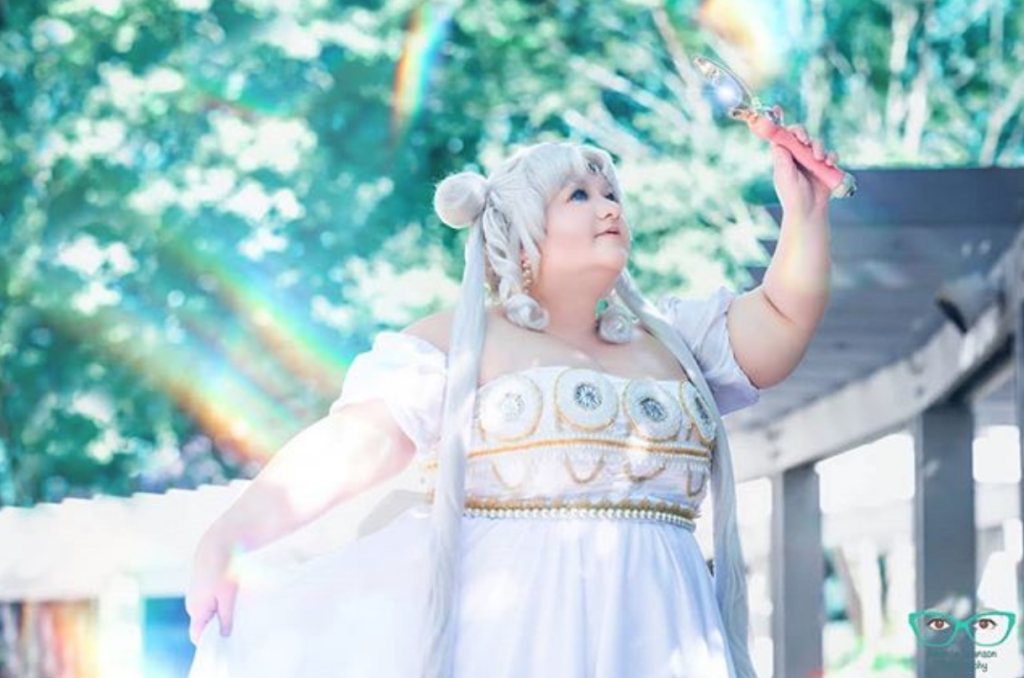 << Related Post: Where to Buy Plus Size Sailor Moon Cosplay Costumes >>
#8: Plus Size Swim Sailor Neptune
I love this take on a Plus Size Swim Sailor Neptune! Cosplay by @salteacosplay photo by  Tsukiyama-sama Studios Photography.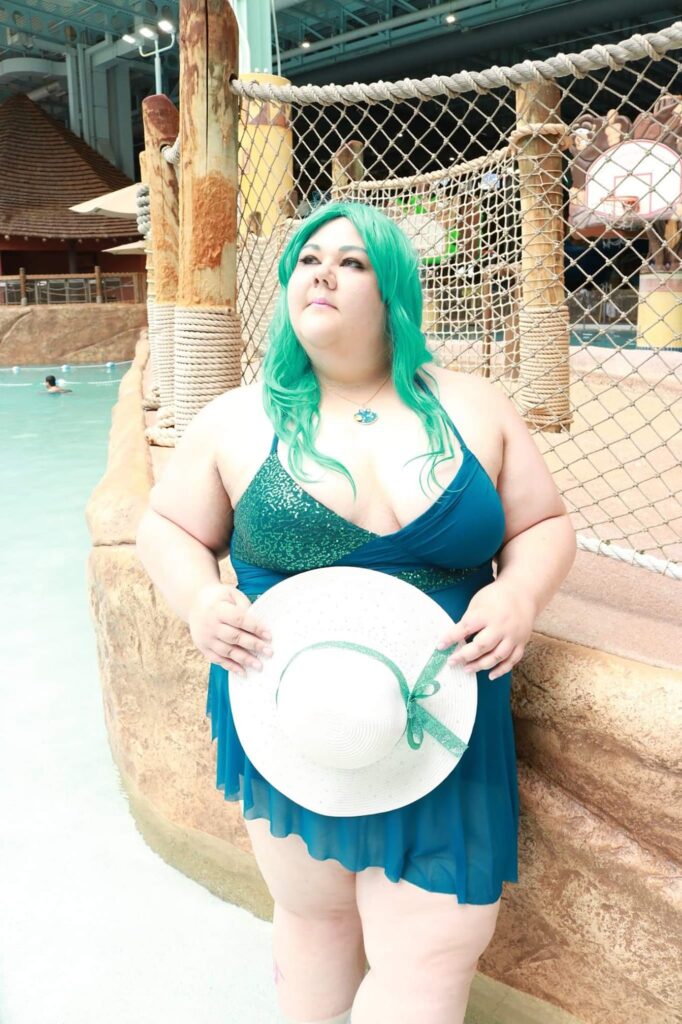 #9: Plus Size Swim Sailor Neptune
I am loving this fun Sailor Moon Swim cosplay by @salteacosplay. Photo by Adriana Pendolino!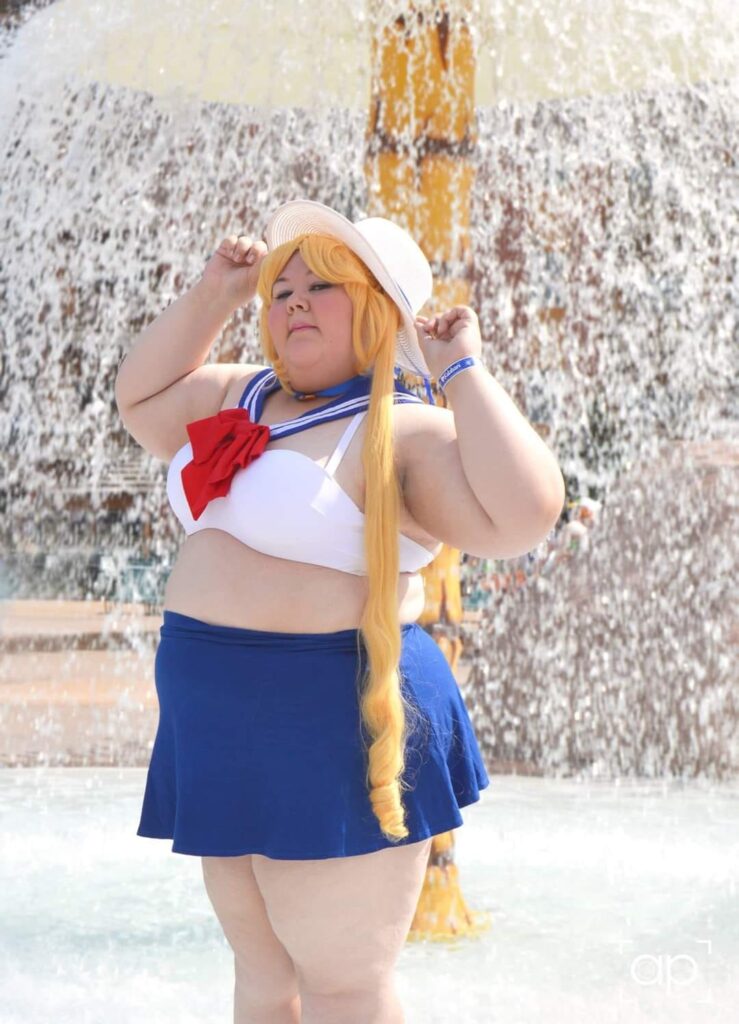 #10: Plus Size Sailor Moon Cosplay
How fun is this look from Yoyo Cosplayer!?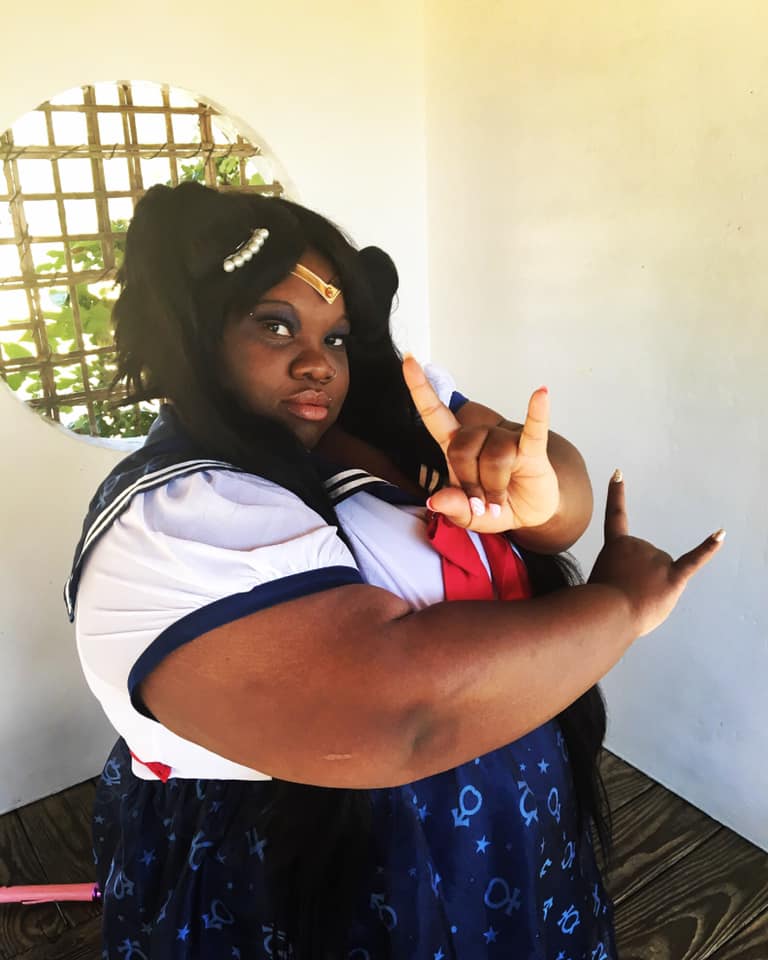 #11: Plus Size Carnival Sailor Jupiter Cosplay
How fabulous does @Lady_Rain666 look in this?! Costume made by  Lady Rain Cosplay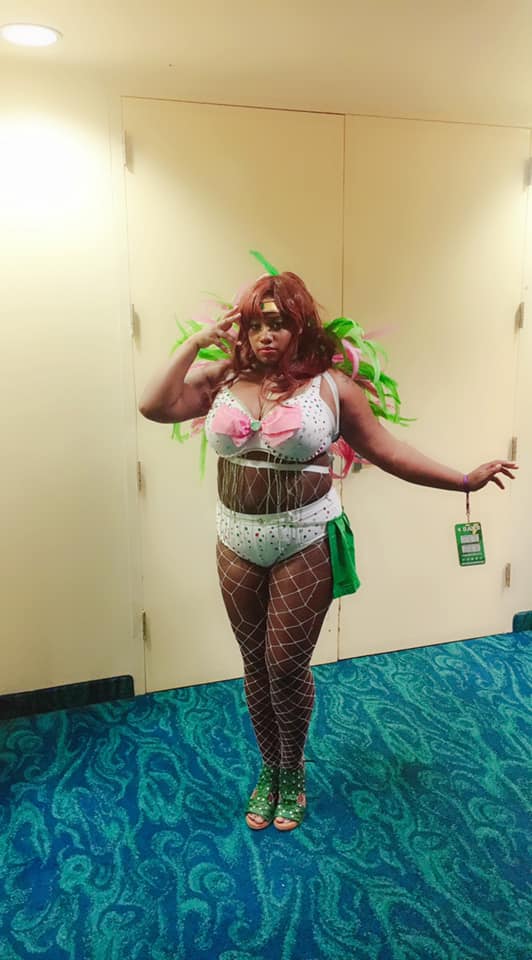 #13: c
I was NOT prepared for how awesome this cosplay is by Honey Fro Cosplay!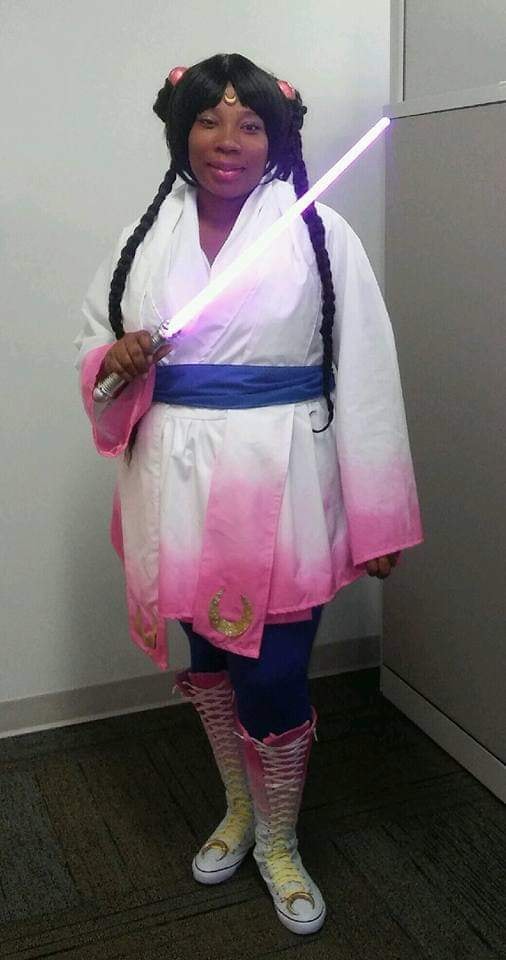 #14: Plus Size Sailor Mars Cosplay
I am living for this cosplay by Isabella R!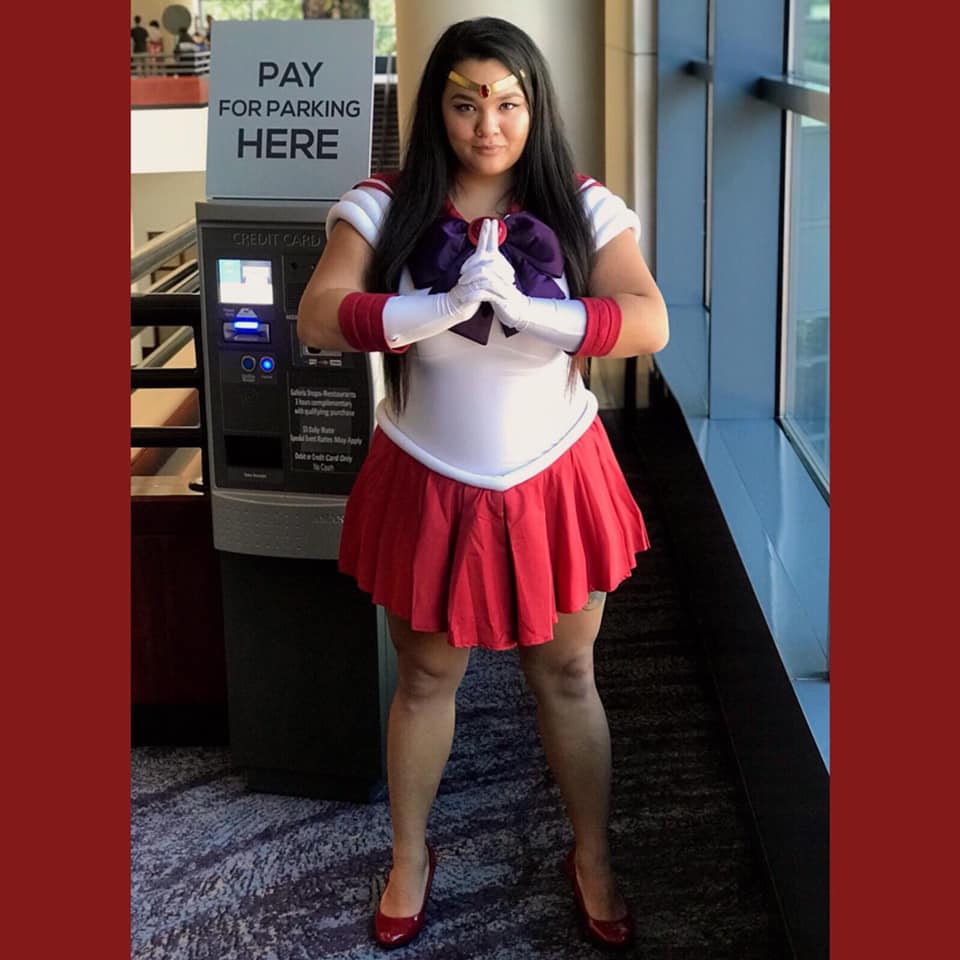 #15: Plus Size Sailor Uranus Cosplay
This cosplay is from Chibi-Nova Cosplay! Love the contrast of the snow with the fire. <3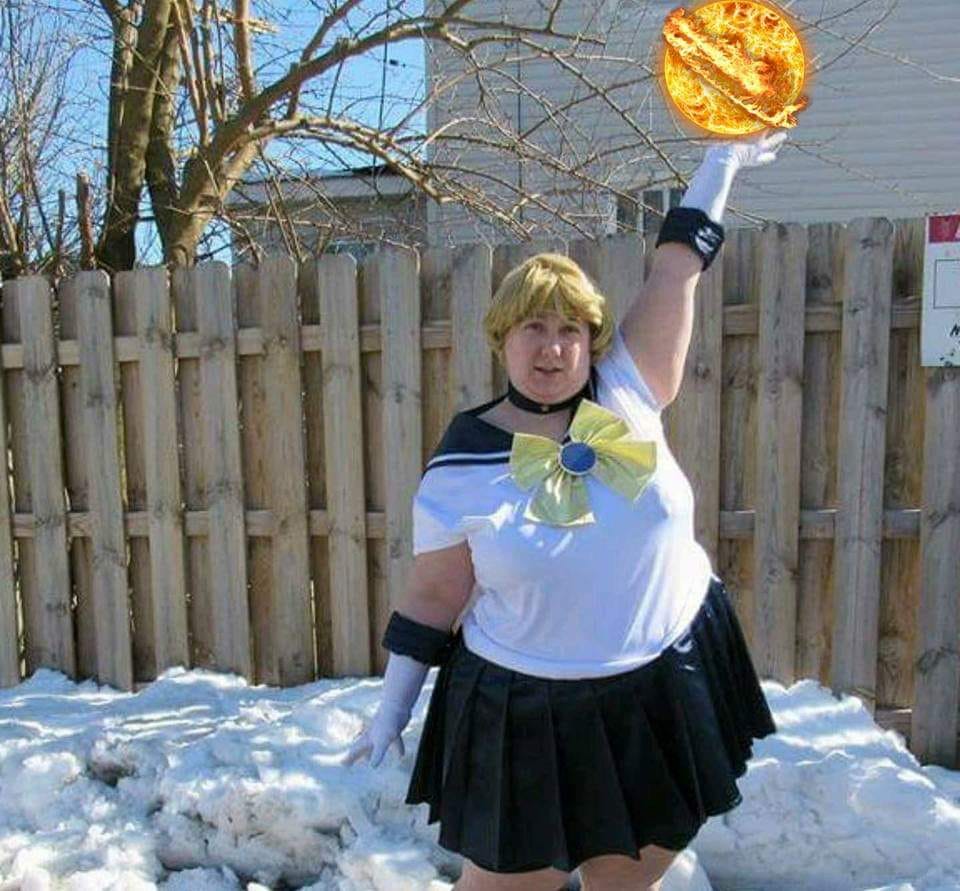 #16: Plus Size Sailor Moon Cosplay
Love this photo! Cosplay by @bella_nephilim photo by @photosnxs.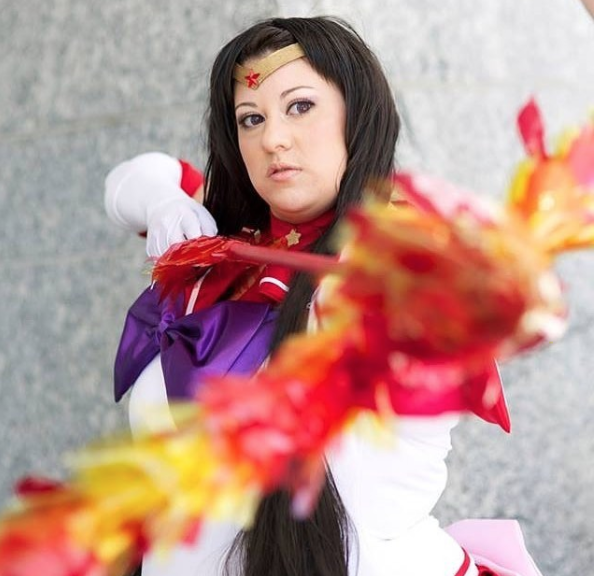 #17: Plus Size Sailor Pluto Cosplay
Can we talk about this REGAL bearing?! Cosplay by @MadeningLoveCosplay!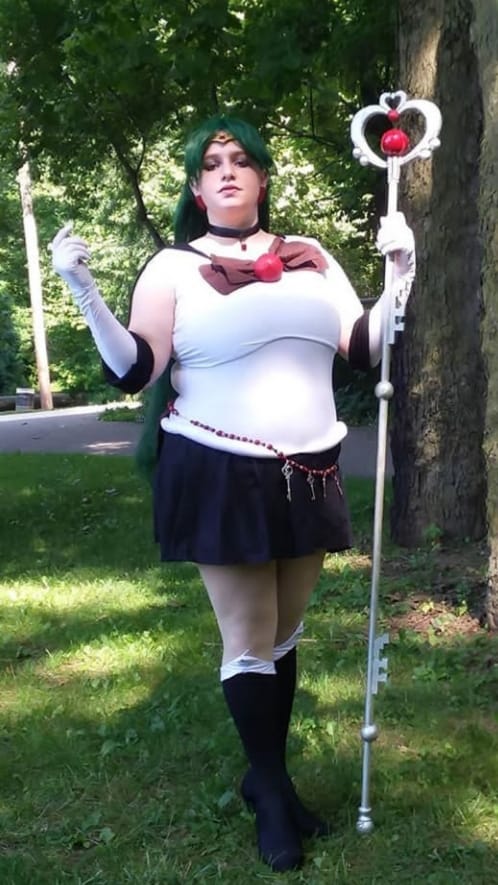 #18: Plus Size Mistress 9 Cosplay Costume
Another great cosplay from @MadeningLoveCosplay!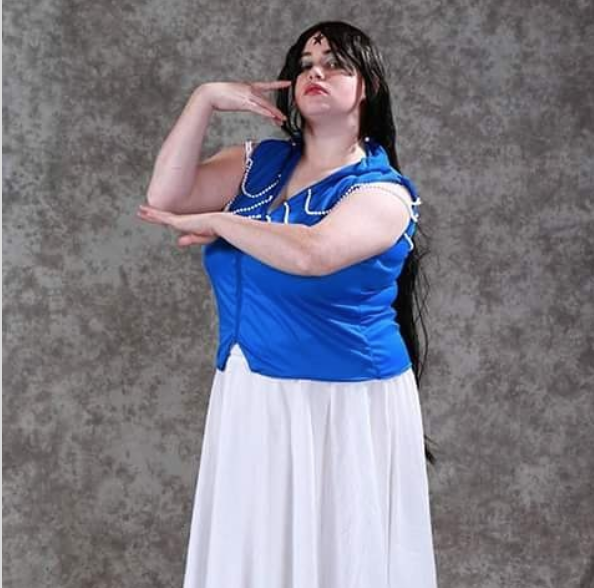 #19: Plus Size Queen Beryl – Sailor Moon Cosplay
This fab cosplay comes from @metallicmooncosplay!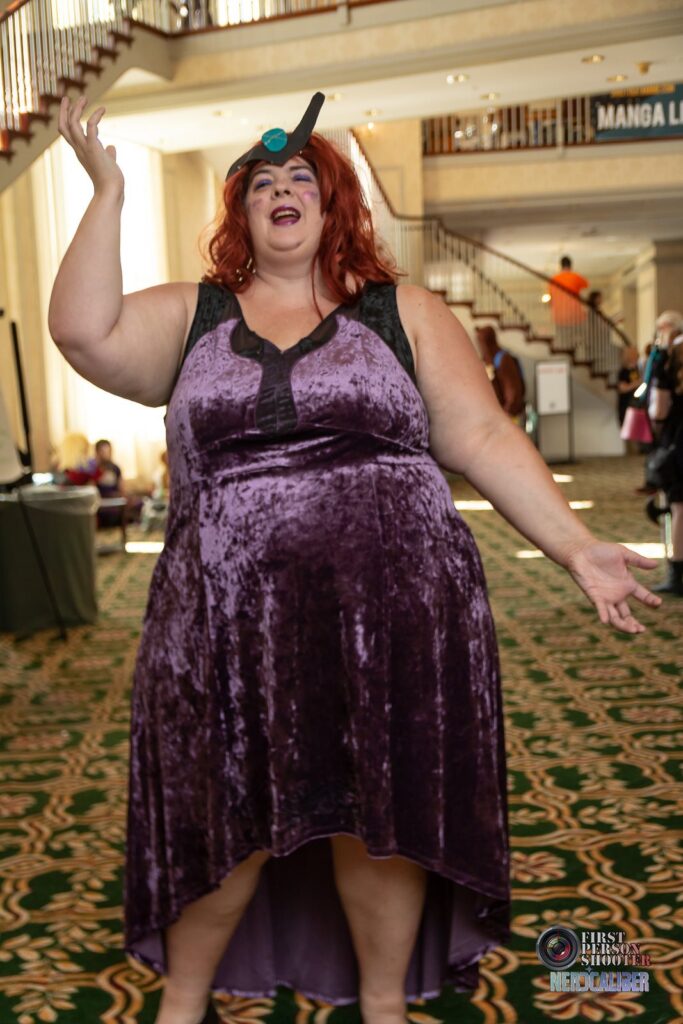 #20: Plus Size Punk Usagi
I am HERE for this aesthetic from Enrana of Asgard!
#21: Plus Size Sailor Moon Cosplay
How cute is @raraivy?! Love this Sailor Moon cosplay!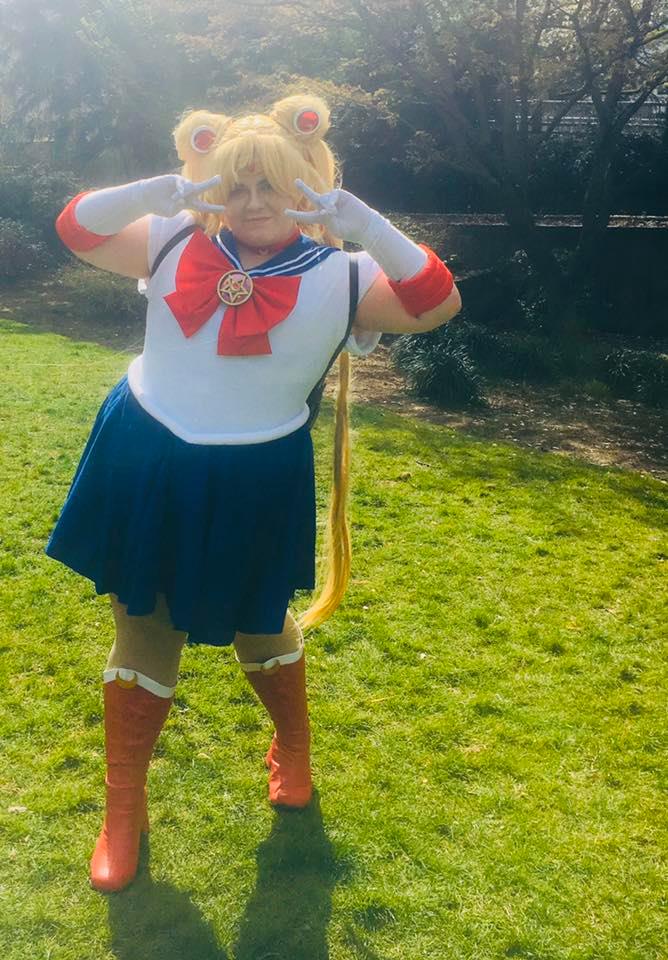 Want MORE Cosplay?!
Of course you do!! Here are some other plus size cosplay blog posts to check out:
Love Plus Size Fashion?
If you want to stay up-to-date on wonderful plus size imagery and new brands to try, I recommend joining me on your favorite social media platform (Facebook, Instagram or Twitter).
More of an email kind of person? Subscribe here!
[FTC Notice: This post contains affiliate links, meaning I earn a small commission if you purchase a product through my link. Affiliates help me write more great content, and I only endorse products I truly love.]