Tag: plus size halloween costumes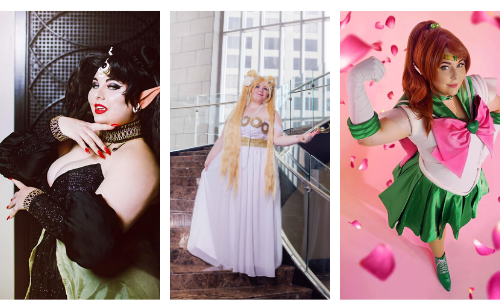 Recently, a reader asked me i I knew of any places to snag a plus size Sailor Moon cosplay costume, which led to me writing this post! In the midst of my researching, I found a number of plus size cosplayers who had various...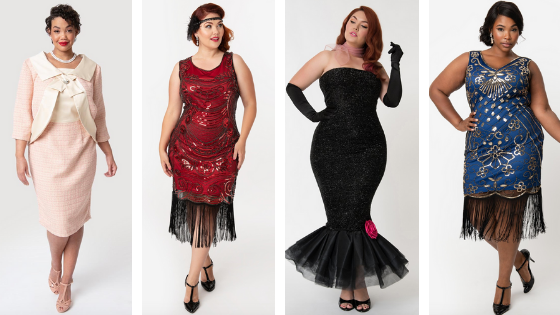 Finding fun plus size Halloween costumes, from plus size pirates to witches to something more modern – can be hard. Most shops that spring up this time of year only go to a size XL (or 14/16). Not to worry! Below,...