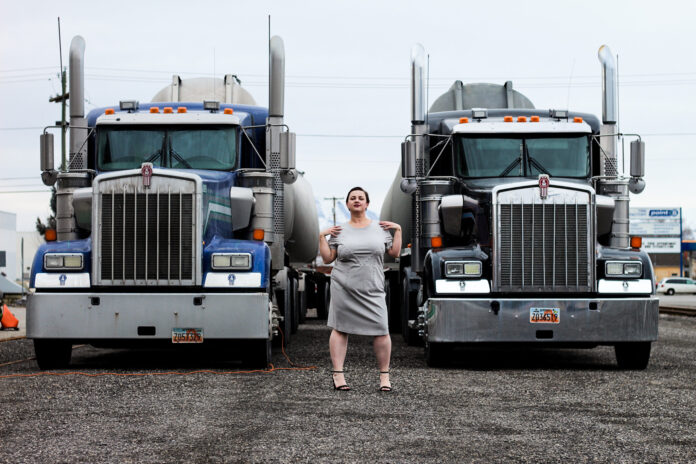 Hey there! This post contains affiliate links.  Using my links means I earn a commission, which helps me create more rad content.  More on affiliates here.
I had a lot of fun shooting this lookbook with my photographer, Sydney Barney. We went to my hometown of American Fork, Utah.
Below, I've shared a bit about the brand I'm wearing (Mynt 1792), and some BTS insights around creative directing this shoot.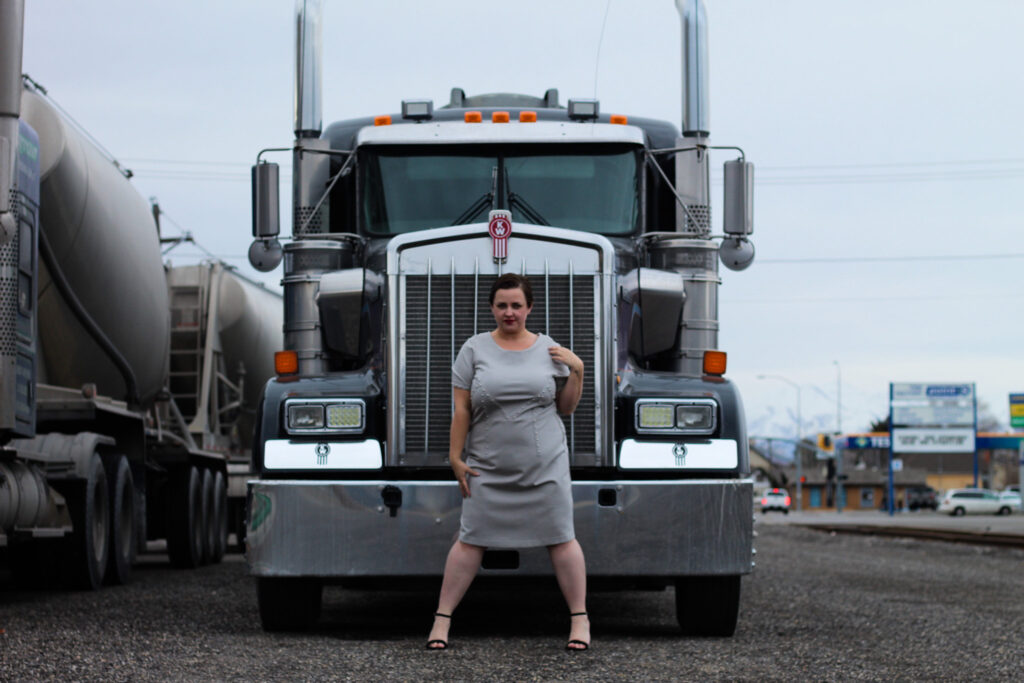 Plus Size Look Book
Discovering MYNT 1792 in NYC
I actually discovered this brand through my trip to Plus BKLYN, a plus size vintage and resale boutique in New York City. I love discovering new brands, especially those in the high end and luxury space!
About MYNT 1792 – Plus Size Contemporary
From their website: "MYNT 1792 combines downtown trend with uptown sophistication, achieving the perfect balance between street chic and wear to work styling. Every garment is fit to compliment a woman's figure allowing her to feel comfortable, confident and sexy.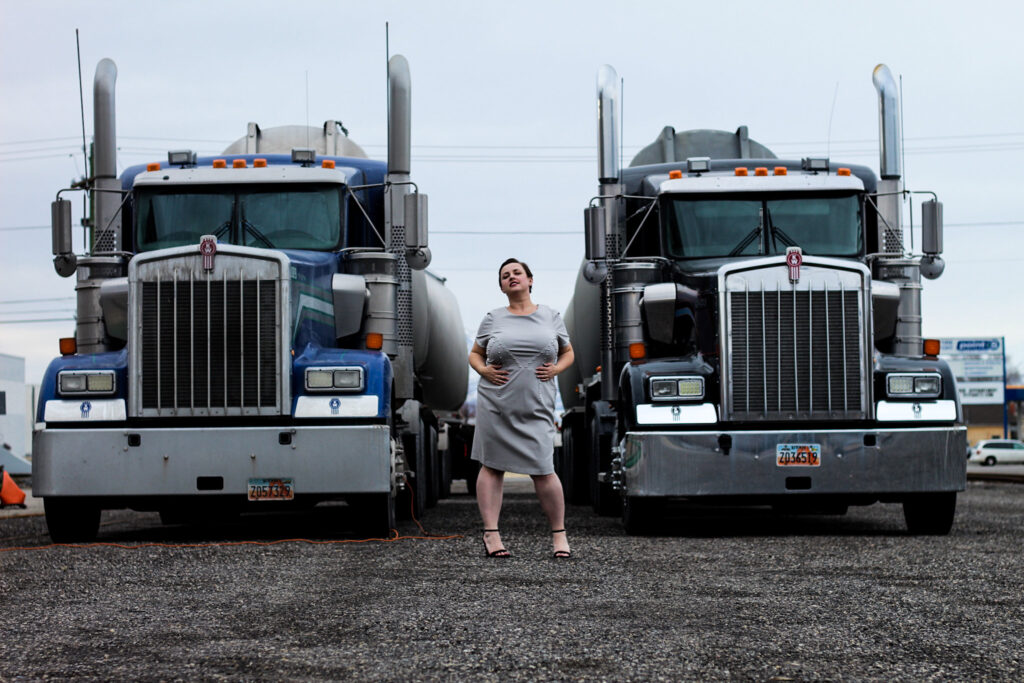 We are a New York based company with International offices in Montreal, Canada and Melbourne, Australia. Our mission is to provide the latest contemporary fashion to plus size women around the world. Available in size 12 – 26 and X – 4X."
Dress I'm Wearing – Ponte Knit Sheath Dress
When I tried this studded dress on, I knew that it was coming home with me! I liked it fitting a bit more tight than on the model!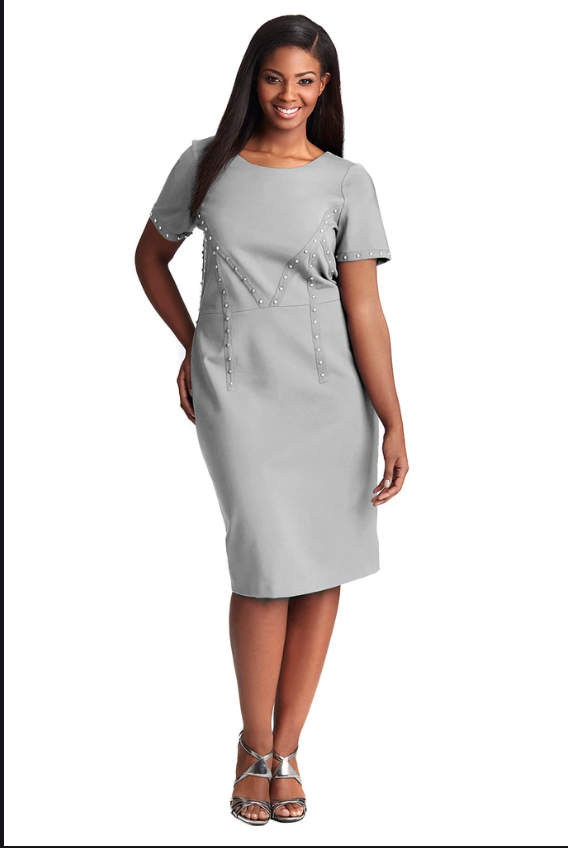 I jut loved the studded detailing on the dress. It adds such a fun level of detail and interest to the classic silhouette.
This is a true "day to night" dress, going from the office to a nightclub with some quick makeup touch-ups and high heels!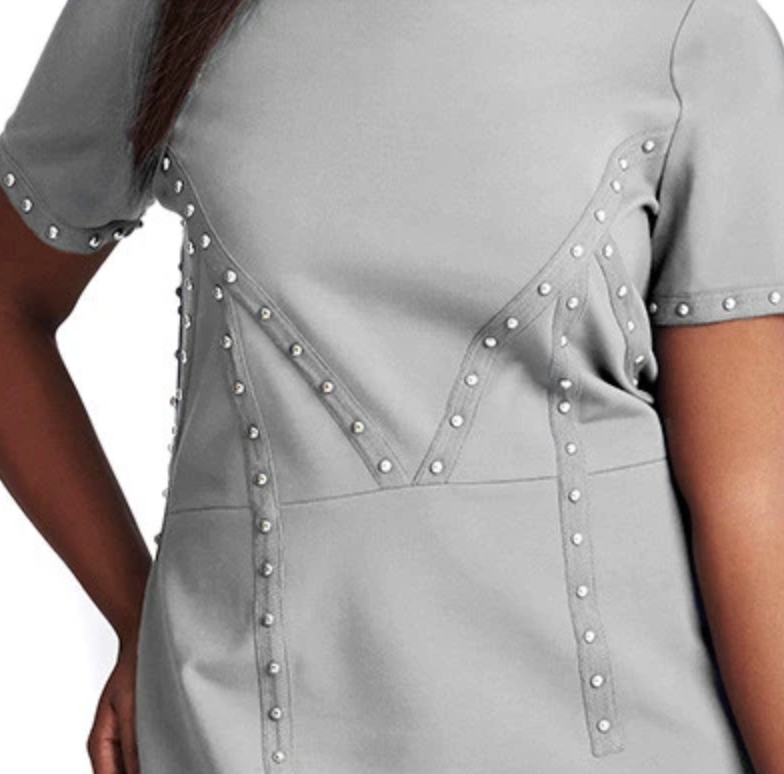 Photoshoot Planning & Creative Direction
I've been trying to get more experimental in my fashion photoshoots, moving away from all of my photos being a cute shot of an OOTD in front of a fun wall. (Those are fun pictures, but I want to get WEIRD!)
My photographer, Sydney, is always up for adventures. We went location scouting to find this gritty and metallic location in small-town Utah.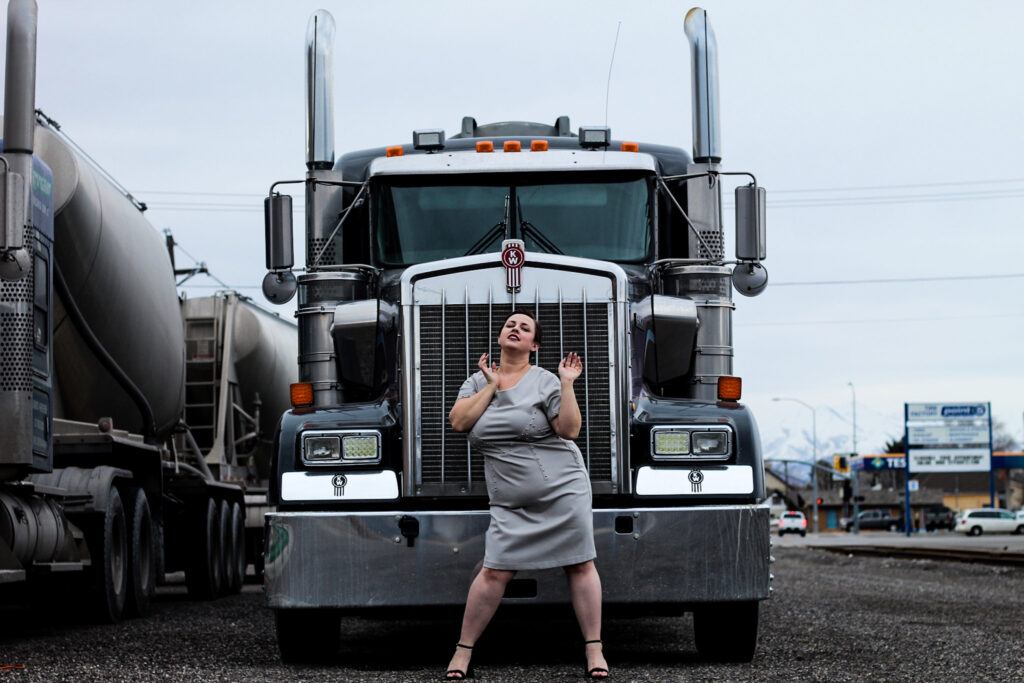 Plus Size Model – Posing Discussion
I have private Pinterest boards full of weird poses that thin models get to do, and I decided to get out of my comfort zone and try new extensions and more… well.. WEIRD poses.
It's editorial, darling!
In the past few years, I've gotten much more comfortabl in front of the camera, and I've learned that the more silly you feel as a plus size model, the better your shots will be!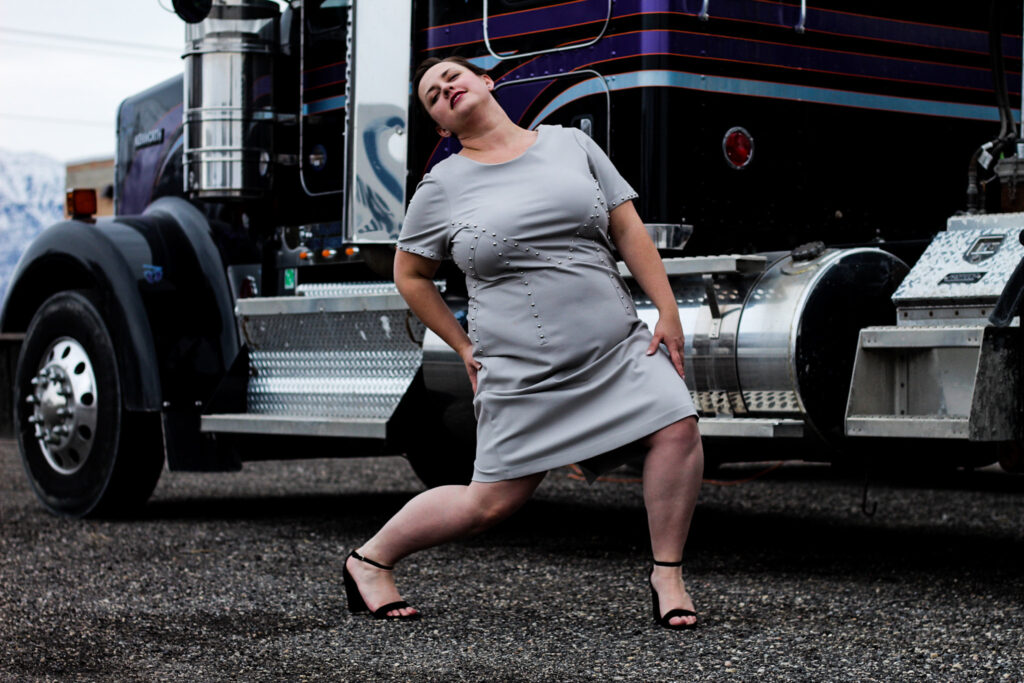 I really wanted to offer a contrast to the grit of the gravel and harsh lines of the truck with more delicate extensions – juxtaposing my body against the background.
I really connected with the environment in a new way with this shoot, and I'm excited to explore this more in 2020.
Lookbook Photos
Here's the rest of the photos for your perusing! Enjoy!
What to Read Next —>
Want More Great Posts Like This?
If you want to stay up-to-date on posts from The Huntswoman, I recommend joining me on your favorite social media platform (Facebook, Instagram or Twitter).
More of an email kind of person? Join my business and career focused email list here, and/or my fashion-focused email list here!