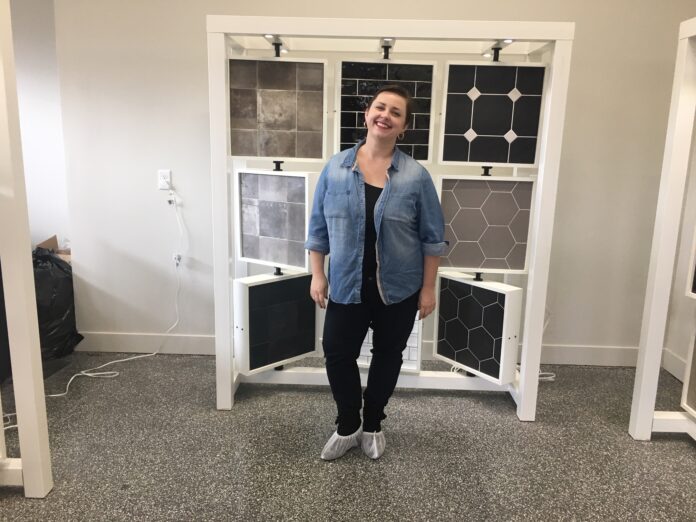 Hey there! This post contains affiliate links.  Using my links means I earn a commission, which helps me create more rad content.  More on affiliates here.
I don't know if it's just a Utah thing, but throughout the year there are various "Parade of Homes" taking place across the state.
Park City Parade of Homes, Salt Lake Parade of Homes, Utah Valley Parade of Homes, all the way down I-15, with the southern most being the St. George Parade of Homes.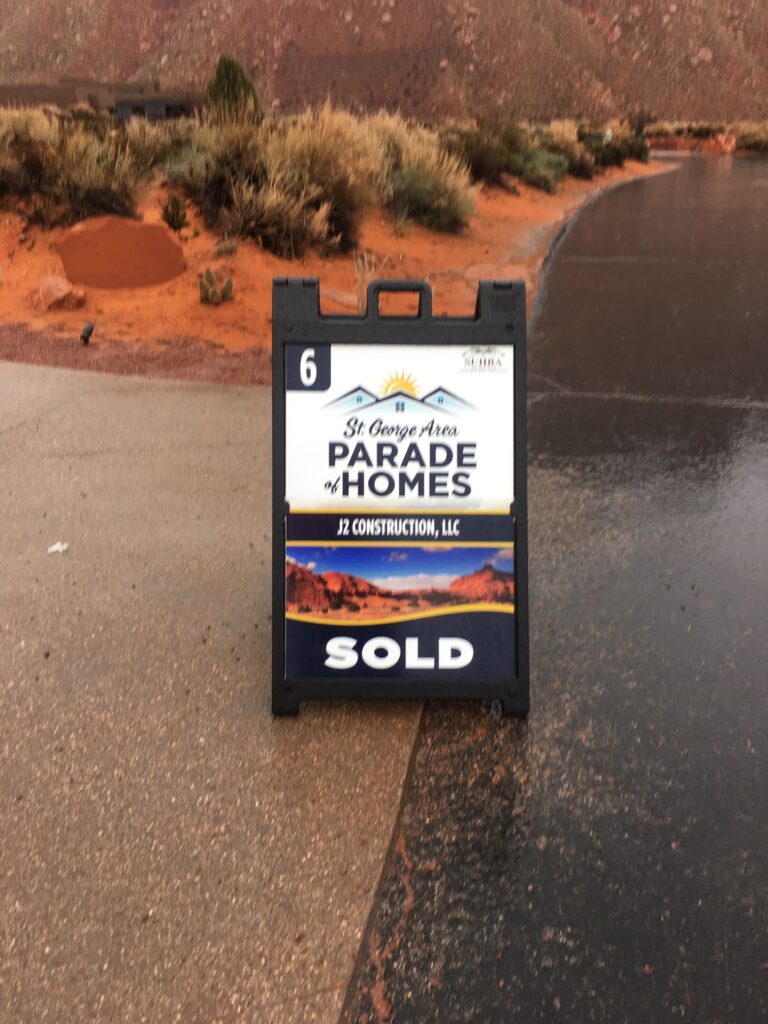 St. George Parade of Homes
I'm a big ol' nerd for real estate and interior design, and I've recently . started attending these events. From debating floor plans to leaning in and taking MULTIPLE DETAILED SHOTS OF BACKSPLASH, HGTV needs to watch out!
I share all the goodies over on my Instagram Story, and then post highlights (Utah Valley Parade of Homes).
Below, I've shared a bit about St. George, Utah, some of my fave homes and their respective features and TIPS for attending your first parade of homes.
<< Related Post: My 13 Fave Headboards>>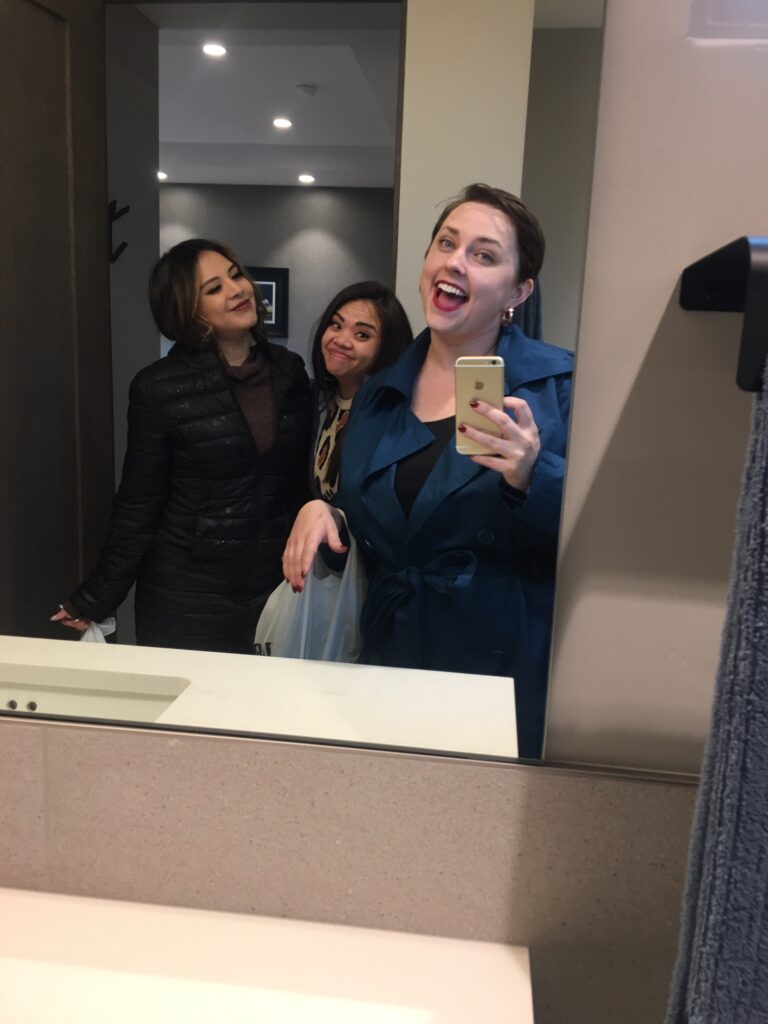 A Little about St. George, Utah
Growing up, it was all the cool kids who were constantly going to St. George for the weekend or for Spring Break. A few decades later, I'm not entirely SURE what the heck they and their respective families were doing in the town.
Luckily, your fave LGBT travel blogger is here to share what you can do in the town.
St. George for "Indoorsy" People
St. George, Utah, is known for its fabulous national parks nearby (Zion and Bryce Canyon), its road bike and mountain biking trails, its beautiful vistas that are meant for people who have an REI rewards card, etc.
I am not one of those people.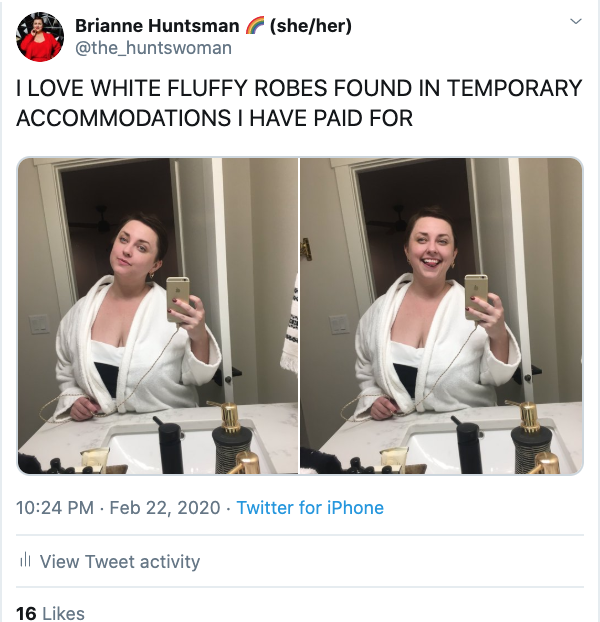 Who Wants a Cocktail?
I'm outdoorsy in the senes that I like to enjoy a wine spritzer outside, sometimes. If there aren't mosquitoes. And if it's not too cold or too hot.
OKAY, truth be told I'm a fan of cocktails around a chrome and very-much-not-rustic fire pit and then jumping into a hot tub or pool.
But, luckily for us – St. George is a great vacation spot for people who love nature, but who don't love to SWEAT with exertion in nature.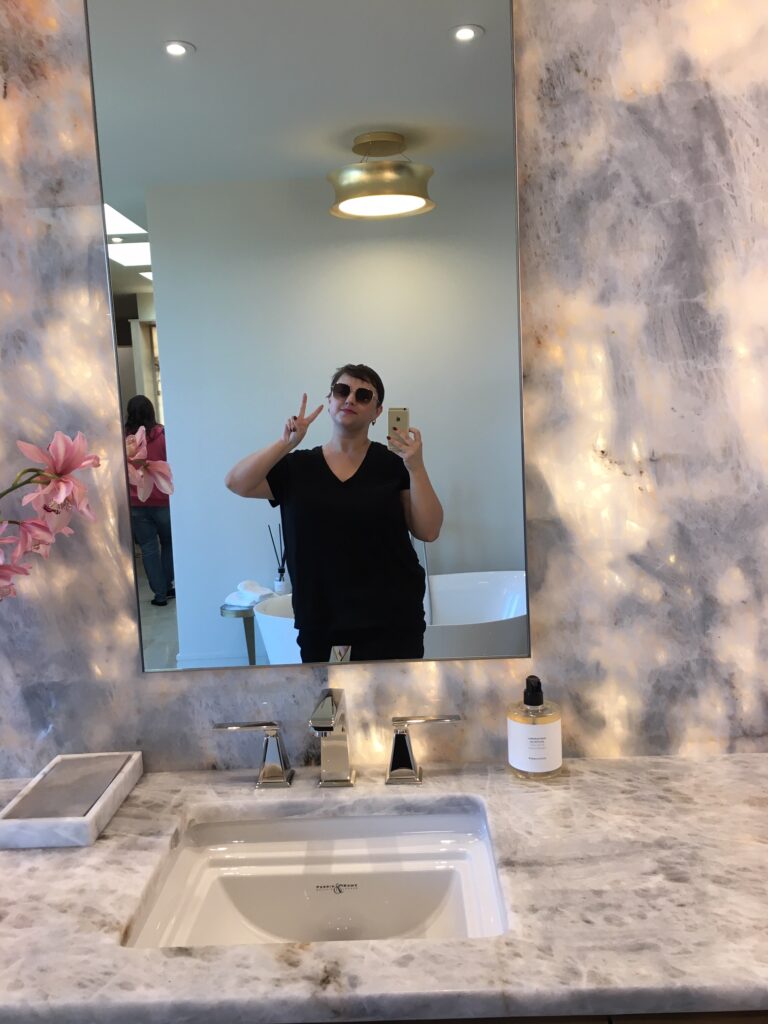 Indoorsy Activities in St. George, Utah
St. George has lots of golf courses, all-inclusive resorts, spas, etc. It's a great place to go and unwind, staring out in the desert landscape and drinking *your* wine spritzer under the stars.
It is definitely NOT a party town. If you want to do shots and wake up with a Bengal Tiger in your room you're much better off driving the extra 4 hours to Las Vegas.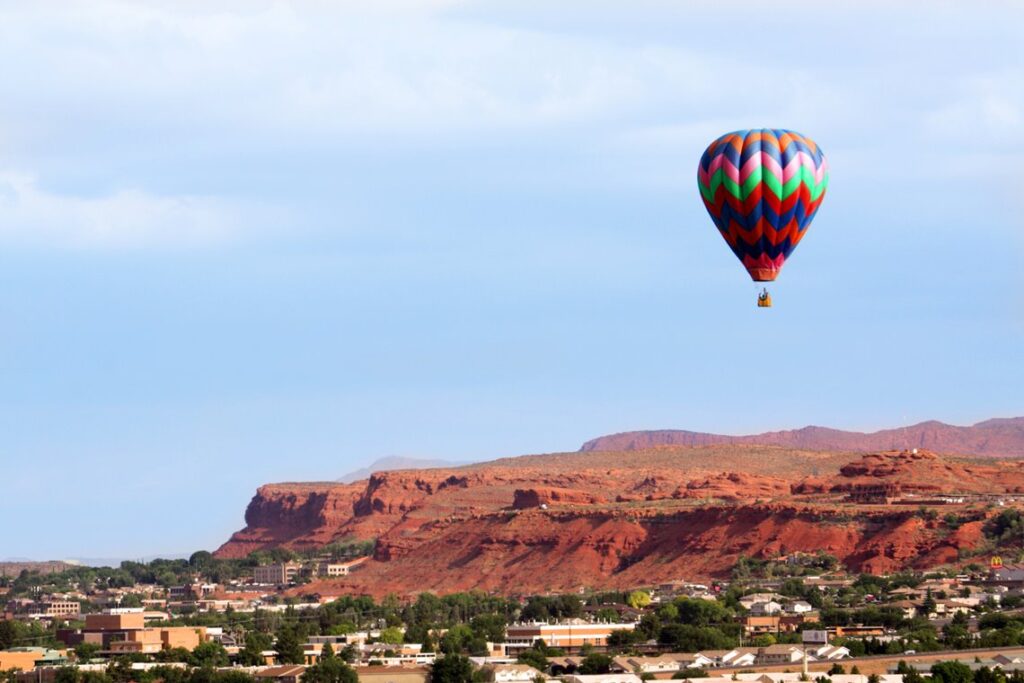 St. George is for people who like to brunch, see American Southwestern art and landscapes, etc.
I didn't make it to a spa on this trip, but I definitely want to write a post reviewing my fave restaurants and spas in St. George!!
<< RELATED POST: Review of the Utah Valley Parade of Homes>>
My Top 3 Favorite Homes at the St. George Parade of Homes
There's dozens of homes on the Parade of Homes tour, and we could def film a whole series on my YouTube channel with what each luxury home looks like. (Call me, Parade of Homes!)
That said, I'm going to highlight my top 3. It's probably worth mentioning that most of the homes have a more…. desert aesthetic. Think lots of slate gray, single level and muted tones. That's not really my aesthetic (although it is LOVELY!), so my faves are kind of… aesthetic outliers.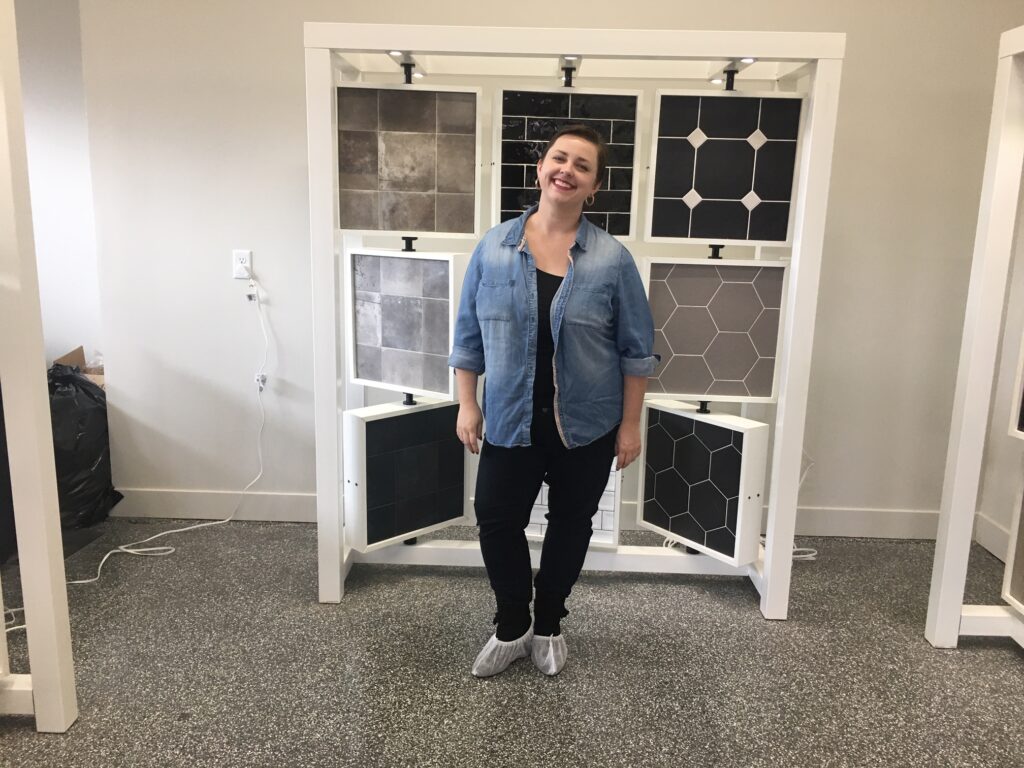 Fave Home #1: The Marc by C. Blake Homes (Listed Value: $4.5M USD)
This house was an exercise in contradictions, as there were things I LOVED and things I absolutely thought were… not great.
But that's the fun of a home show!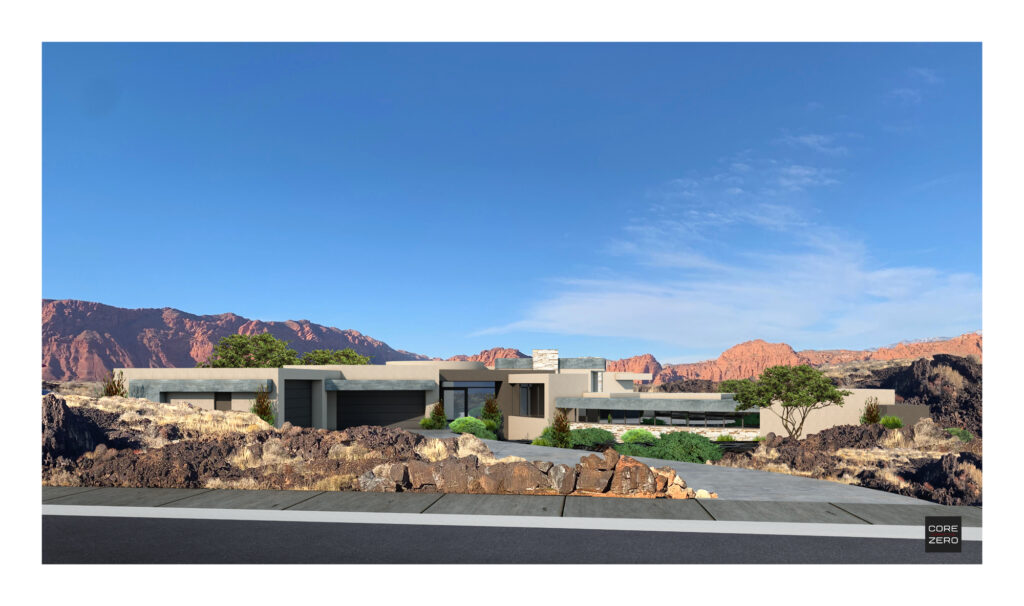 Some of my favorite elements of this home aren't shown online (should've brought an extra charging bank for my phone). The master bathroom was absolutely stunning, and is definitely on my mental vision board. I loved the flow of the property. I did not like the massive seating booth in the middle of the kitchen. That was very confusing!!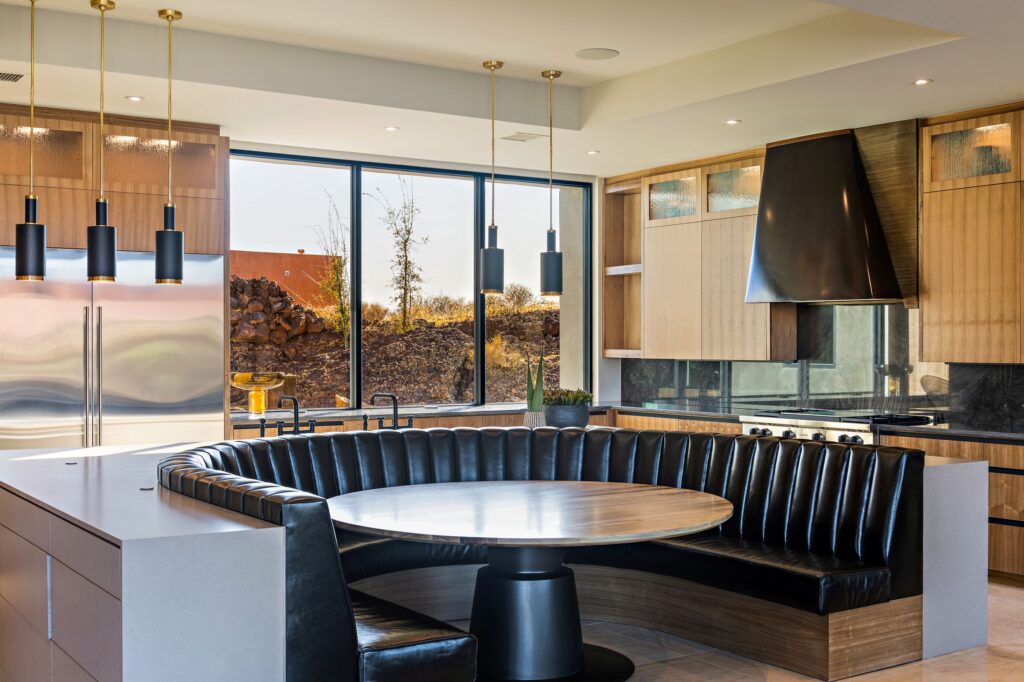 I'll upload photos once my cousins send theirs!!
Fave Home #2: La Maison Blanche by Christensen Homes LLC (Value: $2.45MUSD)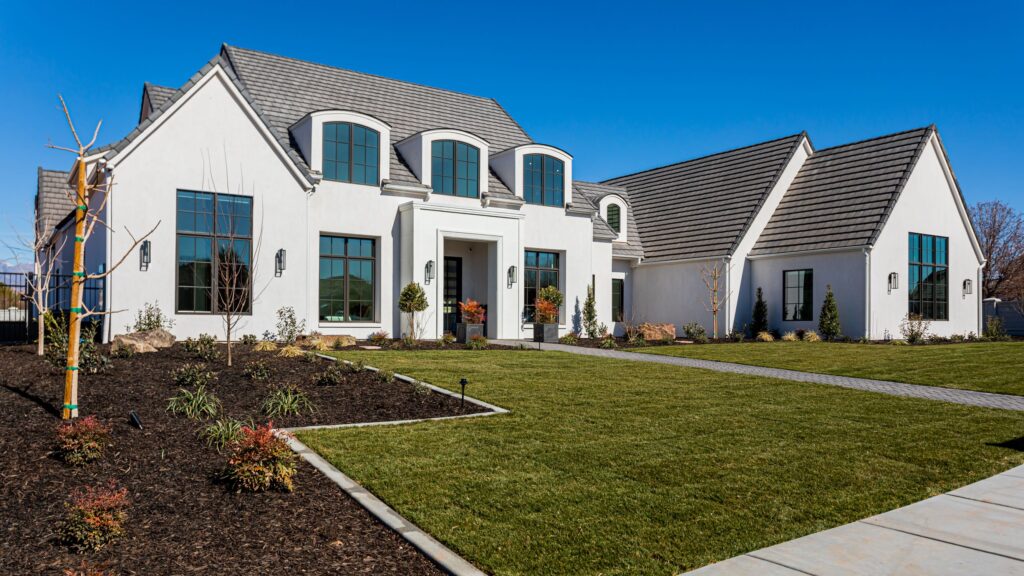 Okay, my fellow home buyers and real estate nerds! This house was built by a famous YouTuber, and I COULD NOT get over how much I loved the front room and mostly white interior.
Photos don't do the front room justice, so you'll want to check my . Twitter for the video:
Low Key Rap Video?
This house looks like a low key version of something you'd expect to see in a music video. HERE FOR IT!!!
The house had some cool spaces for the kids (and a waterslide!), but I couldn't help but wonder how a gaggle of kids are going to hang in an all-white home? Maybe this is just Mom's getaway, in which case PLEASE invite me over!!
Fave Home #3: ???
My final favorite home is one I can't place, to my embarrassment! I loved the home office and backlit shelves. Going through the homes on the Parade of Homes website, I can't figure out which home it is.
Favorite Rooms at the St. George Parade of Homes
The Parade of Homes is great, because you learn a lot about what you like – and what you don't! I had a lot of "aha!" moments around floor plans, closet design, storage, dressers, countertops, etc.
Here are a few things I learned:
#1 St. George Parade of Homes Room: I Love a Bathtub with a VIEW
If you've been hanging out with me on the internet for a minute, then you know how much I loveeee deep free standing bathtubs! While looking at homes and real estate, I realized that my love of bathtubs comes with some extra needs, namely that the tub has to be separate from other things (ie not inside or in front of a shower) and it MUST come with a view.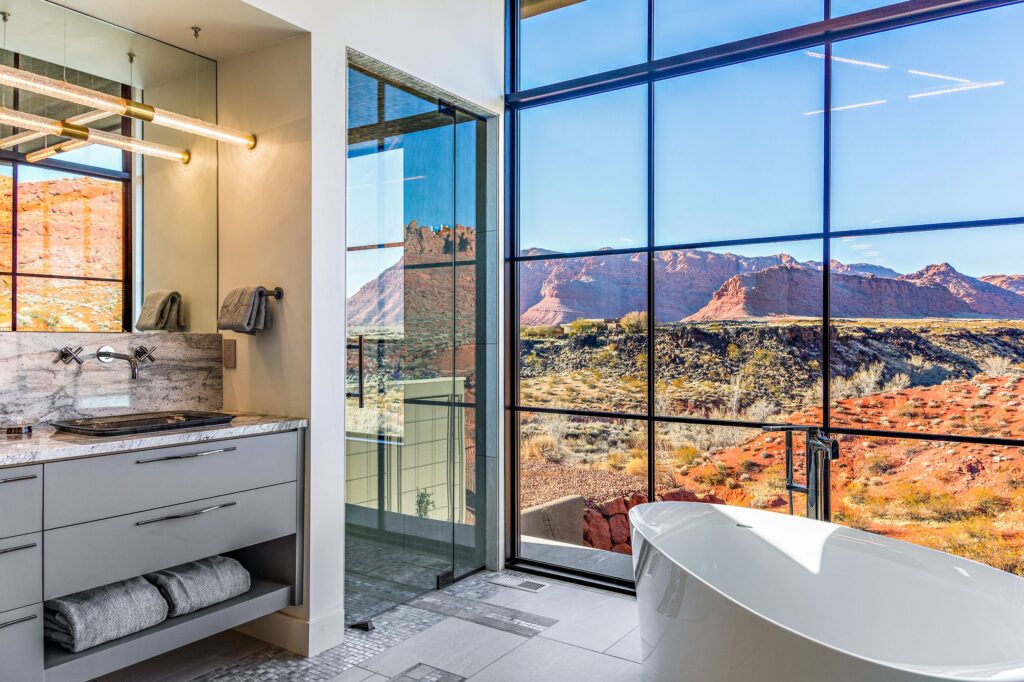 I had a lot of fun with bathtubs, and here are a few more favorites:
#2: I Prefer Multiple Floors in a Home
Many of the homes on the St. George Parade of Homes were one level, to take advantage of breathtaking views (and abide by HOA rules).
I've found that I really like separating common spaces (kitchen, home theater, gym, etc) from the bedrooms. I am also HORRIFIED by bedrooms on the ground floor, because I'm an anxious bb who would not like folks to be able to just walk up to my bedroom window!!!
<< RELATED POST: Review of the Utah Valley Parade of Homes>>
#3: A New Way to Do an Accent Wall
My cousins and I were so impressed by the "Bradford" home, specifically the way the decorator (Cedar & Sage Interiors) had done accent walls and a sort of headboard look.
I'm not sure how they got it to be perfectly round, but I love love this look! Smaller spaces can feel more tight with a whole wall, but this was a great way to add visual interest to a smaller bedroom!
#5: Indoor & Outdoor Living
Something I thought many of the homebuilders and interior designers did well was providing a seamless indoor to outdoor living experience. A number of the houses had full glass panel walls that were actually doors that could be entirely hidden into a wall, opening up a living room to the amazing vistas (and pool)!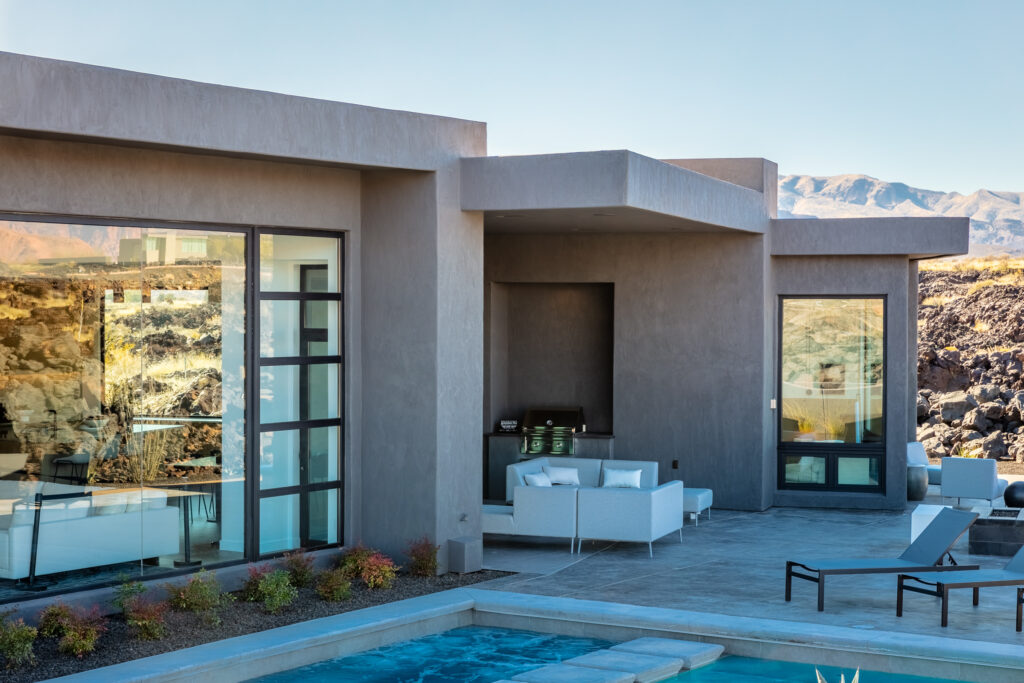 5 Top Tips for Attending the St. George Parade of Homes
Tip #1: Make Sure Everyone in Your Group Has the Same #HomeGoals
Some people go to the St. George Parade of Homes to get ideas for their linen closets in their starter home.
Other people (me) want to see the most beautiful and spectacular homes with infinity pools, home theaters and the newest in home technology.
Make Your Own Map!
I went to the Parade of Homes with my cousins, who are also real estate nerds and in camp #2. My cousin Katie made a whole plan (using a printout of the map and the Parade of Homes app) to rank which homes were top priority. Def recommend doing this!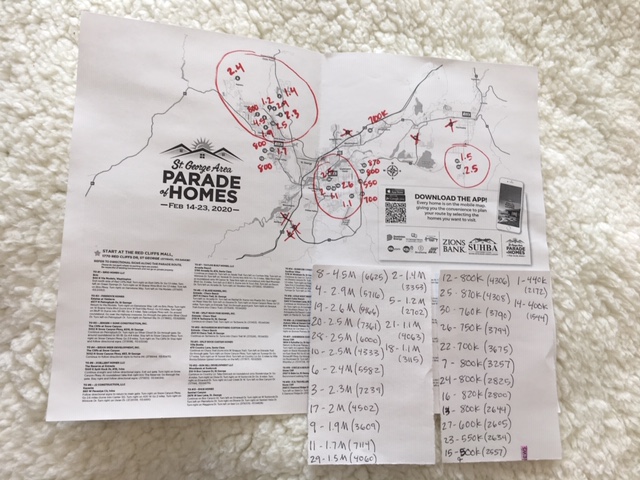 Tip #2: Don't Go Memorial Weekend
Okay, so according to our ~Parade of Homes~ calendar, the St. George Parade of Homes always takes place the weekend of and after Memorial Day.
Lots of people from Northern Utah descend on St. George for some warmth, so Memorial Weekend can be a bit cray cray. There's soccer tournaments, vacationers, and lots of kids.
Therefore, Tip #1 is to go the weekend AFTER Memorial Day.
Tip #3: Dress in Layers, Babe!
Winter in the desert is kind of weird. It can be super chilly with strong winds or the weather can be so hot you wonder if you should apply another layer of deodorant in your car.
Because of this, dress in LAYERS. I'm talking multiple jackets, and you're going to want to bring an umbrella.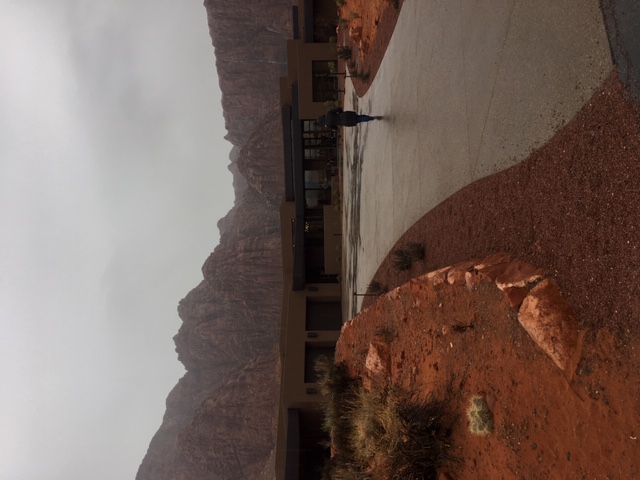 Tip #4: Bring a Phone Charging Bank
You're gong to want to take a LOT of videos while on the Parade of Homes, and your phone memory will be depleted. As will your battery.
Because your ticket will likely be on your phone, you're going to want to be sure your phone doesn't DIE. Hence, a phone charging bank is necessary. This one is my fave!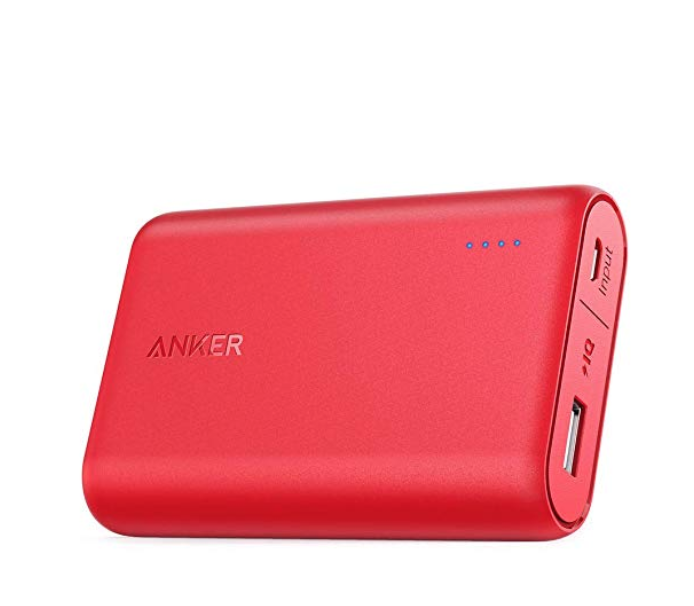 Tip #5: Go on Airplane Mode & Change Your Lock Screen
(Some of the houses are in more remote and newer areas, with crappy cell service. I put my phone on airplane mode because of this!)
I also recommend changing your lock screen to your ticket, so you can show it at the door without fumbling around on your phone looking for it! Take a screenshot of the code and make it a wallpaper. BAM! Done.
More Utah Blogger Fun
i had such a blast attending the St George Parade of Homes. I got so many design ideas for my future homes, and I really enjoyed walking around and "playing house" in spaces that were so unique and different from one another. Really gave me new insights on what kind of features and things in a home are important to me!
Notice: This post was not sponsored by the Parade of Homes or Utah tourism agency,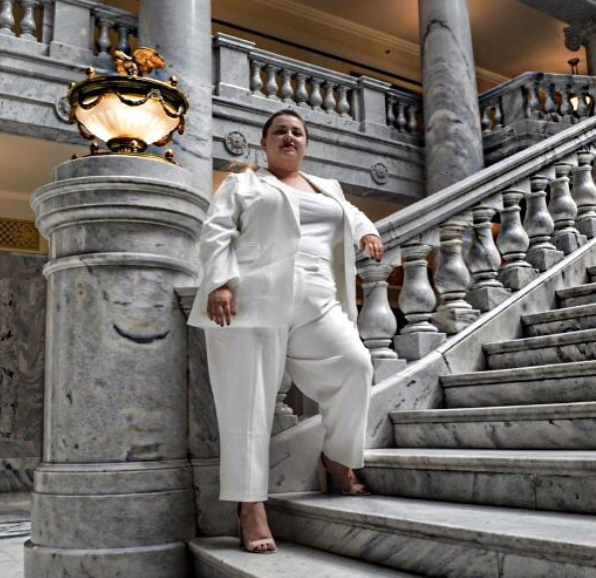 What to Read Next —>
Want More Great Posts Like This?
If you want to stay up-to-date on posts from The Huntswoman, I recommend joining me on your favorite social media platform (Facebook, Instagram or Twitter).
More of an email kind of person? Join my business and career focused email list here, and/or my fashion-focused email list here!