Hey there! This post contains affiliate links.  Using my links means I earn a commission, which helps me create more rad content.  More on affiliates here.
One of the trends that I have been LOVING is plus size cottagecore. I love seeing the fun dresses, outfits and photoshoots that people share on social media, and I especially love seeing make up looks!
Plus Size Cottagecore
Finding where to shop for plus size cottagecore outfits can be pretty frustrating, so today I'm sharing a roundup of both plus size cottagecore brands and specific plus size cottagecore outfits!
I've noted measurements and pricing where applicable, and always make sure to check the price and sizing before checking out! The measurements on size charts can vary wildly!
Let's get started!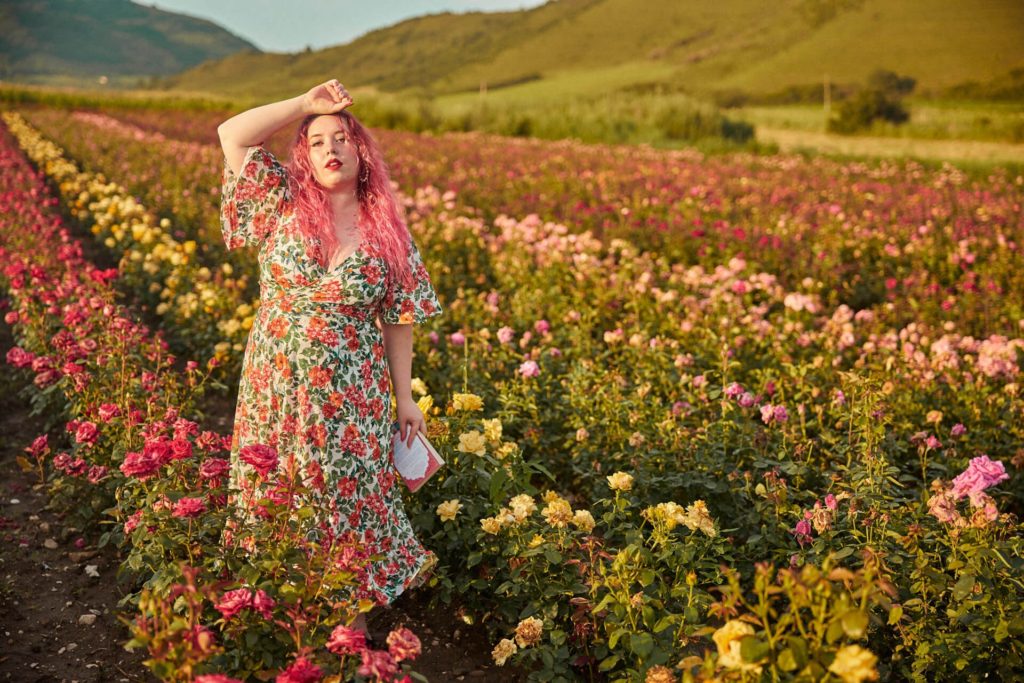 First up on our list of plus size cottagecore brands is LOUDBODIES! This fashion brand makes pieces in up to an 8X, and they're based in Romania!
From the brand: "LOUDBODIES is a clothing brand founded by Patricia Luiza Blaj, driven by her need to prove that style has no size and to make ethically produced sustainable clothing of all sizes available to people everywhere."
Below, I've shared some of m fave plus size cottagecore outfits from LOUDBODIES: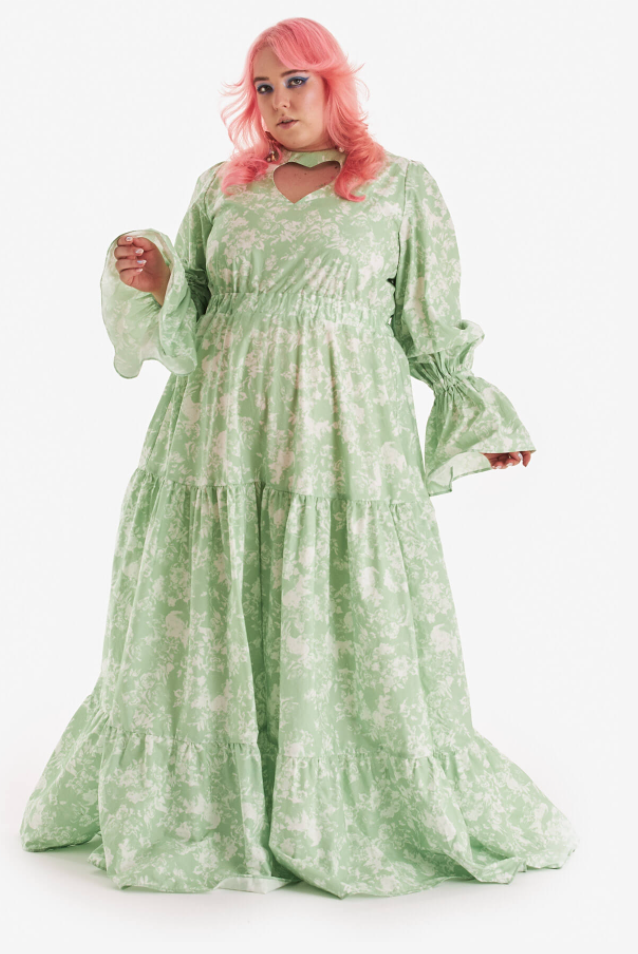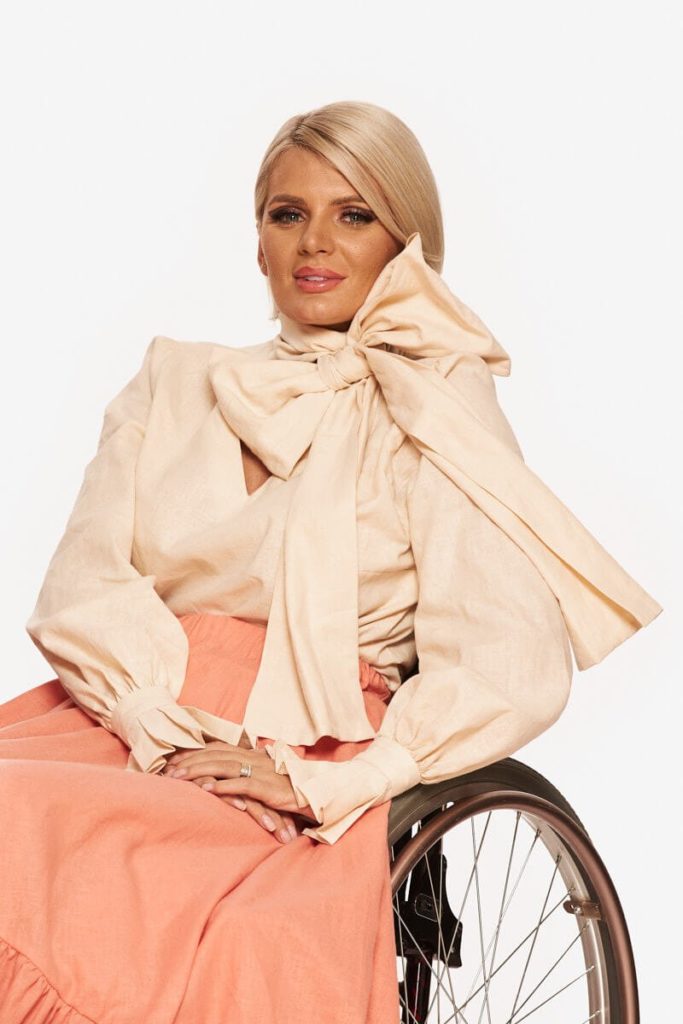 Plus Size Cottagecore Brand #2: Selkie
If you're a fan of plus size cottagecore, then I'm betting you've seen the iconic Selkie dresses float across your social media pages!
"The Puff Dress" is one of their most iconic styles, and it's available in up to a 5X!
Shop Selkie plus size cottagecore HERE!
Below, i've shared some of my favorite options!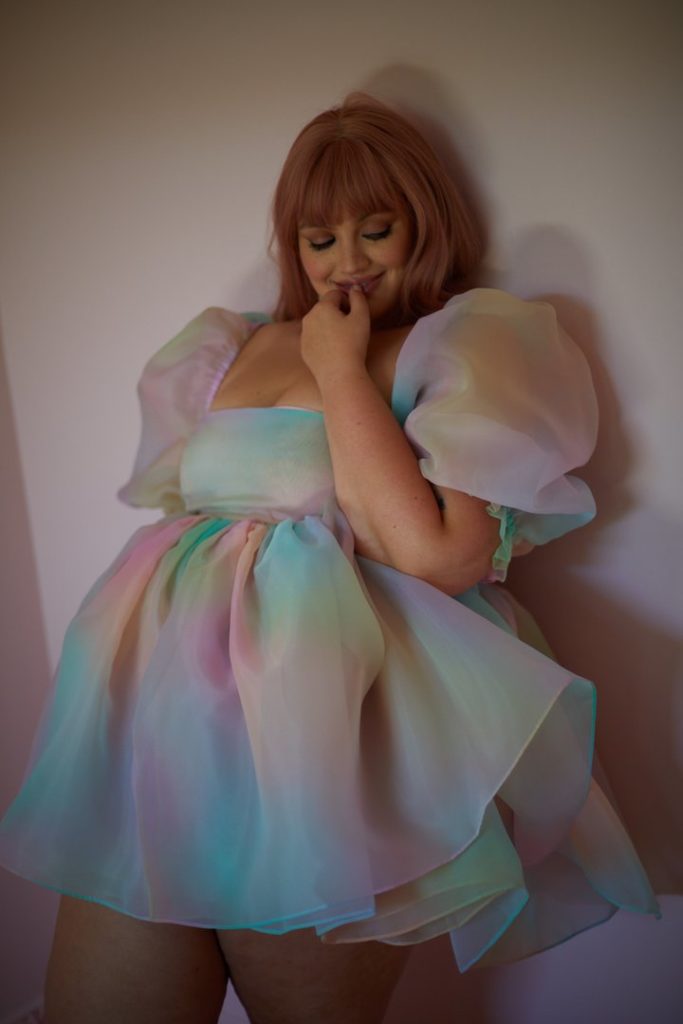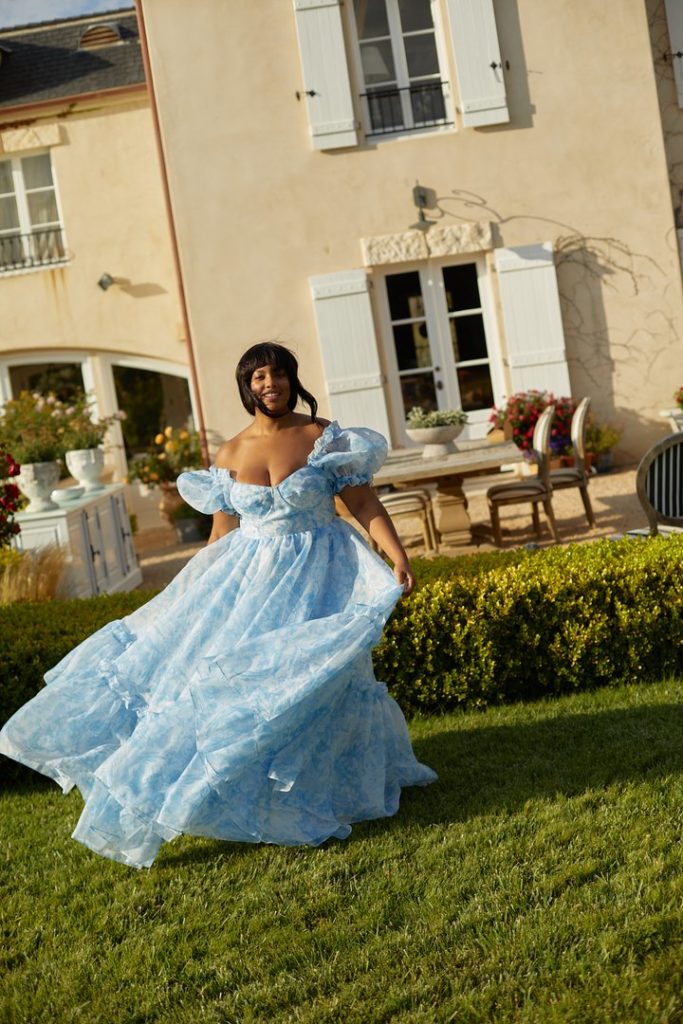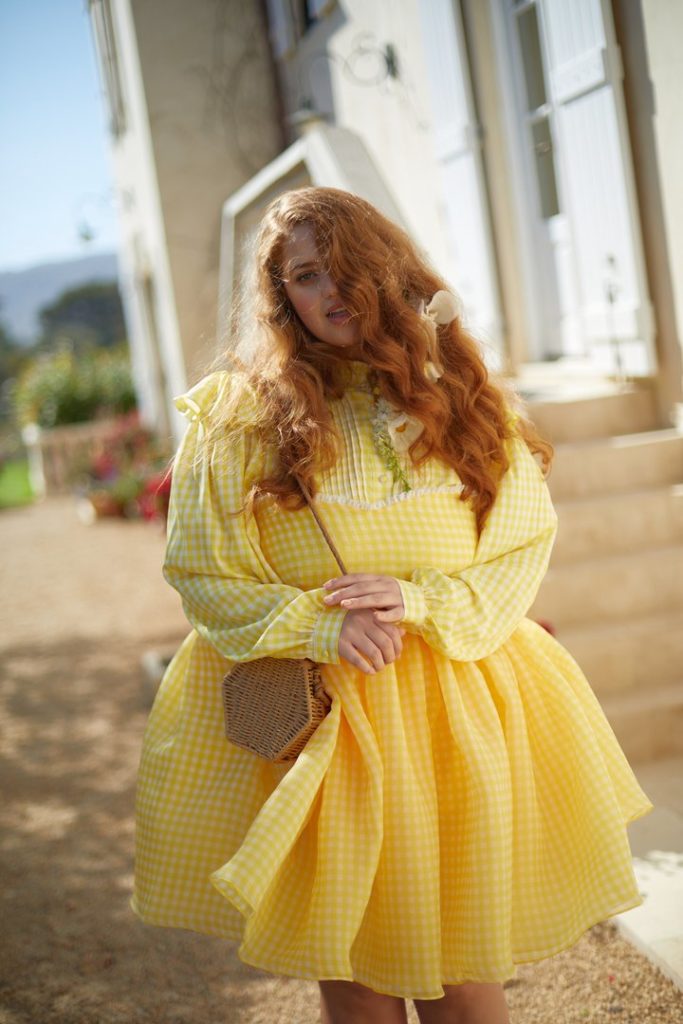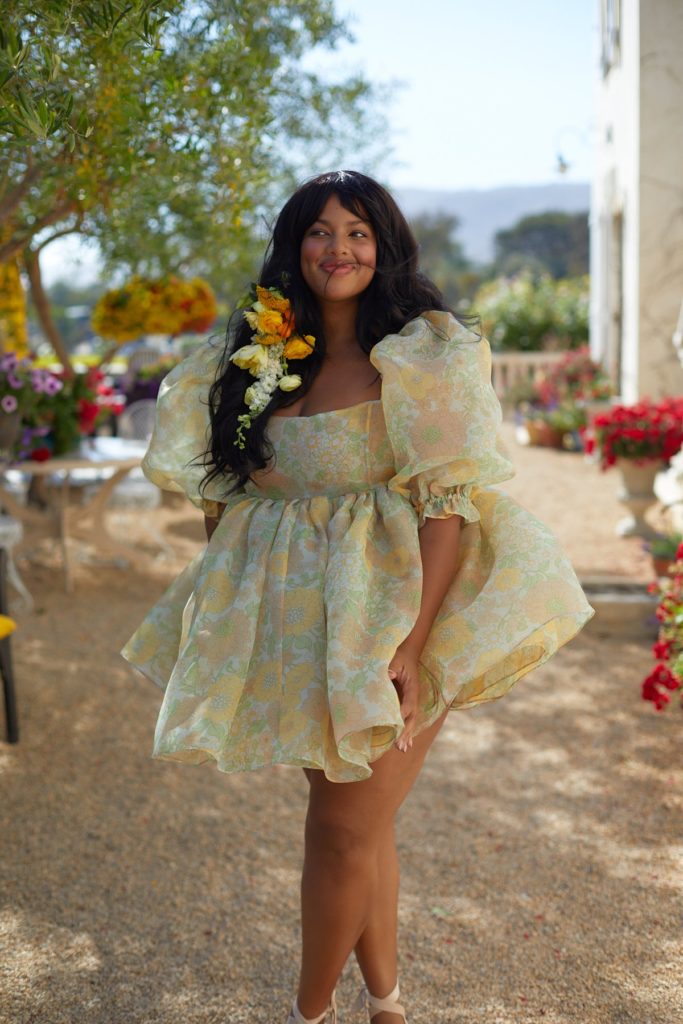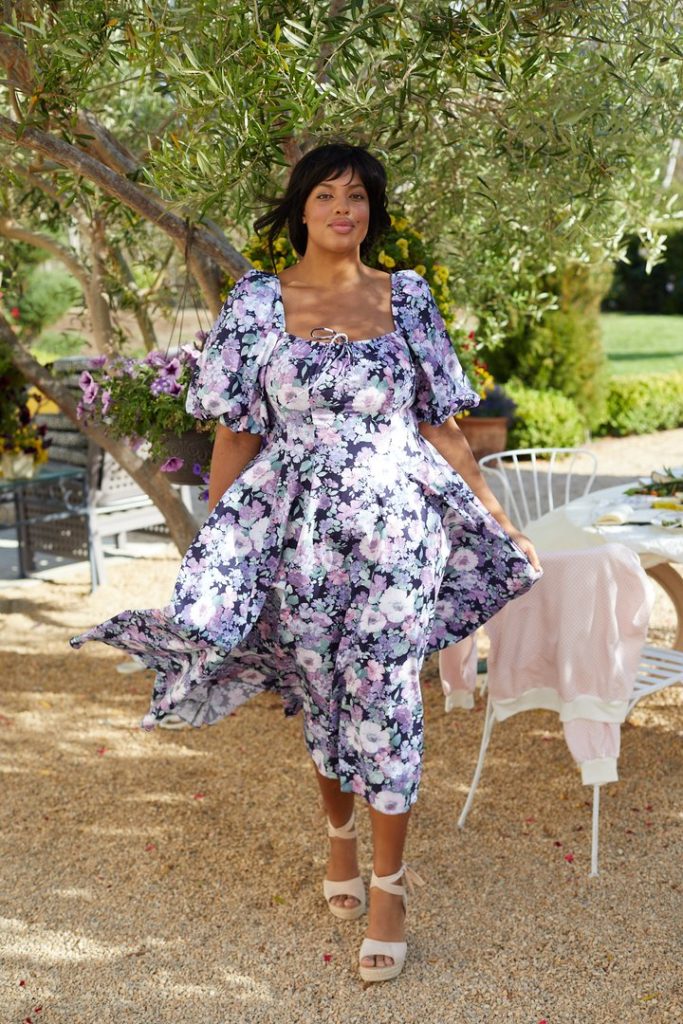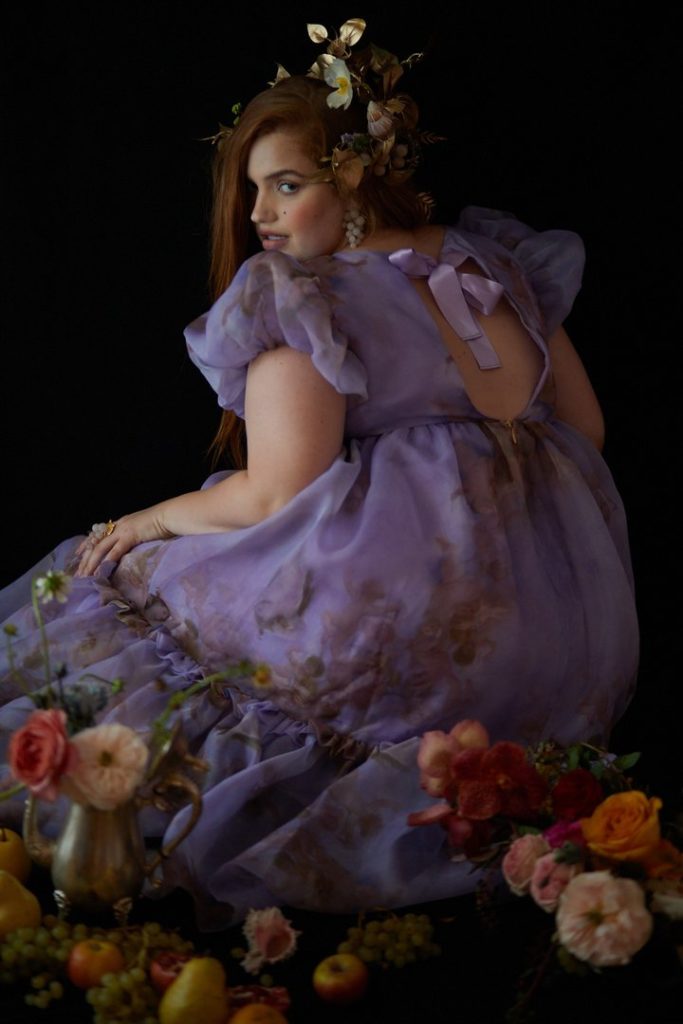 Looking for plus size cottagecore clothing pieces you can wear every day? (I mean, arguably, you can wear any item of clotihng any day, but you get my meaning!)
ASOS has a stellar collection of fashion items that are inspired by cottagecore, that are a bit more practical for daily wear!
ASOS carries up to a US size 24 (and some 26).
Shop ASOS plus size cottagecore HERE!
I've shared some of my plus size cottagecore outfits from ASOS below!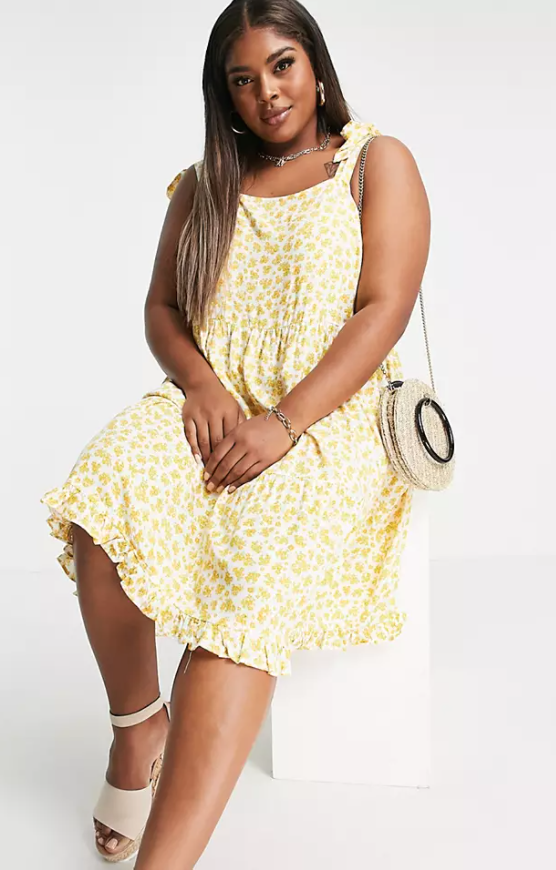 The Unique Vintage "Picnic Time" collection def has cottagecore vibes!
The brand make clothing in up to a 4X, or about a size 24/26.
Shop Unique Vintage HERE!
Below, I've hared some fun plus size cottagecore pieces from Unique Vintage:
Torrid doesn't have a lot of plus size cottagecore clothing, but OMG! The brand has a great selection of wide width cottagecore SHOES.
Shop Torrid plus size cottagecore shoes HERE!
I've shared some of the best cottagecore shoe options below: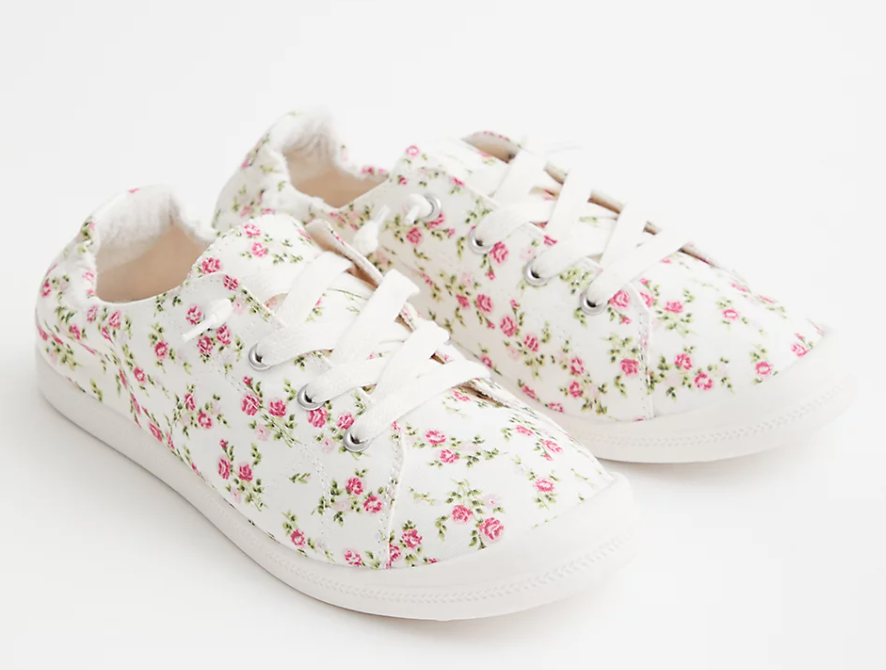 I found this PASTEL LOVING plus size cottagecore brand through an Instagram Ad, and boy oh boy is that ad targeting GREAT (lol).
My Violet carries "pastel looks from your daydreams" and is woman owned and operated in Los Angeles, CA.
The brand carries plus size cottagecore clothing in up to a 3X (not all pieces are available in plus sizes).
I found Sloan Shop through my blogger friend (Megan Kerr's) Instagram account!
The brand makes "conscious clothing for every body" and pieces are made to order in New Zealand!
Below, I've shared some of my favorite plus size cottagecore outfits from the brand's Instagram, (as their storefront is on pause):
I was so stoked to see my bestie, Suma Jane Dark, model for Altar PDX! The brand is a slow fashion clothing brand based in Portland, and the photos with Suma are STUNNING!
Shop plus size cottagecore outfits at Altar PDX here!
More Helpful Plus Size Fashion Roundups
Looking for new plus size brands to try? Here are 5 other plus size shopping guides to make plus size shopping more fun!
Be sure to bookmark your favorite posts, so they're there for you when you're ready to shop! 🙂 <3
Sign Up for More Plus Size Fashion Recommendations!
If you want to stay up-to-date on my reviews, I recommend joining me on your favorite social media platform (Facebook, Instagram or Twitter).
More of an email kind of person? Subscribe here!