Tag: personal development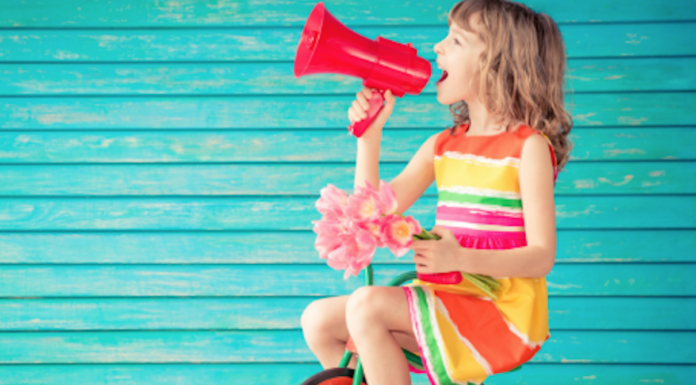 You are allowed to say, "No." In fact, I encourage you to say "No." Practice saying "No," at restaurants when a waiter offers to refill your glass. Practice saying "No," in your car. Scream, "FUCK NO!!" into your pillow or a soundproof(ish) space– maybe avoid freaking out your dog/the neighbors, mmmmkay? Sometimes,...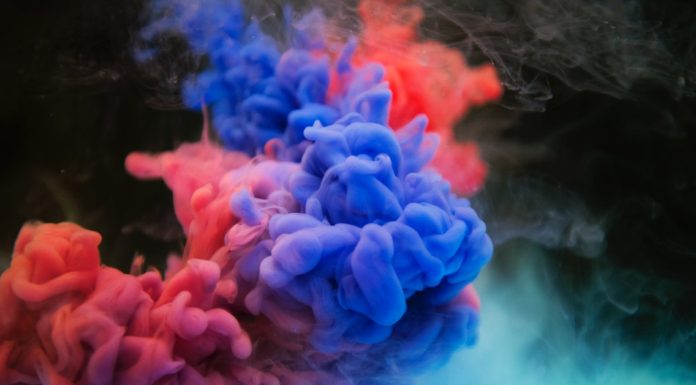 There's this expectation or stereotype (sometimes trope) of creatives finding everything they need within themselves to create their artwork. I find that to be complete bullshit.  Professionals in most fields have to find ways to grow, and a creative must as well.  In addition, a creative usually has to grit...