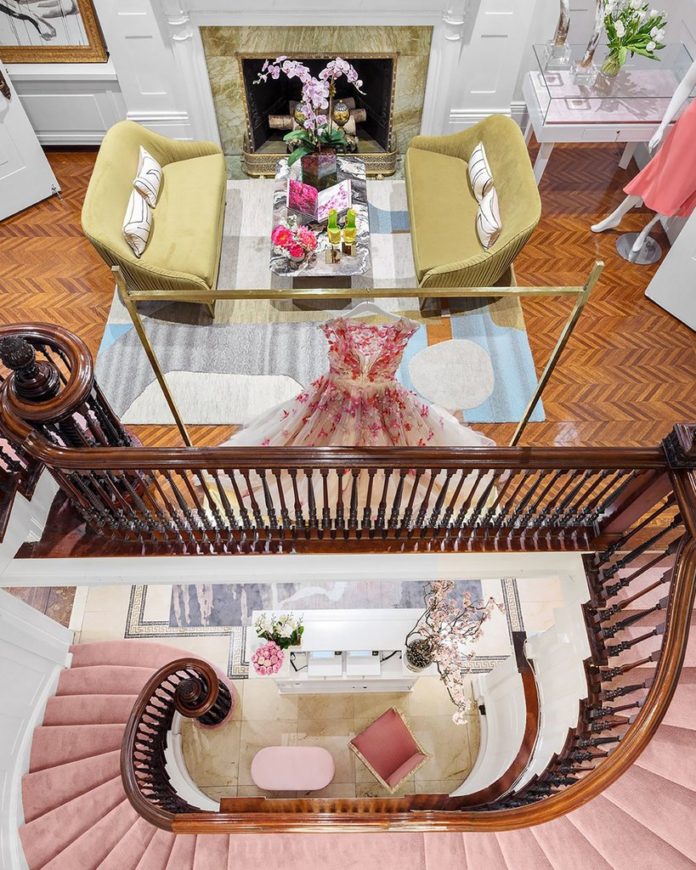 Hey there! This post contains affiliate links.  Using my links means I earn a commission, which helps me create more rad content.  More on affiliates here.
Well, hello, cuties!  I wanted to pop in real quick, and let you in some fabulous news:
Luxury retailer 11 Honoré is hosting a "pop in" at Christian Siriano's store, The Curated, from November 30 to December 30.  While The Curated is owned by Siriano, it's a multi-brand boutique full of (yes, you guessed it) curated items from various brands.  From the 11 Honoré blog: "The restored townhouse is a winding climb of 3 levels of retail space. Each floor somehow more stunningly appointed than the next."
11 Honoré has been on a sort of pop up tour the last few months, and I was bummed to *just* miss them in Texas.  Now, they're coming to a major fashion capital (hellooooo, holiday shopping in NYC?!) for a whole month.
IRL Shopping Experience 
For plus size babes who love luxury fashion, this is INCREDIBLE NEWS.  Launched in 2017, 11 Honoré has moved fashion forward, helping high end and luxury designers expand their size range.  (Adding sizes is actually quite difficult.  Check out this piece to see the challenges designers face when adding plus).
Are you ready for an IRL luxury shopping experience?  Because I certainly am.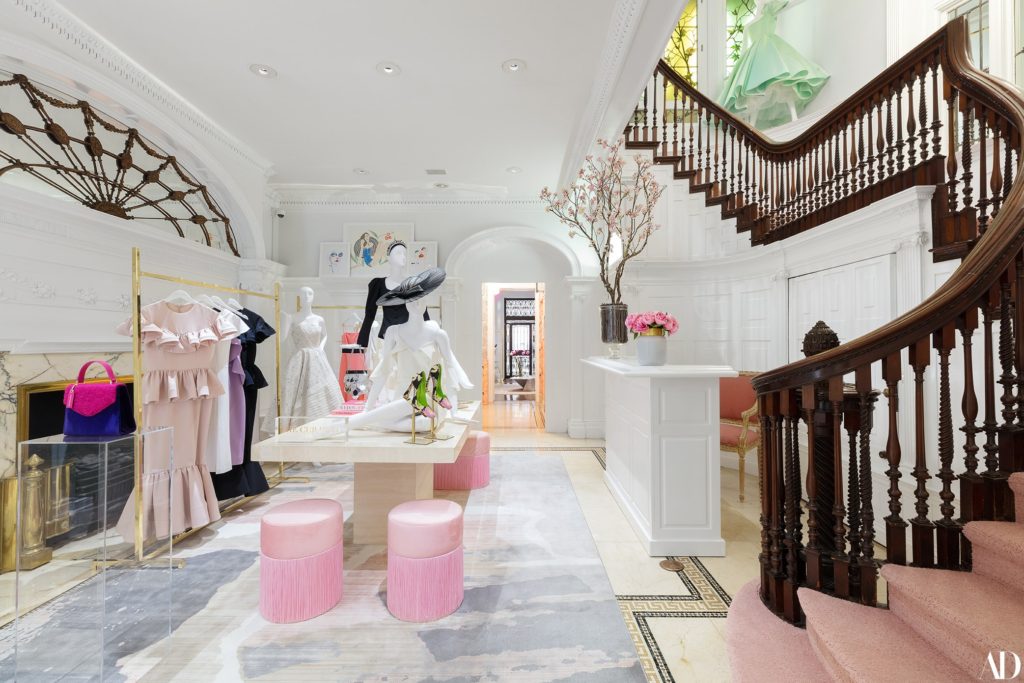 Sizes & Designers
My first question when seeing this announcement was, "BUT WHO will be there?!"  The "who" in this case being the designers.
From The Curvy Fashionista, we know that Brandon Maxwell, La Ligne, Prabal Gurung, Sally LaPointe, Victor Glemaud and Zac Posen will be available, in sizes 12-24.  Designers may have different size charts than what you're used to, so be sure to check their charts online on 11Honoré.com.
You'll also be able to try on and order pieces from Christian Siriano, who was one of the first (perhaps THE first) to expand his luxury offering into plus.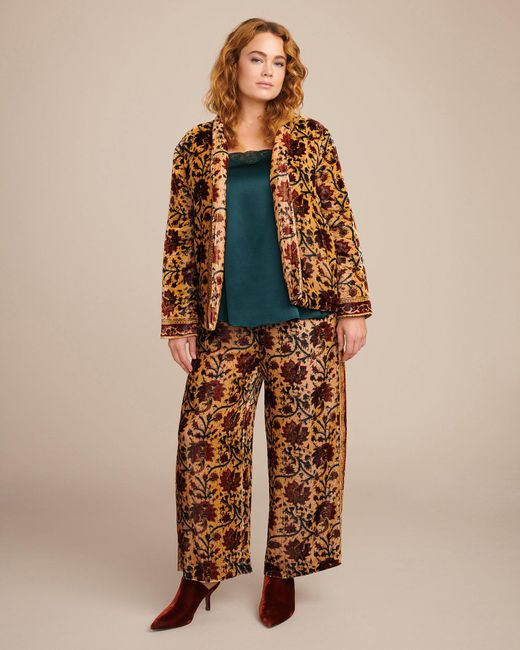 The Details
Address:  The Curated is located in Midtown Manhattan at 5 West 54th Street.  For babes unfamiliar with NYC, that's a few blocks away from Times Square.
Hours:  Monday-Saturday from 12:00pm to 6:00pm | Sunday from 12:00pm to 5:00pm
11 Honoré is also offering styling appointments outside of these hours.  Email Katie@11honore.com for an appointment.
Will you be visiting The Curated for this poppin?  What pieces do you have your eye on?  Let me know in the comments!
What to Read Next:
You're on VIP, Babyyyyy!!!!
If you want to stay up-to-date on fashion blog posts, I recommend joining me on your favorite social media platform (Instagram, TikTok & Twitter).
More of an email kind of person? I have 2 email lists: